Wishful Casting
By Jamey Giddens on June 10, 2009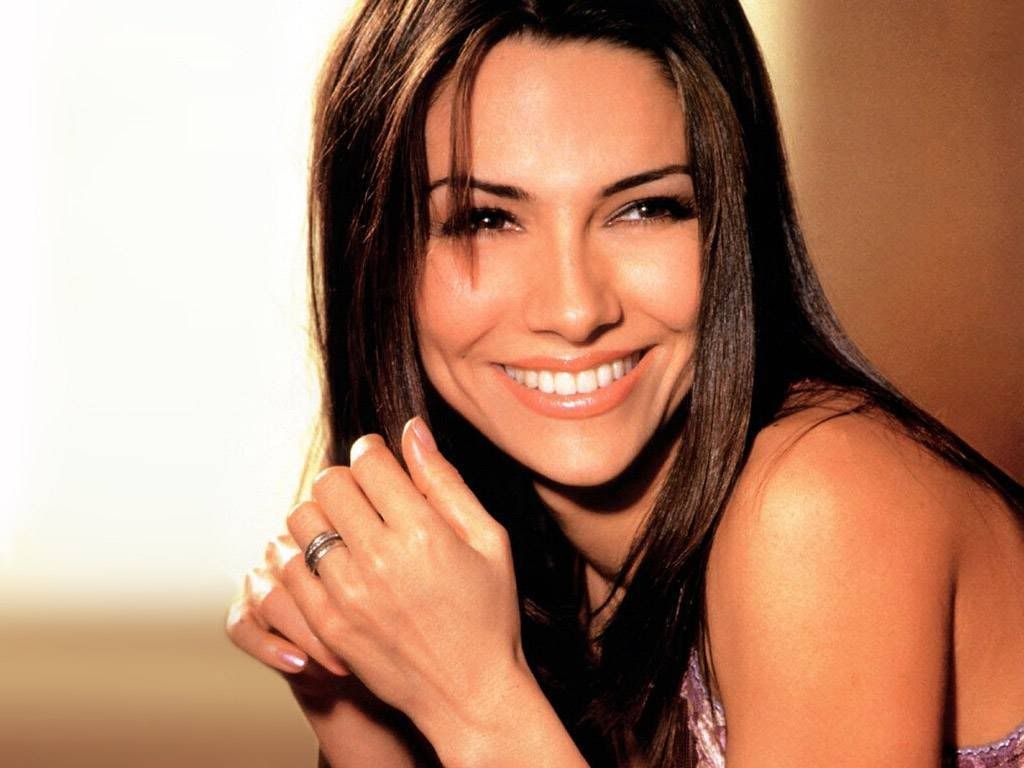 Inspired by
Babs
and
Chris Goutman'
s
recent casting coup
, I got to thinking about what the next ultimate casting power move should be for the best soap not currently airing on television —
As The Executives Turn
. Since I don't see
Eric Braeden
leaving
The Young and the Restless
to play a new German mob boss, or Mikkos Cassadine on
General Hospital
anytime soon, I came up with the next best thing. What if Babs,
Auntie Ri Ri
and
Uncle Paul
convinced
Bob Guza
's muse herself,
Vanessa Marcil
(ex-Brenda) to join daytime's hottest show in the role of Victoria Newman McNeil Howard Carlton Hellstrom?
I'm sorry, licensing fees be damned, I can count six people right off the top of my head who could be shown the door in order for Ms. Marcil to make her way to Genoa City. When she last returned to GH, 800,000 viewers returned with her. Name another soap star who can spike numbers like that? Y&R should get Marcil's people on the horn ASAP! READ MORE
By Jamey Giddens on June 09, 2009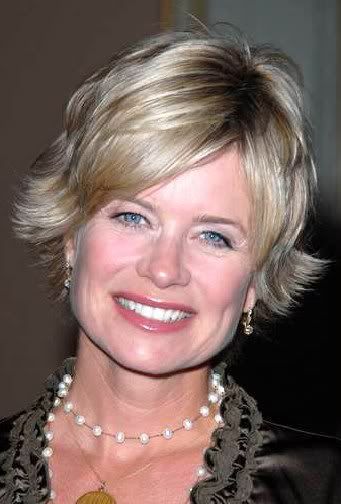 Okay, now that the abtastic LUCY COE (
Lynn Herring
) is coming to
As The World Turns
, can you all just go right on ahead and put in a call to
Mary Beth Evans
to reprise her role as Sierra Esteban? Since Sierra is Craig's (
Jon Lindstrom
) ex-wife and LUCY COE is Doc's (
Jon Lindstrom
) ex-wife, and Mary Beth is
my
ex-wife, I mean, she was Katherine Bell on
General Hospital
and Lynn of course is now and forever, LUCY COE, it makes PERFECT sense for LUCY COE to have to battle some heffa looking like that clumsy, parapet-slipping Katherine Bell!
I swear on everything I hold dear, I will cut this soap some MAJOR slack if you do this Babs and Chris. Oh, but wait a minute...before I commit to letting my keypad write a check my behind can't cash, will you all at least attempt to WRITE A DAMN SOAP OPERA!
Enough with this three-day-a-week bull ish. If I wanted to watch an episodic I would catch a Law and Order re-run on TNT. Your experiment is NOT EFFING WORKING. You write a decent storyline for my LUCY COE and you bring back my Katherine Bell, er Sierra or I will lead a contigent to that Early Show, dressed in "Holden and Lily 4-Ever" t-shirts and stage a sit in! READ MORE
By Jamey Giddens on June 05, 2009
Wanna check out what my
Wishful Casting for Y&R's Nikki Newman
looks like now? Check out this clip from the
Knots Landing
reunion special.
Lisa Hartman Black
talks around the 1:51 seconds mark! Still just as gorgeous as she was when she sang "Open Arms" on Knots a billion years ago!
By Jamey Giddens on June 05, 2009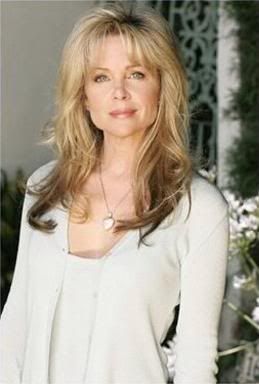 Okay, it pangs me to have to do this, but the soap must go on! If
The Young and the Restless
can't come to some sort of
meeting with the minds
and/or checkbooks with
Melody Thomas Scott
, I think I have the perfect person to play Nikki Newman (No, I'm not talking about
Deidre Hall
)—
Knots Landing
grad-turned-country music royalty
Lisa Hartman Black
!
READ MORE
By Jamey Giddens on May 21, 2009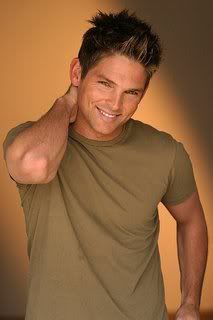 No need to let one actor's reported
homophobia
on the set of
The Young and the Restless
stop the show. Since TPTB are said to be planning to recast the role of Adam Newman after
Chris Engen
allegedly
bolted rather than kiss
Yani Gellman
(Rafe), I figured I would attempt to help the busy execs out.
I would love to see Port Charles alum
Brian Presley
(ex-Jack) make a return to daytime— especially if he brought his wife
Erin Hershey Presley
(ex-Alison, PC) with him—Presley possesses that perfect mixture of marvel and menace that would serve him well as a character like Adam. Meanwhile, Hershey Presley could step into the strappy sandals of Walnut Grove Academy's ultimate mean girl Brittany Hodges!
READ MORE
By Jamey Giddens on April 30, 2009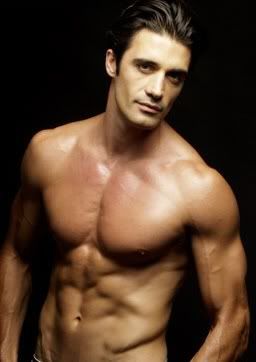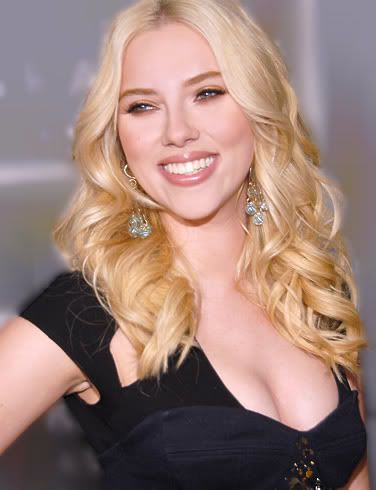 With classic, daytime vampire opera
Dark Shadows,
starring
Johnny Depp
, coming soon to a theater near you, I can't help but hope this development could start a trend toward seeing some of our more notable, favorite daytime sudsers being adapted for the big screen. I believe iconic, cult soaps like
Ryan's Hope
and
Santa Barbara
could definitely work as streamlined three-act, two-hour soapgasms. A good story is a good story, is a good story, whether it's on daytime, primetime, on the big screen, or being gleeped into your brain via digital signals in your earrings.
Peyton Place
proved that. That explosive novel by
Grace Metalious
was turned into a movie, a successful primetime sudser and ultimately led to novel and movie sequels and even a daytime soap opera. All it takes is executives who are willing to think outside of the box.
READ MORE