The Cleaner
By Regan Cellura on June 11, 2009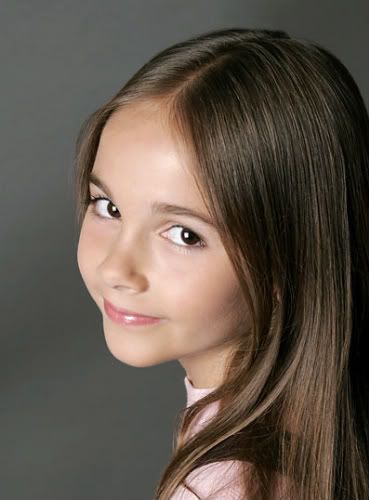 Port Charles youngsters beware, a SORAS'ing storm has definitely hit the seaside town. First Michael, then Morgan, Kristina and now Molly Lansing. Meet the new Molly!
SOAPnet.com
is reporting that
Alexis Pullos
begins airing as Ric Lansing (
Rick Hearst
) and Alexis Davis's (
Nancy Lee Grahn
) daughter this July. With Hearst already off set and on set at
The Bold and the Beautiful
, will onscreen father and daughter get some time together? Grahn recently tweeted that she loves her new TV daughters.
Pullos's TV credits include Dollhouse, The Cleaner and 'Til Death where she is credited as Haley Alexis Pullos.
By Luke Kerr on September 12, 2008
Watch out 90210, Michael Graziadei is coming to town! According to Nelson Branco's Suds Report The Young and the Restless' actor has been cast as a drug dealer on this year's most buzzed about new show.
Hmmmm...first Graziadei portrays a character addicted to porn and now he's a drug dealer. Next thing we know he'll end up on A&E's great new show The Cleaner as a heroin addict. Wait a minute, that's not a half bad idea. A guest spot on a cable show like The Cleaner would give Graziadei a perfect opportunity to stretch his acting wings.