The City
By Jamey Giddens on October 28, 2010
Don't expect
Kelly Cutrone
to be shedding tears over the end of MTV's
The City
—or anything else for that matter. According to
New York Magazine
's
The Cut blog
, the boss from haute couture hell not only has a new MTV show in the works, but also a daytime talker!
READ MORE
By J Bernard Jones on September 16, 2010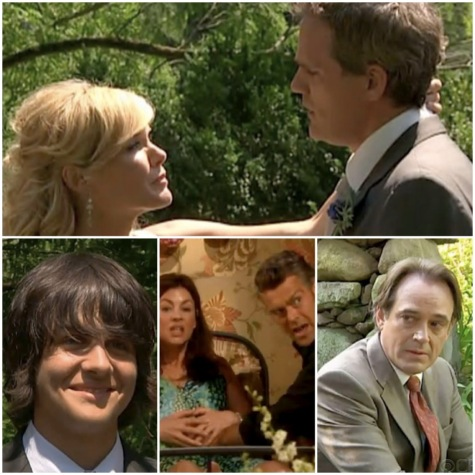 Several days ago, I posted an entry about the fallout from the death of Dr. Reid Oliver (Eric Sheffer Stevens) on As The World Turns. There were three central ideas in that piece. First, despite the very legitimate complaints that any given fan might have, ATWT is providing great human drama here at the end of its run. Second, Reid's tragic passing and donation of his heart to Chris (Daniel Cosgrove) encapsulated that goal mainly by thrusting the Hughes'— the show's core family since its very debut— front and center toward its conclusion. Third, given the soap opera wrapped production months ago, the idea of kicking a dead horse with unrelenting criticism isn't going to make it win the Kentucky Derby.
I have not budged one iota from any of those positions and I am about to incur the wrath of a whole lot more of you by making what I know will be a very controversial statement to many: I believe that in these final days, executive producer Christopher Goutman has made mostly the right decisions.
By Luke Kerr on June 17, 2009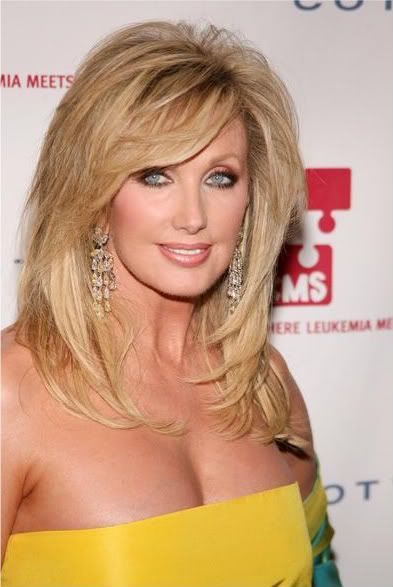 Is
Morgan Fairchild
The Bold and the Beautiful's
next top model? Not quite, but she will be the instigator of yet another B&B runway face off between Forrester Creations and Jackie M.
Soap Opera Digest
is reporting that Fairchild is returning to soaps as a Beverly Hills socialite and a friend of Stephanie Forrester. The episodes will air August 10-14.
By Luke Kerr on December 02, 2008
Ellen Wheeler's
Guiding Light
role model
The Hills
is getting a New York City spinoff called, you guessed it,
The City
.
Marcy Rylan's
Lizzie Spaulding could so be the Springfield version of
Lauren Conrad
or
Whitney Port
, if they would just write her that way.
Oh and another thing, both The Hills and The City have arch-nemesis for Lauren and Whitney, who does Lizzie have? No one. Why is it that "reality" TV does soap better than soaps?