Return to Peyton Place
By Jamey Giddens on April 30, 2009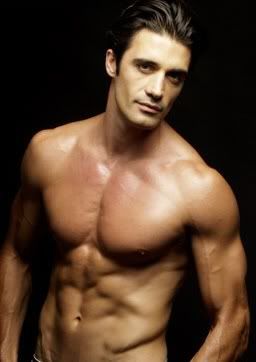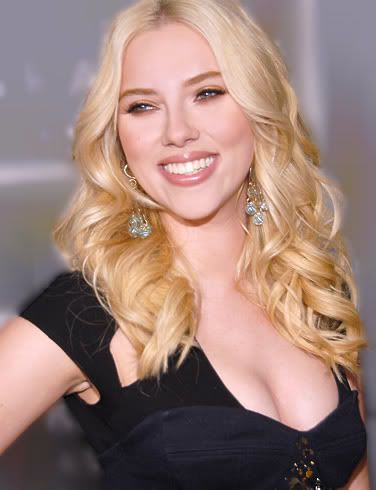 With classic, daytime vampire opera
Dark Shadows,
starring
Johnny Depp
, coming soon to a theater near you, I can't help but hope this development could start a trend toward seeing some of our more notable, favorite daytime sudsers being adapted for the big screen. I believe iconic, cult soaps like
Ryan's Hope
and
Santa Barbara
could definitely work as streamlined three-act, two-hour soapgasms. A good story is a good story, is a good story, whether it's on daytime, primetime, on the big screen, or being gleeped into your brain via digital signals in your earrings.
Peyton Place
proved that. That explosive novel by
Grace Metalious
was turned into a movie, a successful primetime sudser and ultimately led to novel and movie sequels and even a daytime soap opera. All it takes is executives who are willing to think outside of the box.
READ MORE