Raising the Bar
By Luke Kerr on August 14, 2009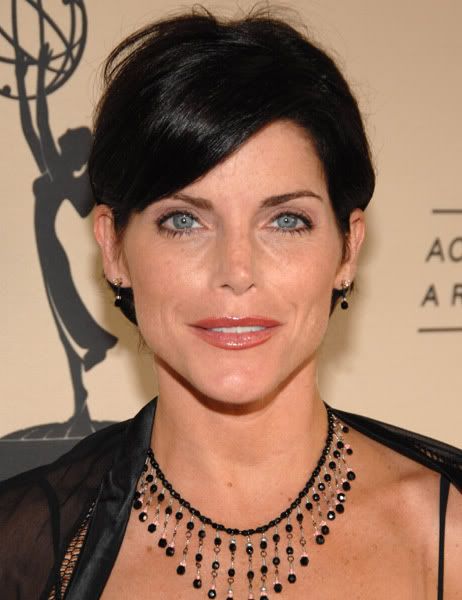 Lesli Kay
is will be appearing on TNT's legal drama
Raising the Bar
, according to
TV Guide Canada's
Nelson Branco
. Last season
The Bold and the Beautiful
actress appeared on
Ghost Whisperer
. Watch a trailer for next week's episode of
Raising the Bar
after the jump.
READ MORE
By Luke Kerr on September 26, 2008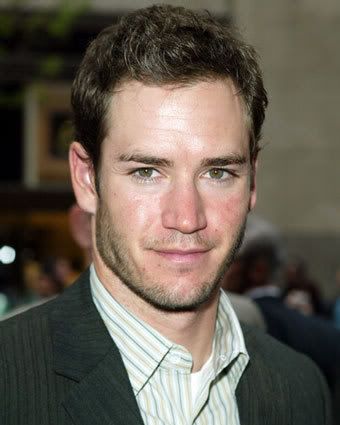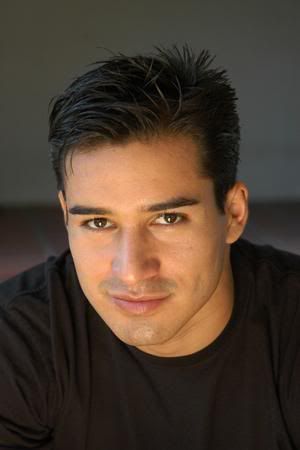 Mario Lopez
and
Mark-Paul Gosselaar
are
celebrating
the 20th anniversary of
Saved by the Bell
on today's episode of Extra!
Between the two of them, since their days as Zack Morris and A.C. Slater on Saved by the Bell, Lopez and Gosselaar have starred on a variety of shows including Nip/Tuck, The Bold and the Beautiful, Dancing with the Stars, NYPD Blue, Raising the Bar, Pacific Blue, Commander in Chief, Hyperion Bay and John from Cincinnati.
Take a trip down memory lane with Zack and Slater after the jump. READ MORE
By Jamey Giddens on September 23, 2008

Whether she's breaking the hearts of plucky Web TV heroines on You Tube's
Imaginary Bitches
or causing even
more
angst for teen queen Naomi (AnnaLynne McCord) on the post-Kurt Cobain version of
90210
, Chandra West is making waves on our favorite soaps. I recently talked with West for Daytime Confidential. The actress shares what it's like appearing on two of the most buzzed about shows this season. We find out if her aborted same-sex match up with Eden Riegel will be revisited on the next season of IB and talk about what things have been like on the set of
90210
. Have Jennie Garth and Shannen Doherty really been behaving themselves
?
And you'll never guess which daytime soap opera West just can't get enough of
.
Daytime Confidential: You're quite the busy actress these days, appearing on Imaginary Bitches and on 90210—the most talked about network show of the new season—how does it feel to be a part of projects that are generating so much buzz?
Chandra West: It's good, we'll definitely see where it all goes. It's been fun to be a part of both shows. READ MORE
By Luke Kerr on September 09, 2008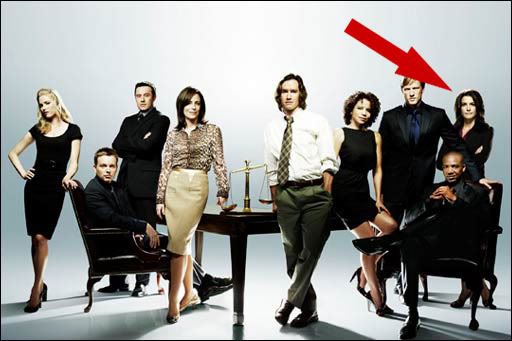 Last week Raising the Bar premiered on TNT and even though it stars TV staples Mark-Paul Gosselaar, Jane Kaczmarek and Currie Graham, I found the dialogue delivery to come off as a bit "canned" and I wasn't sure I wanted to check out the second episode. However, given my love for The Closer and Saving Grace, I figured why not give it a second chance?
Other than Boston Legal, I haven't really enjoyed a legal drama since The Practice so I didn't really pay attention to the cast of Raising the Bar. Imagine my confusion last night when an actress appeared who I couldn't quite place, but seemed oh so familiar. At first I thought it was Sex and the City star Kristin Davis but, I knew there was no way in hell that an "A List" star like Davis would be playing 5th fiddle on a TNT show. So, I did a little digging last night and discovered that the reason was that the actress in question was former All My Children star Natalia Cigliuti (Anita Santos).
I wasn't the biggest fan of the actress in her All My Children role, but I have to admit she actually did a pretty good job as Roberta "Bobbi" Gilardi. Turns out that after leaving Pine Valley, Natalia raised her own bar.