Prison Break
By Jenna Dorsi on September 24, 2013

CBS isn't exactly known for its edgy programming. The network is mainly comprised of crime procedurals which keep the network number one in ratings and sell well in syndication.

As a result, viewers know what they're going to get when they tune in to a CBS drama. Typically, some horrible crime will be committed, an investigative force will do everything to solve it, the bad guys fall and the good guys win — all in 44 minutes.
Spoofs galore exist about the CSI and/or NCIS franchises, and their repetitive (and sometimes cheesy) content, but the fact remains millions of people keep tuning in. CBS is laughing all the way to the bank.

However, CBS may no longer be content existing as just popular TV. Perhaps they are looking for the critical prestige heaped on other networks and cable stations?
READ MORE
By Jamey Giddens on January 14, 2011
Be sure to tune in for
The View
next Wednesday and not just for the possibility of seeing
Elisabeth Hasselbeck
and
Joy Behar
arm wrestling, dressed as an elephant and a donkey respectively, as
Babs
looks on in horror. Hey, it could happen! What
is
certain about the January 19 installment of the chatfest is the appearance of
One Life to Live
's latest baddie
Ted King
(Tomas).
READ MORE
By Luke Kerr on May 15, 2009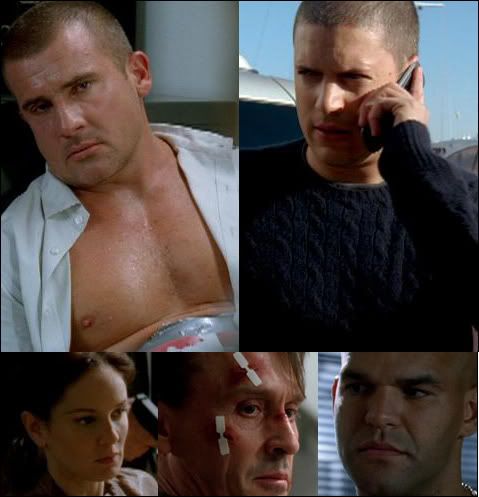 In honor of the once brilliant
Prison Break
I thought I'd post this so that people could talk about the series finale and share their favorite memories of the many twists and turns it has dished out over the years.
WARNING:
Continue reading at your own risk.
READ MORE
By Regan Cellura on January 13, 2009
Another one bites the dust. FOX has
cancelled
Prison Break
. "Prison Break had a hell of a run, but the run has ended," Fox president Kevin Reilly just told reporters at the TV Critics Press Tour. "This will be the last year of the show." Those that follow ratings shouldn't be all that shocked at the news.
Prison Break
has been experiencing a decline in ratings. While I was never a fan of the show, I know many who are and it sucks when your show gets axed.
By Luke Kerr on December 03, 2008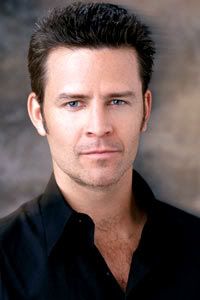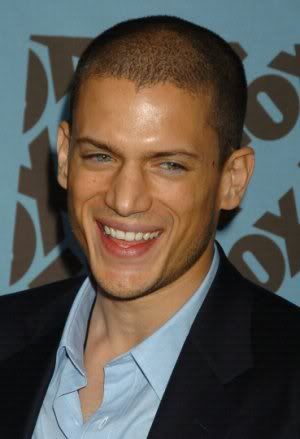 It looks like
Ted King
is "breaking" out of daytime and headed for
Prison Break
. The former
General Hospital
star is set to appear on
Prison Break
as Downey. Word has it that he'll be on the show for the rest of the season.
By Luke Kerr on October 28, 2008
The Live Feed is reporting that the DVR Live+7 used by primetime TV has helped a slew of TV shows achieve marked gains in ratings. Life, Lipstick Jungle, Heroes, 90210, Grey's Anatomy, Dirty Sexy Money, Private Practice, Smallville, Prison Break, Boston Legal, Terminator and Chuck all had viewership gains of 17 - 36%.
No wonder several of these smaller shows have been picked up by their networks. What I don't understand is why the ratings for daytime soaps, which require an even larger commitment to watch, aren't calculated on Live+7? Imagine the percentage of viewership increases the soaps could have if their ratings were calculated with Live+7?
Visit The Live Feed to find out how much your favorite show's ratings increased with Live+7.