Peyton Place
By Jenna Dorsi on January 20, 2013
With PBS being most famous right now as the network of Downton Abbey for its American viewers, it's only fitting they should air a primetime soap special. Since 2008, the series Pioneers of Televsion has documented the early rise of various television genres.
On Jan. 22, audiences will see an episode entitled, "Primetime Soaps," which will examine the first love triangles, baby swaps and mental breakdowns to reach primetime viewers. Shows such as Peyton Place, Dynasty, Knots Landing, and Dallas will be examined. Watch the PBS promo after the jump! READ MORE
By Luke Kerr on June 16, 2010
In an interview with the Boston Herald Victoria Rowell teases her potential involvement in what we now know to be Proper Manors, the New Hampshire-based soap that will air on MyTV this fall.
"I think what is even more exciting is the possibility of a new soap opera that is being bandied about," she said. "I'm not at liberty to disclose the name of this new soap but it's genius. It's penned by a New Englander and set in New England. Watch out Peyton Place."
By Jamey Giddens on April 30, 2009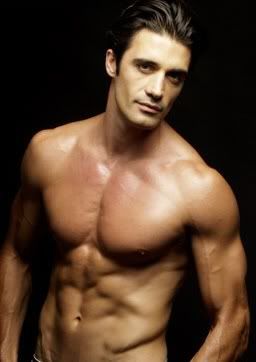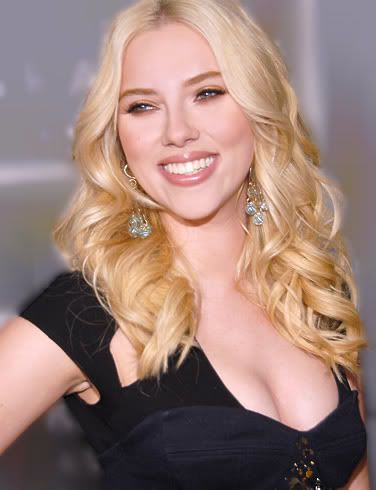 With classic, daytime vampire opera
Dark Shadows,
starring
Johnny Depp
, coming soon to a theater near you, I can't help but hope this development could start a trend toward seeing some of our more notable, favorite daytime sudsers being adapted for the big screen. I believe iconic, cult soaps like
Ryan's Hope
and
Santa Barbara
could definitely work as streamlined three-act, two-hour soapgasms. A good story is a good story, is a good story, whether it's on daytime, primetime, on the big screen, or being gleeped into your brain via digital signals in your earrings.
Peyton Place
proved that. That explosive novel by
Grace Metalious
was turned into a movie, a successful primetime sudser and ultimately led to novel and movie sequels and even a daytime soap opera. All it takes is executives who are willing to think outside of the box.
READ MORE