Passions
By Regan Cellura on March 12, 2009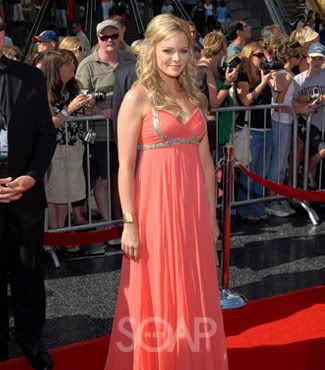 Martha Madison
(ex-Belle,
Days
),
Lindsay Hartley
(Theresa,
Passions
) and
Thad Luckinbill
(J.T.,
Y&R
) have all landed guest stints on CBS procedurals.
We Love Soaps
has the news:
Former PASSIONS star Lindsay Hartley will guest on the CBS hit CSI on Thursday, April 9.

Former DAYS OF OUR LIVES star Martha Madison will play Kate on the April 29 episode of the CBS drama CRIMINAL MINDS.

Meanwhile, on April 22, Y&R's Thad Luckinbill will be playing Connor Dunbrook, the son of Craig T. Nelson's character.
By Johnathon on February 26, 2009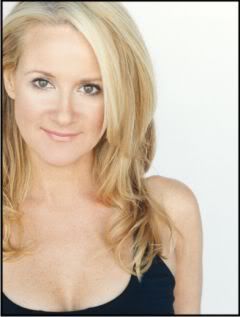 Passions
(ex-Phyllis) and
One Life To Live
(ex-Jordan) star
Renée Raudman
is narrating
New York Times
bestseller
Harry A History
, a Harry Potter companion book by
Pottercast
and
The Leaky Cauldron's
very own
Melissa Anelli
. The book details the history of the Harry Potter phenomenon and includes an exclusive interview with the creator of the
Harry Potter
series,
J.K. Rowling
. The audio book will be released on March first and can be pre-ordered on
Amazon
by clicking
here
, or if you prefer to purchase the paperback version, then click
here
.
By Regan Cellura on February 11, 2009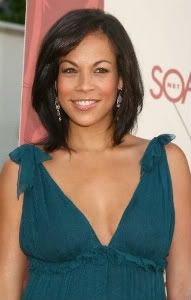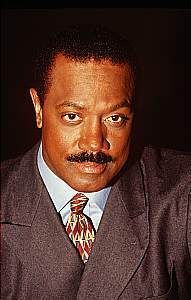 Rachel and Hank Gannon are returning to Llanview!
Soap Opera Digest
has the exclusive news.
Nathan Purdee
(Hank) will reprise his role and former
Passions
star
Daphne Duplaix
will take on the role of Rachel, Nora (
Hillary B. Smith
) and Hank's daughter.
Father and daughter return one day apart with Hank arriving ahead of Rachel on April 1st.
By Daytime Confidential on February 07, 2009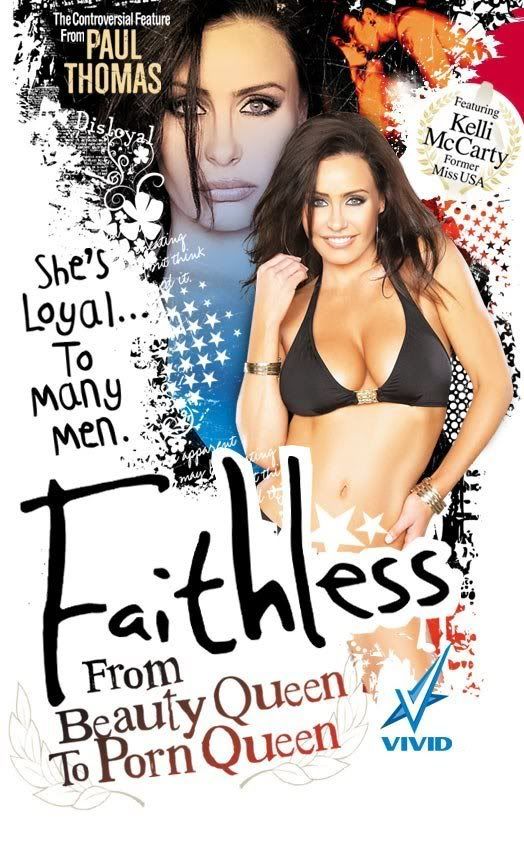 Passions bombshell Kelli McCarty (ex-Beth) shocked the entertainment industry when she announced she was making the transition from soap star to porn star. McCarty's new Direct-to-DVD adult film Faithless: From Beauty Queen to Porn Queen is on sale now from Vivid Entertainment. From TMZ, to Perez Hilton, to Entertaiment Tonight, everyone in Hollywood was talking about McCarty. On today's episode of the Daytime Confidential podcast, McCarty reveals all about her controversial career move to Luke and Jamey.
McCarty talks with DC about what led to her embarking on such an uncharted career path. She tells how she pitched the idea for Faithless, and served as a co-writer on the project. McCarty explains why she strove to make Faithless the type of adult film that appeals to women, as well as men. She admits to being nervous about how her new venture will be perceived. Will her Passions fans be receptive to Faithless? Did the current state of the U.S. economy and lack of roles for actors facing a streamlined pilot season and a potential SAG Strike play a factor in her decision to do porn? Most importantly, what would Passions' Edna (Kathleen Noone) have to say?
The soap vet shares her brief encounters with late Passions creator James E. Reilly, and weighs in on the poignance of Passions being cancelled shortly before his death. Is McCarty still in touch with any of her daytime costars like Galen Gering or McKenzie Westmore, both of whom have returned to soaps, if so, what are their thoughts on Faithless? Is McCarty afraid her adult film turn will prevent a possible return to daytime in the future? Her answers might surprise you.
The Miss USA 1991 then offers her perspect on the pageant mom phenomenon, made notorious by the Jon Benet Ramsey Case, as well as movies like Little Miss Sunshine and the upcoming WE reality show Little Miss Perfect. Finally, McCarty talks about her stint tonight, hosting ACME This Week, the popular sketch comedy show, that has boasted Ilene Kristen, Bryan Datillo, Tichina Arnold (Everybody Hates Chris) and Arianne Zucker as recent hosts. Will McCarty spoof her soap career? Her pageant career? Her porn career? All of the above? It's an interview you won't want to miss. Then for those of you in Los Angeles, head on over to Acme Comedy Theatre, located at 135 N La Brea Avenue, L.A., 90036, at 8 pm to catch the show.
Help support and improve the Daytime Confidential podcast: Take a few minutes to fill out the two Daytime Confidential listener surveys: Listener Survey A l
Be sure to leave your comments on all the latest goings on in the world of soaps by calling the Daytime Confidential comment line by calling 917-677-9757.
Listen to Daytime Confidential by clicking on the Daytime Confidential Player at the bottom of this post or Download us for FREE via iTunes. Vote for us on Podcast Alley. Add us as a Friend on MySpace and Facebook.

READ MORE
By Jamey Giddens on February 05, 2009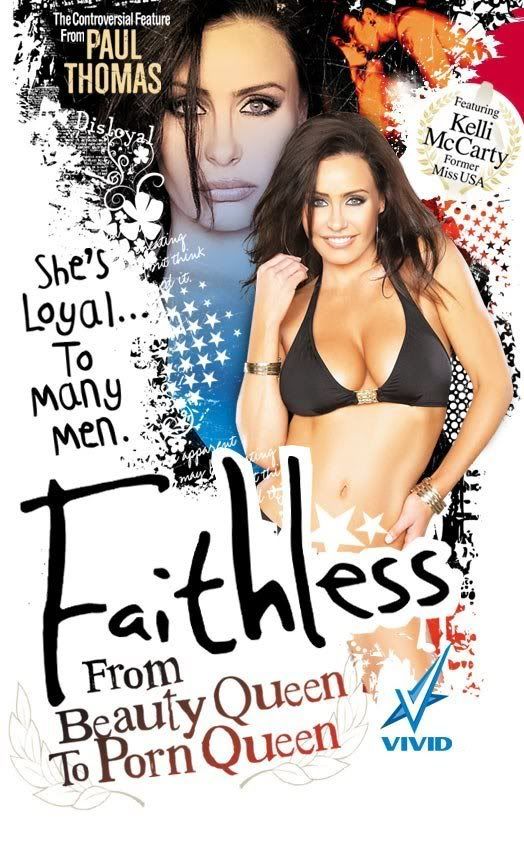 For DC readers in SoCal this weekend, you'll want to check out former
Passions
star
Kelli McCarty
's (ex-Beth) turn as host of the popular sketch comedy show
ACME this Week,
Sat. Feb. 7 at 8 pm at the ACME Comedy Theatre, located at 135 N La Brea Avenue, L.A., 90036. The former Miss USA, who went on to spend most of her screentime on
Passions
with a naggy, geriatric mother— and a primate—before diving head first (pun totally intended) into the world of adult film (McCarty's Direct-to-DVD flick—
WARNING: LINK NOT SUITABLE FOR KIDDOS—
Faithless
went on sale yesterday), should have a blast skewering her varied career choices with the ACME gang. I don't know what it is, but I am becoming more and more fascinated by Miss Kelli by the minute! For more info. on this weekend's show go to
http://www.acmecomedy.com/
.
By Jamey Giddens on February 03, 2009
I've been conversing with the hubby of regular DC site visitor
MrsA1107
on Facebook—he hasn't registered yet, shame shame, I know your name!—who hipped me to talk of Nora Gannon's (
Hillary B. Smith
) daughter Rachel possibly being brought back to Llanview with a new face on
One Life to Live
and requested that I do a Wishful Casting.
Now considering that I have only been watching OLTL for just a few short years, and don't have much in the form of an emotional connection with the Rachel character, I am basing my suggestion simply on the actress I am suggesting's stellar past work and what I have learned about the character-in-question's history. Now that the formalities are finished, I would love to see Brook Kerr (ex-Whitney, Passions) in the role. READ MORE