Passions
By Luke Kerr on July 22, 2009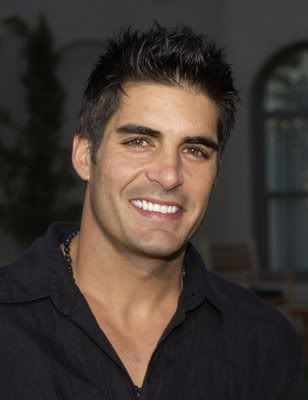 In an interview with
TV Guide Canada
Days of Our Lives
star
Galen Gering
talks about his role as Rafe opposite of
Alison Sweeney
and his time on
Passions
.
TVG: DAYS took their time introducing Rafe to the rest of the canvas, which I think was a smart decision. At first, it didn't look like they knew what they were going to do with Rafe. Did you offer any input?

GG: I didn't want Rafe to be this one-note FBI guy. I wanted him to be quirky. I didn't offer a lot of input because we move so quickly on the show. That said, there is a lot of room for improv because scenes change at the very last minute, so we can add things to the script when it warrants it. This role has been a great marriage of acting and writing. I also think Gary knew what my strengths were as an actor. He'll often say, 'I like what you did in rehearsal, so do that.' Gary also likes the tone I'm bringing to the role. Gary is on the floor a lot, so it's been great to have a producer who used to be a director right there with you on the set. He gives our company of actors a lot of feedback. Sometimes soap directors are creatively handcuffed, but since Gary is our boss and our director, we don't have to wait for a [middle man] to approve certain ideas.
By Luke Kerr on June 09, 2009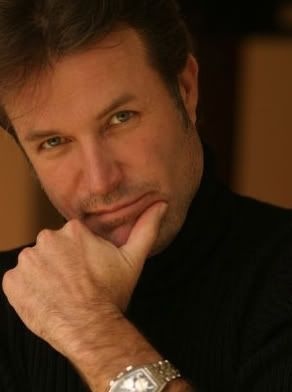 Former
Passions
star
Michael Woods
is coming to
As The World Turns,
according to
Lynn Herring
in an interview with
TV Guide Magazine
. Reportedly he has a connection to Herring's character Audrey, the mother of Henry Coleman.
So start flirting with all the male characters, baby! That's one way to get some longevity. Steal somebody's man!

They're bringing in Michael Woods [Passions] as someone attached to Audrey, a guy named Jay who wants money from her. I think maybe she got dough from killing off some husbands. She's a survivor. And it's really not clear what she wants from Henry. She just suddenly shows up in Oakdale.
By Luke Kerr on May 14, 2009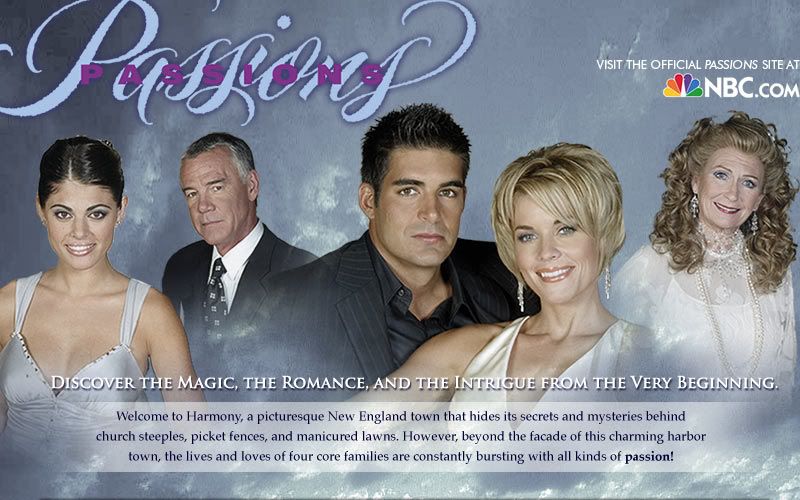 Normally a category like "Outstanding Achievement in Hairstyling" isn't a category that gets much notice. This year the category boasts the sole
36th Annual Daytime Emmy nomination
for
Passions.
You can read into this what you want, but I call it irony. Here's one last toast to
Passions
.
OUTSTANDING ACHIEVEMENT IN HAIRSTYLING
The Bold and the Beautiful
General Hospital
Passions
By Luke Kerr on April 28, 2009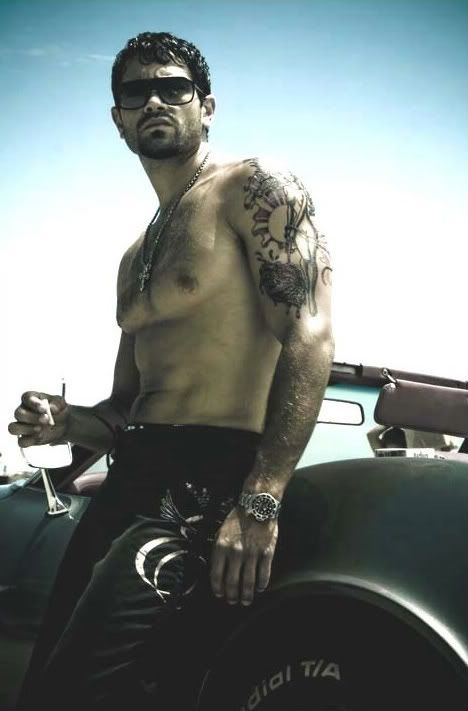 Former
Passions
heartthrob and
Desperate Housewives'
hunk
Jesse Metcalfe
is in talks with producers of
Coronation Street
, according to
published reports
in the UK. Reportedly Metcalfe is a fan of the show, whose executives "have recently been toying with the idea of breaking into the US market with the long running soap. Links with figures such as Metcalfe may help facilitate this."
Would daytime soap stars, such as Metcalfe, be enough to entice you into trying Coronation Street if it aired in the US?
Related: Jesse Metcalfe Recovering From 40 Foot Fall | Jesse Metcalfe: I Don't Miss 'Housewives' | Former Soap Hunk Jesse Metcalfe Hollywood's Newest Bad Boy?
By Regan Cellura on March 12, 2009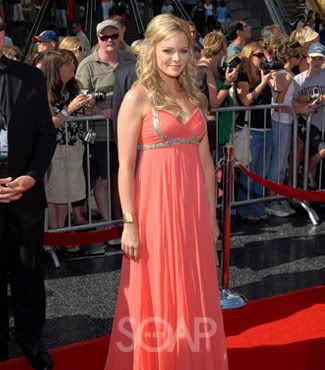 Martha Madison
(ex-Belle,
Days
),
Lindsay Hartley
(Theresa,
Passions
) and
Thad Luckinbill
(J.T.,
Y&R
) have all landed guest stints on CBS procedurals.
We Love Soaps
has the news:
Former PASSIONS star Lindsay Hartley will guest on the CBS hit CSI on Thursday, April 9.

Former DAYS OF OUR LIVES star Martha Madison will play Kate on the April 29 episode of the CBS drama CRIMINAL MINDS.

Meanwhile, on April 22, Y&R's Thad Luckinbill will be playing Connor Dunbrook, the son of Craig T. Nelson's character.
By Johnathon on February 26, 2009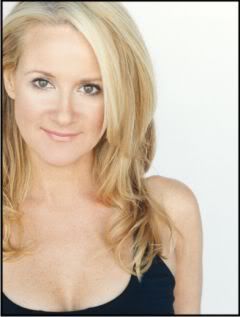 Passions
(ex-Phyllis) and
One Life To Live
(ex-Jordan) star
Renée Raudman
is narrating
New York Times
bestseller
Harry A History
, a Harry Potter companion book by
Pottercast
and
The Leaky Cauldron's
very own
Melissa Anelli
. The book details the history of the Harry Potter phenomenon and includes an exclusive interview with the creator of the
Harry Potter
series,
J.K. Rowling
. The audio book will be released on March first and can be pre-ordered on
Amazon
by clicking
here
, or if you prefer to purchase the paperback version, then click
here
.