Melrose Place
By Jamey Giddens on April 06, 2009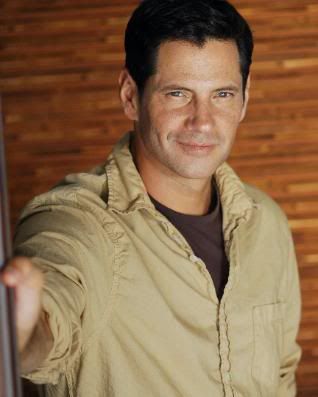 Okay, this freaking new
Melrose Place
is shaping up to be pretty doggone sick! FOX's nastiest doctor ever, sorry
House
fans, is heading for The CW update of
Melrose Place
.
Zap2it.com
is reporting
Thomas Calabro
will be reprising the role of Dr. Michael Mancini who cheated on his fashion designer wife Jane (
Josie Bissett
) with Kimberly Shaw (
Marcia Cross
), ultimately leading Kimberly down a path so dark it lead toher going so bat poop crazy that she blew up the entire complex, among other things. First Syd, now Michael, PLEASE CW rescue Bissett from that awful ABC Family teen pregnancy drama,
The Secret Life of an American Teenager Who Should Have Been On The Pill
! If Jane comes back we're in business! Thanks
Scott
for the clip!
By Darren Lomas on April 06, 2009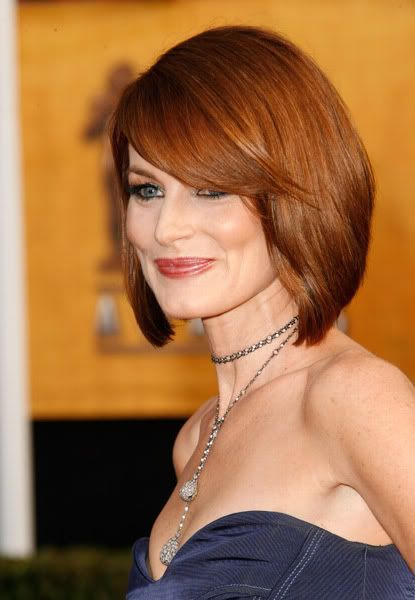 We Love Soaps
is reporting that
Laura Leighton
has signed on for the CW's
Melrose Place
remake.
Heather Locklear
has already passed on reprising her iconic role as Amanda Woodward, so Leighton does seem like a good choice to bring back. The only trouble is that she died at the end of season five - her character Sydney Andrews was knocked down by a car on her wedding day. It will be interesting to see how they explain that away.
Series regulars already signed up for the Melrose remake include Ashlee Simpson-Wentz and Colin Egglesfield. Leighton will have a recurring role on the show and her character Sydney is supposedly the new landlord. I hope this doesn't mean she'll be playing second-fiddle to the new generation, but that's looking very likely right now.
By Luke Kerr on March 24, 2009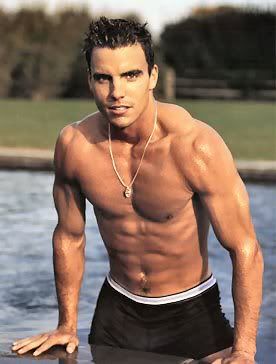 The bond between
All My Children
and all things
Melrose Place
just got a little bit stronger. According to
The Hollywood Reporter
,
Colin Egglesfield
(ex-Josh Madden) is joining the cast of the new
Melrose Place
on The CW.
By Luke Kerr on March 19, 2009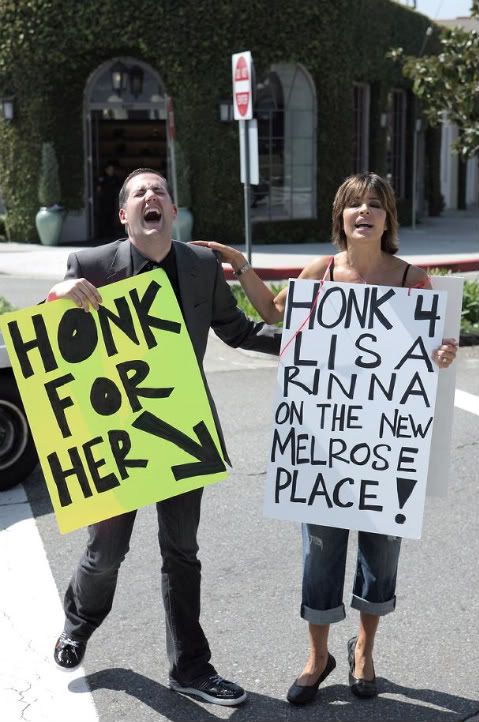 Heather Locklear
may have said no to the new
Melrose Place
, but
Lisa Rinna
certainly hasn't and is pulling out the big guns - Ross the Intern - in her latest attempt to join the upcoming show. I'm beginning to think that if Rinna keeps this kind of stuff up she just might too. The woman has turned herself into a one-woman PR machine for the upcoming show. It may seem like desperation born out of the bad economy or something else, but I'm beginning to believe no one should ever underestimate Rinna.
READ MORE
By Darren Lomas on March 19, 2009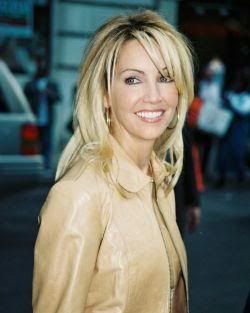 Despite reports that
Heather Locklear
was close to signing on for the new
Melrose Place
,
Entertainment Weekly
is reporting that she has turned down the opportunity. EW quotes a source close to the situation:
There wasn't a way to bring her back that made sense.
With Ashlee Simpson-Wentz already cast on Melrose redux, and Locklear out, things are not looking too promising from where I'm sitting.
One former star desperate to get a role is Lisa Rinna. We Love Soaps has a snap of her with a huge "Honk 4 Lisa Rinna on the new Melrose Place!" sign around her neck. Apparently, she was out campaigning on the real Melrose Place, Los Angeles, yesterday.
By Regan Cellura on March 09, 2009
Wife of Pete Wentz, sister of Jessica Simpson and one-time supporting cast member of
7th Heaven
; Ashlee Simpson-Wentz is joining the cast of the CW's re-do of
Melrose Place
. People.com is reporting the
latest development
.
The singer-actress, 24, plans to return to TV as a small-town girl who arrives in Los Angeles with a big secret, according to the Hollywood Reporter. The character she will play – seven years after her first big role on the WB's 7th Heaven – is said to resemble the Southern-belle-turned-actress portrayed on the original Melrose by Amy Locane, says the trade paper.
Simpson-Wentz and her hubby are also making a guest appearance on CSI:NY. Their episode is airing on March 18th.