Melrose Place
By Johnathon on October 19, 2009
So we all know the story of a modern soap opera fan right? For those of you who don't, here are the bullet points.
The soap opera genre is dying. It's doomed. The sky is falling, blah, blah, blah, blah. But in this day and age of the internet and cable television, is there any reason for this industry to die? Shouldn't this be the time for the industry to innovate and for this genre to kick into overdrive? READ MORE
By Luke Kerr on August 14, 2009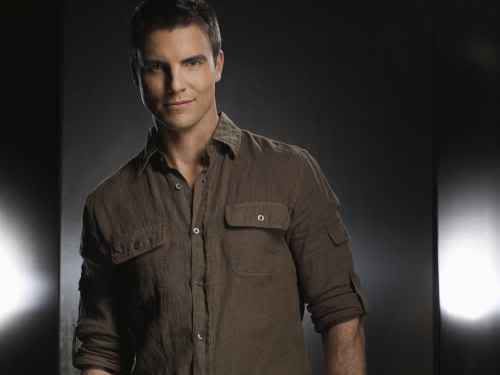 Colin Egglesfield gives a behind-the-scenes tour on the set of the new Melrose Place, as he prepares to shoot a scene. Watch the clip after the jump. READ MORE
By Jillian Bowe on August 04, 2009
Former Days of Our Lives star Victor Webster (Nicky) has been cast on the updated version of Melrose Place. According to After Elton.com, Webster will play Caleb, a gay PR exec, who will grace the screen in the second episode. Fans may remember Webster as the SORAS'd son of Lawrence Alamain (Michael Sabatino) and Carly Manning (Crystal Chappell).
Thanks to dsrbroadway for the tip!
By Jamey Giddens on July 25, 2009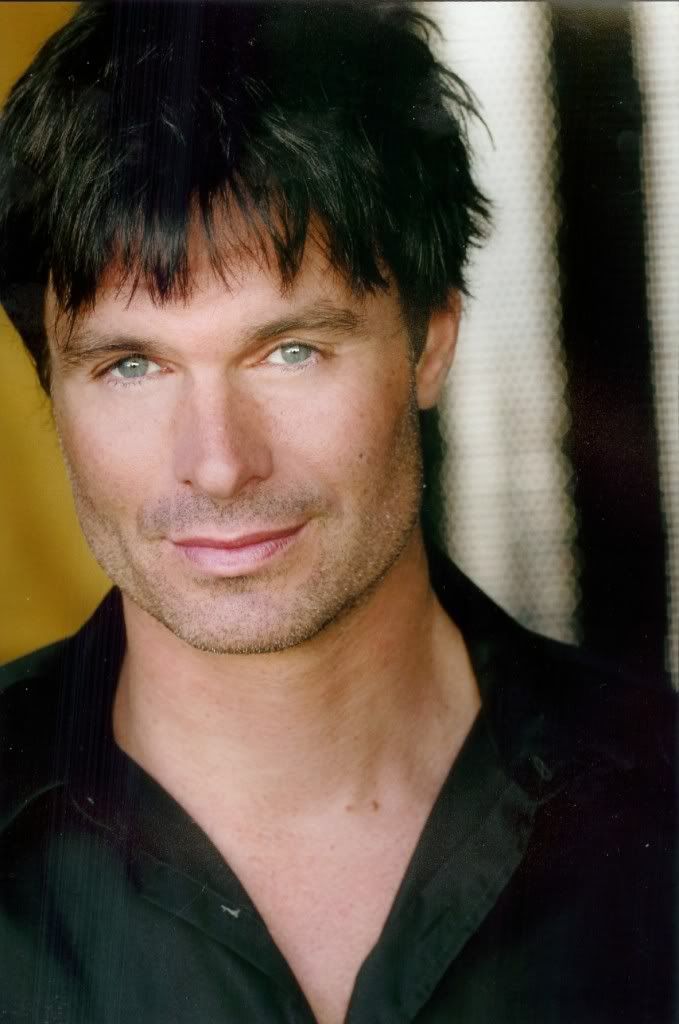 Circa 1992-1993 a boxer and occasional piano player from the wrong side of the tracks caught the eyes of two sisters on Days of Our Lives. The resulting triangle pitting bad seed Sami Brady (Alison Sweeney) against her long-suffering older sister Carrie (Christie Clark) with one Austin Reed (Patrick Muldoon) as the prize proved to be one of the most popular storylines in the soap's history, but this wasn't the first time Muldoon was involved in a hot, television three-way. Get your minds out of the gutter, I'm talking Saturday morning TV here! In 1991 it was sleazy, college guy Jeffrey, played by Muldoon, who came between Saved By The Bell's star-crossed lovers Zack (Mark-Paul Gosselaar) and Kelly (Tiffani Thiessen).

After leaving Salem in 1995, Muldoon found himself mixed up with another pair of soapy sibling rivals, this time on primetime's Melrose Place, where Richard Hart the nefarious, philandering, fashion designer Muldoon portrayed, romanced and later tried to kill—I guess he wasn't that into her— Jane Mancini (Josie Bissett), and did battle with Jane's snarky, kid sister Sydney (Laura Leighton).

Since leaving soaps behind, Muldoon has concentrated on movies, like the upcoming K-11, a factual pic about the section of the Los Angeles County Jail that houses celebrities and transvestites, starring Twilight's Kristen Stewart, and music—he's the lead singer of the band The Sleeping Masses. Tonight at 8 pm PT, the Renaissance Man will try his hand at sketch comedy, hosting the wildly popular ACME Saturday Night (135 N. La Brea Ave Los Angeles, CA 90036). I caught up with Muldoon for Daytime Confidential as he was getting ready for the show.
READ MORE
By Luke Kerr on June 08, 2009


The CW has released an extended preview for the new Melrose Place and it looks pretty darn good. Previews can be deceiving, but this looks way better than anything I watched on the new 90210.
By Luke Kerr on May 21, 2009
The new
Melrose Place
is coming to The CW this fall. Check out this
Melrose
preview above.
All My Children
fans may recognize
Colin Egglesfield
, who once portrayed Pine Valley's Josh Madden.
Thanks to soapjunkie88 for the tip!