Extra
By Luke Kerr on September 09, 2008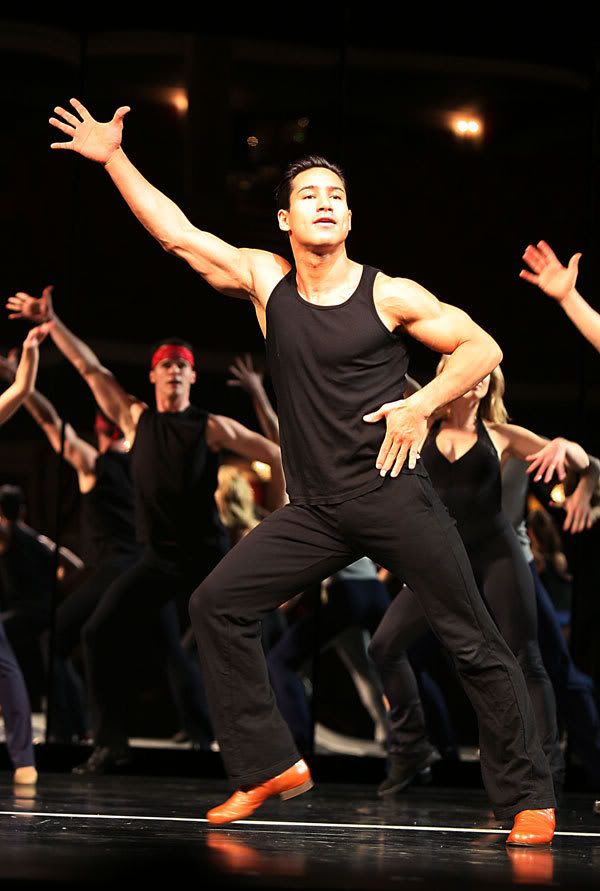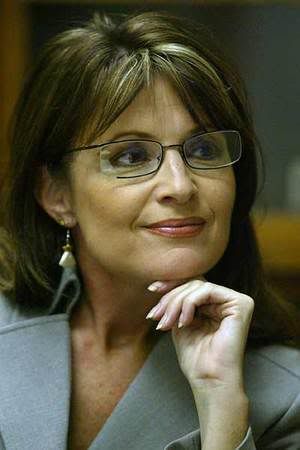 Mario Lopez
is dreaming of
Sarah Palin
, dreaming of interviewing her that is.
USATODAY
is reporting that when asked about who he would like to interview in his new role as host of
Extra,
Lopez responded "I'm so fascinated with Sarah Palin..Obviously everyone wants to speak with her. I'd love to sit down with her."
By Luke Kerr on July 29, 2008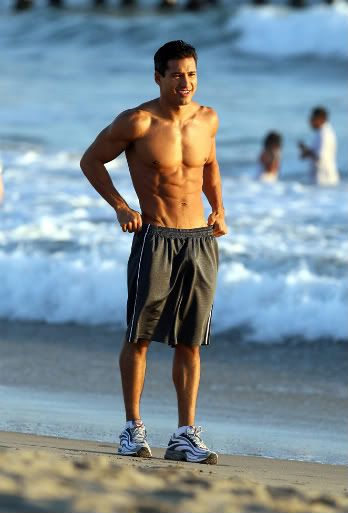 People Magazine is reporting that former The Bold and the Beautiful star, Dancing With the Stars contestant and America's Best Dance Crew host Mario Lopez is taking over hosting duties at Extra this fall when the show's new season premieres this fall. Lopez replaces Mark McGrath who has hosted the show for the last three years. Reportedly, McGrath is leaving to pursue his musical career.