Dollhouse
By Regan Cellura on June 11, 2009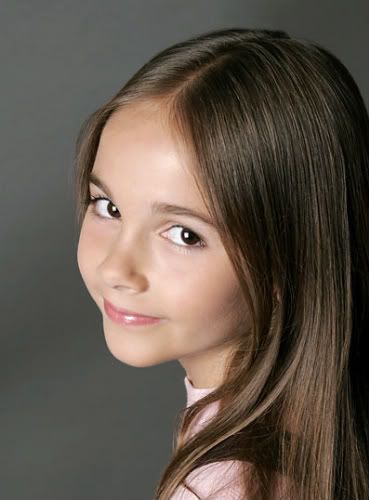 Port Charles youngsters beware, a SORAS'ing storm has definitely hit the seaside town. First Michael, then Morgan, Kristina and now Molly Lansing. Meet the new Molly!
SOAPnet.com
is reporting that
Alexis Pullos
begins airing as Ric Lansing (
Rick Hearst
) and Alexis Davis's (
Nancy Lee Grahn
) daughter this July. With Hearst already off set and on set at
The Bold and the Beautiful
, will onscreen father and daughter get some time together? Grahn recently tweeted that she loves her new TV daughters.
Pullos's TV credits include Dollhouse, The Cleaner and 'Til Death where she is credited as Haley Alexis Pullos.
By Luke Kerr on December 17, 2008
More budget cuts are coming down from on high for network primetime TV shows. TV Week is reporting that 20th Century Fox has implemented an across-the-board 2 percent budget cut. The cuts affect all shows including newer shows such as ABC's Life on Mars and FOX's upcoming Dollhouse and existing hits such as 24 and Family Guy, which both air on FOX.