Desperate Housewives
By Luke Kerr on February 18, 2009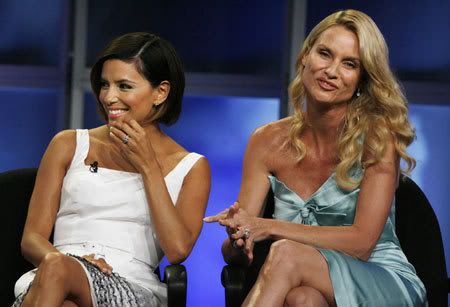 Word that
Nicollette Sheridan
will be leaving
Wisteria Lane surprised
Desperate Housewives'
fans and now
Extra
has
Eva Longoria's
reaction.
"I love her so much as a person and I love the character of Edie Britt, that I can't imagine the show without her," a shocked Parker tells Extra.
By Luke Kerr on February 16, 2009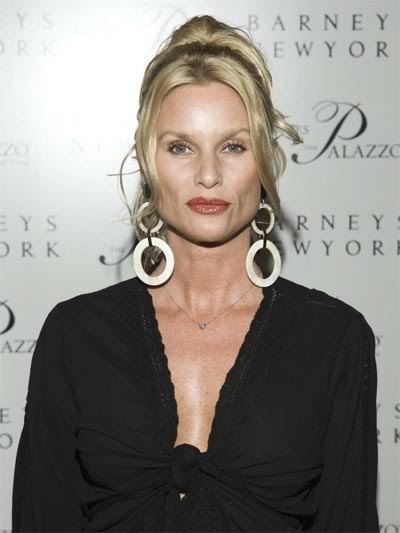 Maybe I'm just hypersensitve to the character of Edie Britt on
Desperate Housewives
all of a sudden, but did anyone else notice during last night's episode her line that went something like "you have to enjoy it while you're alive"? Considering we know that
Desperate Housewives
creator
Marc Cherry
is killing of
Nicollette Sheridan's
character I couldn't help but wonder if there wasn't a bit of foreshadowing going on.
What did you think of last night's episode?
By Luke Kerr on February 12, 2009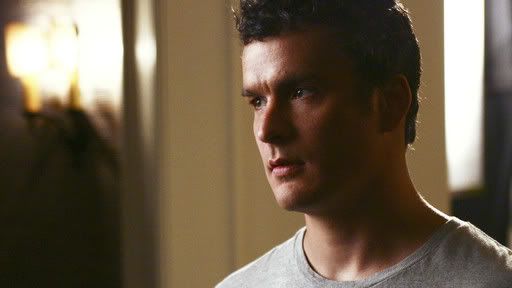 Desperate Housewives
is
getting rid
of
Nicollette Sheridan. T.R. Knight
and
Katherine Heigl
want out
at
Grey's Anatomy
. Now
E! Online
is
reporting
that
Brothers & Sisters
has written
Balthazar Getty's
exit storyline and "it's perfectly scandalous...and perfectly fitting." Check out
E! Online
for more
details
.
Related Update: "Tommy is in no way permanently gone"
By Luke Kerr on February 12, 2009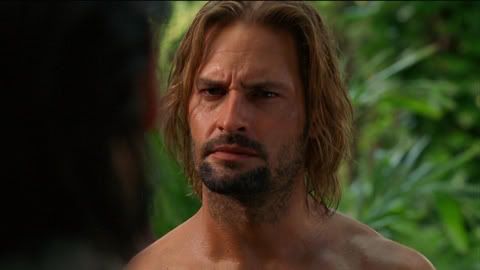 Nielsen just released their first ever individual online program ranking and it appears ABC and NBC are currently dominating the list. While ABC's
Lost
edged out
Saturday Night Live
by 314,000 unique views for the number one spot while two of its other shows,
Grey's Anatomy
and
Desperate Housewives
, appeared in the top five. ABC dominated the list with seven of the top ten shows.
Survivor
is the only CBS to make the ranking.
Top 10 TV shows streamed in December.

No. 1: Lost ABC.com - 1,425,000
No. 2: Saturday Night Live NBC.com - 1,111,000
No. 3: Grey's Anatomy ABC.com - 879,000
No. 4: Desperate Housewives ABC.com - 723,000
No. 5: Heroes NBC.com - 685,000
No. 6: Ugly Betty ABC.com - 631,000
No. 7: Samantha Who? ABC.com - 560,000
No. 8: Scrubs ABC.com - 519,000
No. 9: Survivor CBS Television - 496,000
No. 10: True Beauty ABC.com - 462,000
By Jamey Giddens on February 11, 2009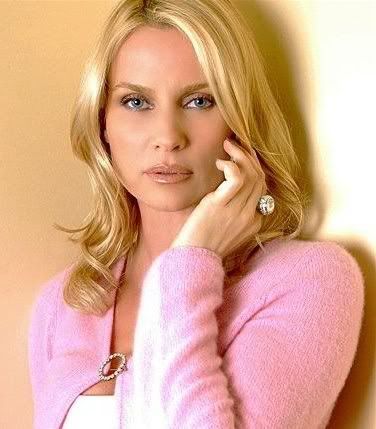 Wisteria Lane will be short one desperate housewife next season.
TV Guide
Magazin
e is confirming news that
Knots Landing
vet
Nicollette Sheridan
will be leaving ABC's hit soap opera
Desperate Housewives
. I can't say this news surprises me. Edie has always been treated like someone who showed up late to the party, and Sheridan deserves better than that. She was Paige Matheson bitches! Thanks
Gush900
for the tip!
By Luke Kerr on February 11, 2009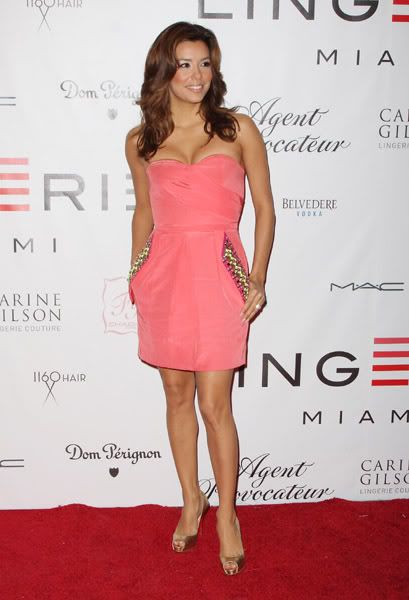 Love it or Hate it: Eva Longoria