Desperate Housewives
By Luke Kerr on November 30, 2009
The Young and the Restless' Kate Linder was one of many celebrities who turned out to help serve Thanksgiving dinners for the homeless. The annual event, hosted by Kirk and Anne Douglas and the Los Angeles Mission, brought out Greek's Gregory Michael, Vampire Diaries' Kayla Ewell, recent Brothers & Sisters' guest Giles Marini, Desperate Housewives' Andrea Bowen, High School Musical's Corbin Bleu and Donal Logue among others. See more photos from Thanksgiving after the jump. READ MORE
By Luke Kerr on May 18, 2009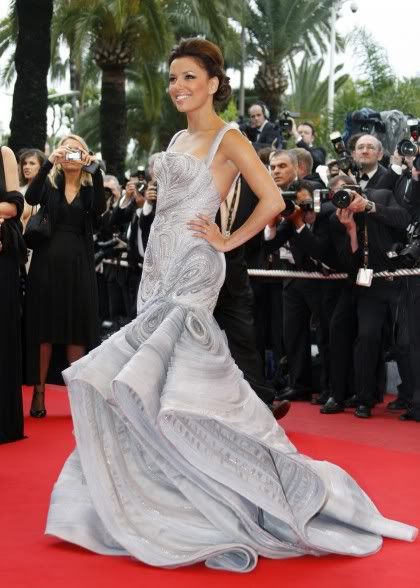 Love it or Hate it?
By Jamey Giddens on April 28, 2009
It looks like buzz is no longer translating into ratings.
Perez Hilton
is reporting that one of the most talked about primetime soaps since
Desperate Housewives
, The CW's
Gossip Girl
, has taken a major ratings hit. According to the Gossip Gangsta, the series netted a depressing 1.4/2 rating. So basically less people are watching
Gossip Girl
than tune in to watch
Guiding Light,
which was recently cancelled by The CW's parent network CBS. Of course daytime soaps don't have lucrative DVD, merchandising and cross-promotional opportunities like their niche primetime and cable counterparts, but in the end, will all of that be enough to keep The CW from going the way of The WB and UPN?
READ MORE
By Luke Kerr on April 28, 2009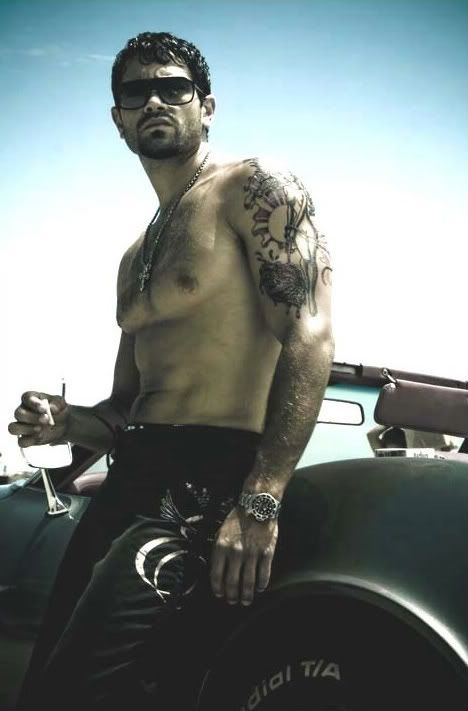 Former
Passions
heartthrob and
Desperate Housewives'
hunk
Jesse Metcalfe
is in talks with producers of
Coronation Street
, according to
published reports
in the UK. Reportedly Metcalfe is a fan of the show, whose executives "have recently been toying with the idea of breaking into the US market with the long running soap. Links with figures such as Metcalfe may help facilitate this."
Would daytime soap stars, such as Metcalfe, be enough to entice you into trying Coronation Street if it aired in the US?
Related: Jesse Metcalfe Recovering From 40 Foot Fall | Jesse Metcalfe: I Don't Miss 'Housewives' | Former Soap Hunk Jesse Metcalfe Hollywood's Newest Bad Boy?
By Jillian Bowe on April 15, 2009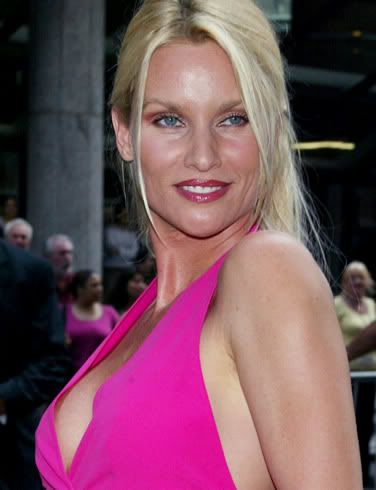 The saga between
Desperate Housewives
star
Nicollette Sheridan
(Edie Britt) and show creator
Marc Cherry
is starting to heat up.
TV Guide Magazine
spoke to the actress who states she would've left the show earlier on but she and the other ladies of the show, were locked into a contract and weren't able to leave. The star also gives her view on why Cherry killed off the vixen.
Somebody up there really wanted her dead. I think whoever Edie represented in Marc's life was somebody he didn't like. And he had a very difficult time distinguishing between fact and fiction.
Ouch! She doesn't mince words! Sheridan also talked about how she felt Cherry overlooked her by never adding her to the dramedy's opening credits, and barely mentioning her when interviewed. Here's what Cherry had to say in response:
Edie's already slept with most of the guys on the street and has caused about as many problems as she could. READ MORE
By Luke Kerr on March 22, 2009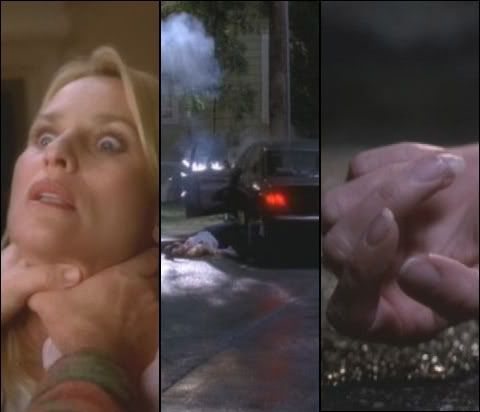 Desperate Housewives'
Edie Britt (
Nicollette Sheridan
) got zapped like a mosquito in the summer, on Sunday's episode. This after she inadvertently saved Katherine's (
Dana Delany
) life, escaped being strangled by her husband, avoided killing a masked Orson Hodge (
Kyle MacLachlan
) by swerving to avoid him in the street and crashing into an electrical pole.
What did you think of Sunday's episode?