Buffy the Vampire Slayer
By Jamey Giddens on November 22, 2008
Big screen vampire opera
Twilight
really showed its fangs Friday earning $35.7 million dollars. Based on the hugely popular book series by
Stephanie Meyer,
Twilight
is part of the resurgence of a major vampire craze in the pop universe, including
True Blood
on HBO, also based on a series of books.Wouldn't now be the perfect time for
Buffy The Vampire Slayer
to make her return to the big screen? Only this time with TV Buffy,
Sarah Michelle Gellar
, in the lead, as opposed to that one girl from the 90's no one remembers.
By Luke Kerr on November 19, 2008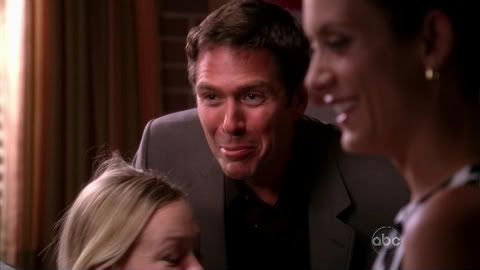 What could make a
Grey's Anatomy
spinoff even better? Having a Buffyverse star drop by. Check out
Angel
and
Buffy
star
Alexis Denisof
who guested as a man with two pregnant wives.
By Luke Kerr on September 26, 2008
You just knew it was only a matter of time.
Sarah Michelle Gellar
, who can pretty much write her own ticket in primetime and movies, is returning to the small screen in the new HBO series
The Wonderful Maladys
.
According to E! Online The Wonderful Maladys is a story "about three dysfunctional (are there any other kind in TV Land?) adult siblings living in New York and struggling to deal with the loss of their parents years ago."
Welcome back Gellar, TV hasn't been the same without you.
By Sean on July 15, 2008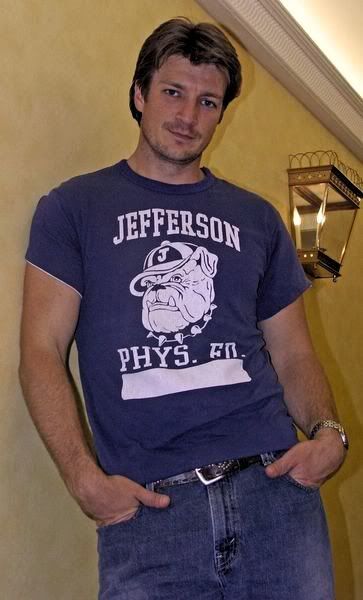 OK so this isn't all about Nathan Fillion (ex-Joey OLTL, ex-Dr Mayfair DH) but i needed him to post this here. :)
So Joss Whedon, genius behind Buffy, Angel, Firefly and the upcoming Dollhouse. had an idea that he thought would be fun to do. He called his brothers and his friends Nate Fillion and Neil Patrick Harris (Doogie Howser, M.D, How I Met Your Mother) and talked them into doing this short project called "Dr. Horrible's Sing Along Blog"
From Sci-Fi.com : "Whedon (Buffy the Vampire Slayer) wrote the musical series during last year's Writers' Strike. Co-writers for the Internet feature are Whedon's brothers, Zack and Jed, and Jed's fiancee, Maurissa Tancharoen. The story centers on a low-rent supervillain (Neil Patrick Harris), the hero who keeps beating him up (Nathan Fillion) and the cute girl from the laundromat he's too shy to talk to (Felicia Day). READ MORE
By Luke Kerr on June 16, 2008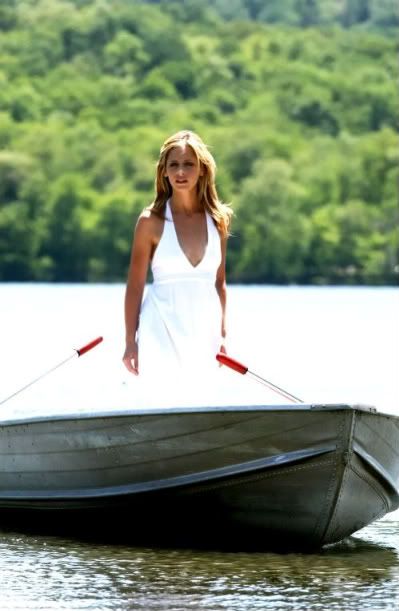 Check out this photo from former All My Children star Sarah Michelle Gellar on the set of
Veronika Decides To Die
.
For those who may not have heard of Gellar's latest movie, according to IMDB "Veronika is a woman who wakes up in a mental institution after a failed suicide attempt. She discovers that she has a weakened heart and only days to live. The film follows her recovery as she finds true love and a new found will to survive."
Veronika Decides To Die is set to premiere in 2009.