Another World
By J Bernard Jones on September 26, 2008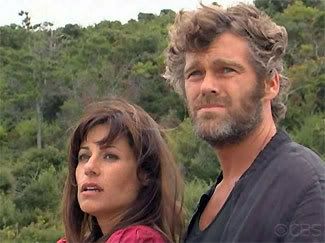 It is absolutely wonderful to see Grayson McCouch back as Dusty Donovan! Oddly enough, he looks much younger than when he left World Turns. And maybe my eyes are playing tricks on me but with that mop top of curly hair Grayson looks like a slightly older version of his character Morgan Winthrop on the late Another World.
However as much as I've been enjoying the return of James Stenbeck, there is a problematic element with how Dusty's return has folded into the larger narrative. READ MORE
By Luke Kerr on September 17, 2008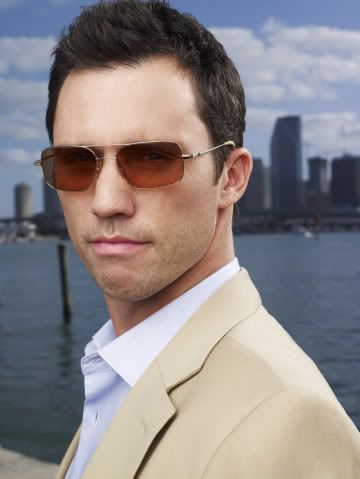 The midseaon finale of
Burn Notice
is almost here and its star
Jeffrey Donovan
is heading to Chicago to star in farce
Don't Dress for Dinner
at the Royal George Theatre. This according to the
Chicago Tribune
.
For those who may not know, Donovan once starred on the now canceled Another World as Dwayne 'Popper' Collins.
By Melodie on September 09, 2008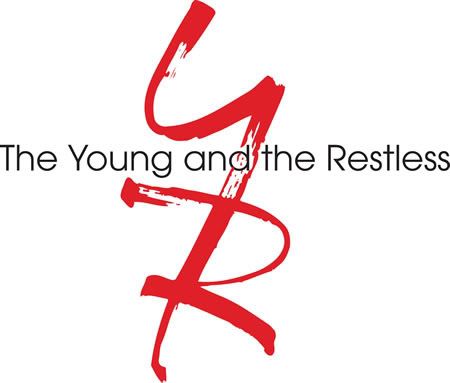 It's official! According to this week's issue of
TV Guide
,
Paul Rauch
is the new executive producer of
The Young and The Restless
. Rauch replaces executive producer
Josh Griffith
. There some confusion on whether Griffith was
let go
or not, but it can now confirmed that he is gone.
Rauch is no stranger to daytime. He has written and produced for One Live to Live, Santa Barbara, Guiding Light, and most famously Another World. Let's see what this soap veteran brings to daytime's #1 rated drama!
By Luke Kerr on August 15, 2008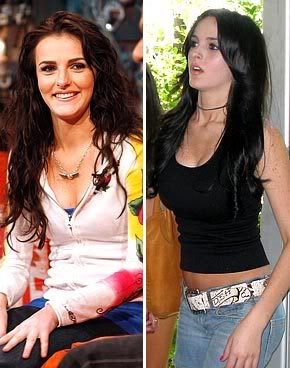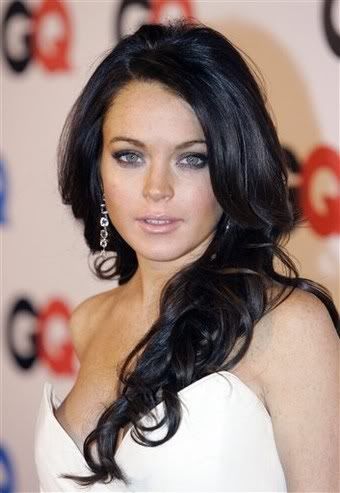 Just a week after the Anderson Cooper vs. Lohan clan war over Ali Lohan, the youngest Lohan finds herself smack dab in the middle of another controversy and this time big sister Lindsay Lohan is coming to her defense.
In the latest issue of US Weekly, the magazine has an article about Ali's "overnight curves." After being caught on the street by photogs asking her whether or not her younger sister had had a boob job an incensed Lindsay took to her Celebrity MySpace blog defending her sister.
It made me feel a bit sick to my stomach. My response simply was, 'Did you really just ask me that? She is a 14-year-old girl, and you are a pedophile!

All I am trying to say is that I was raised with a wonderful family surrounding me. Of course, we have our ups and downs, but all in all, my mother taught us to appreciate what we have been given. Nor would she ever encourage, or allow a 14-year-old child to alter her body. I am not judging people that do, but I am just saying that its not something that my family finds necessary to do, especially when you're not even fully developed yet!

Check out Lindsay Lohan's blog for the entire post.
By Regan Cellura on July 30, 2008
One Life to Live
scene stealer Ilene Kristen (Roxy) celebrates her Birthday today! The soap vet (
Ryan's Hope
&
Another World
) turns 56 today. Happy Birthday Ilene!
By Jamey Giddens on July 26, 2008
Well, sort of. TeleNext Media Inc., in conjunction with Proctor and Gamble Productions, Inc., is making classic episodes of
Another World, As The World Turns
and
Guiding Light
available for viewing on Hulu.com.
According to Michael Fairman's new website, MichaelFairmanSoaps.com, 18 episodes of AW, ATWT and GL will air initially, followed by three additional episodes per week.
GL episodes starting with June 1, 2007 began airing July 25th. ATWT episodes from that same day will begin on July 28th, with AW episodes beginning with the May 10, 1991 showing will begin airing July 29th.