90210
By Jillian Bowe on August 14, 2008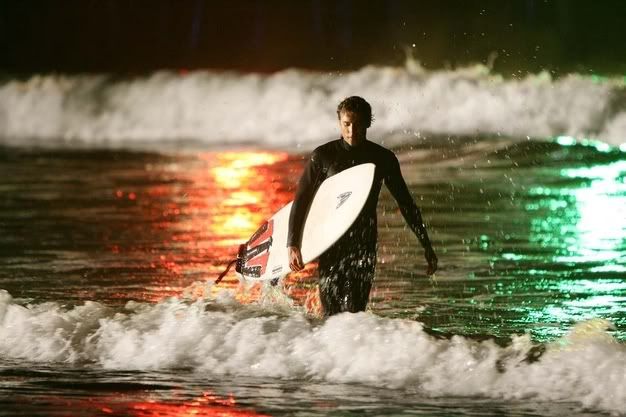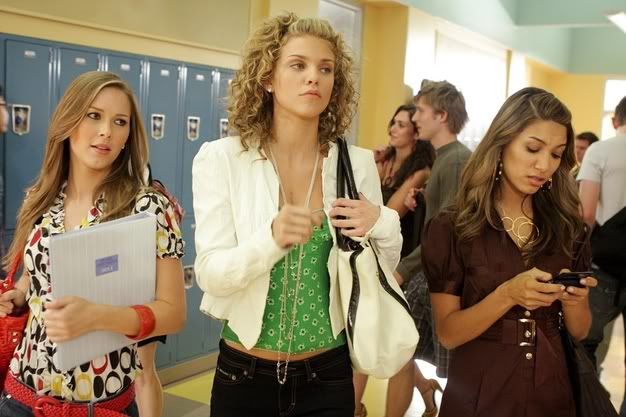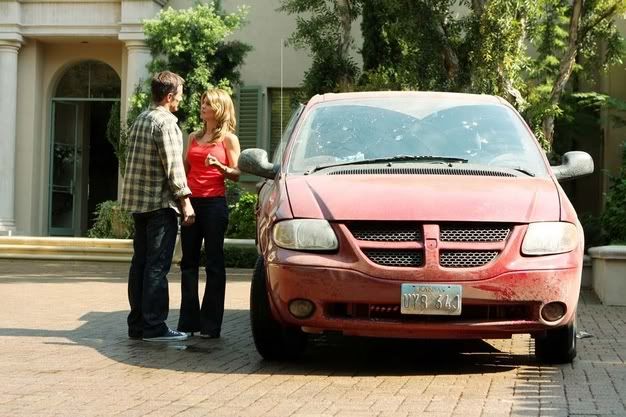 By Jillian Bowe on August 14, 2008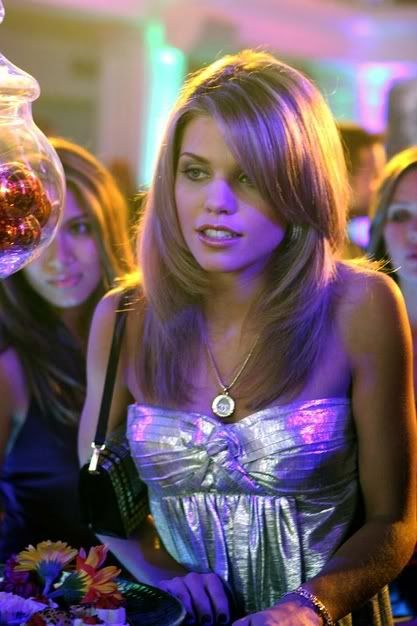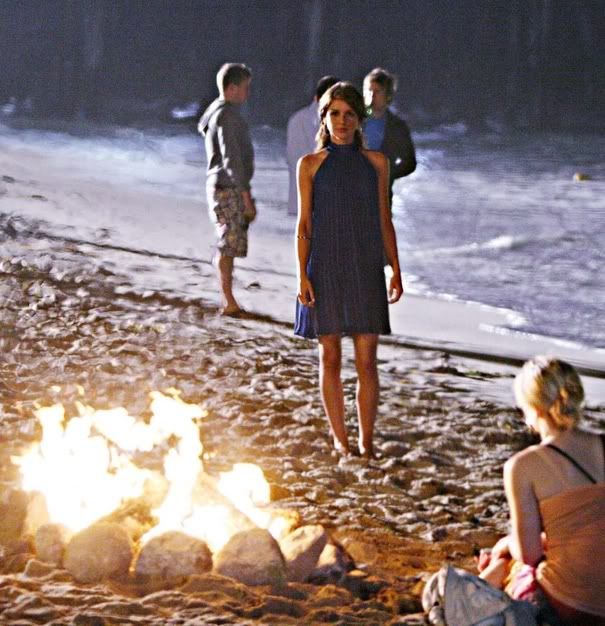 By Jillian Bowe on August 14, 2008
If you thought the video clip made you crave more, check out these picutres of the updated version of 90210.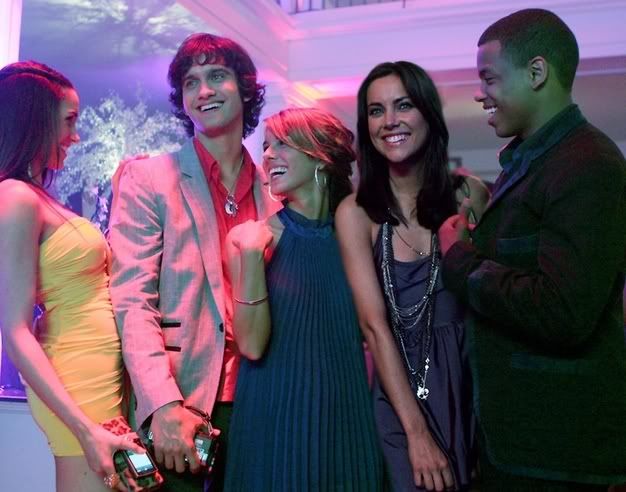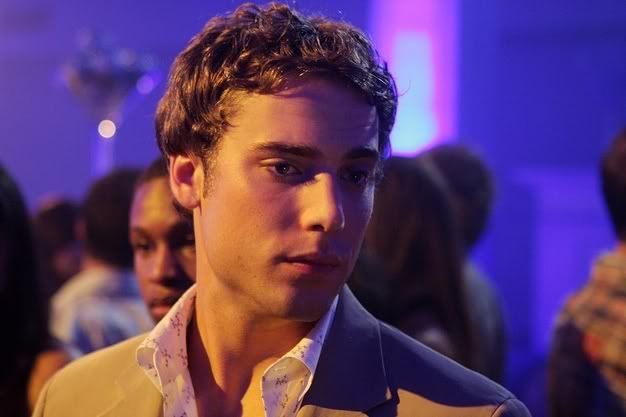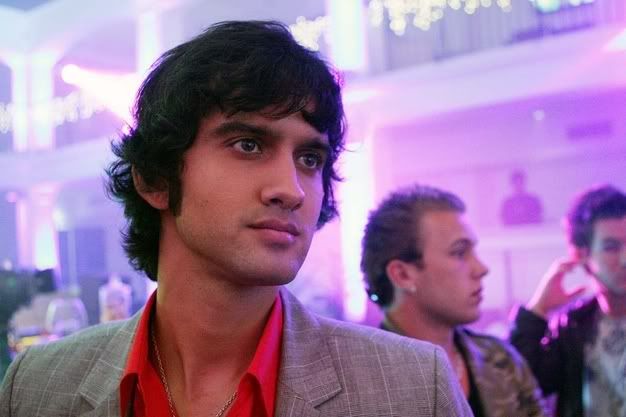 By Melodie on August 14, 2008


This is for all you 90210 fans out there! Enjoy the new promo!
By Luke Kerr on August 13, 2008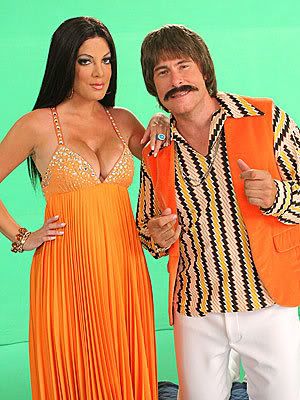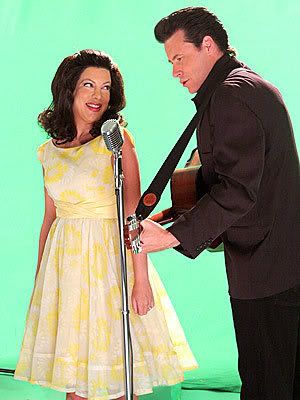 Tori Spelling gave up the new 90210 for this? Seriously? Ok, so maybe she didn't actually "give up" 90210 for the music video below, but after seeing it how in the world is something like that going to get her back into a "respectable" acting gig? Oh wait, maybe she doesn't want to actually have to act?
In related news Ok Magazine is reporting that Tori "hopes" to return to 90210 later in the season.
By Jillian Bowe on August 13, 2008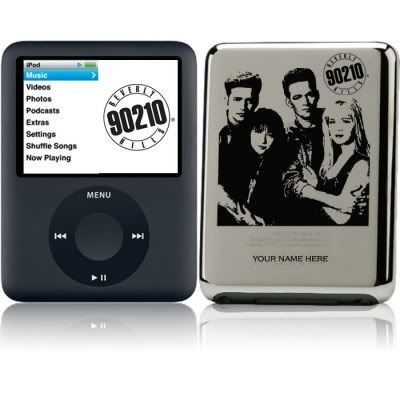 Holy Donna Martin! For the supreme and die hard
Beverly Hills, 90210
, get ready to be blown away. The CBS store has released a limited edition
Apple iPod nano
which will also include every season of the hit show.
The special edition iPod nano comes in black or silver colors and in the hard drive capacity of 4GB ($219) and 8GB ($269). The devices are more expensive than the regular iPod nanos and, those who are interested need to act fast the online store's only offering 2000 units available in this exclusive limited series.