36th Annual Daytime Emmy Awards
By Melodie on August 27, 2009
It's about that time again, y'all. The
36th Annual Daytime Emmy Awards
airs this Sunday at 8pm EST on the CW network. Be sure to check out these two promos and tune in to the Emmys.
READ MORE
By Jillian Bowe on August 27, 2009
By Luke Kerr on August 26, 2009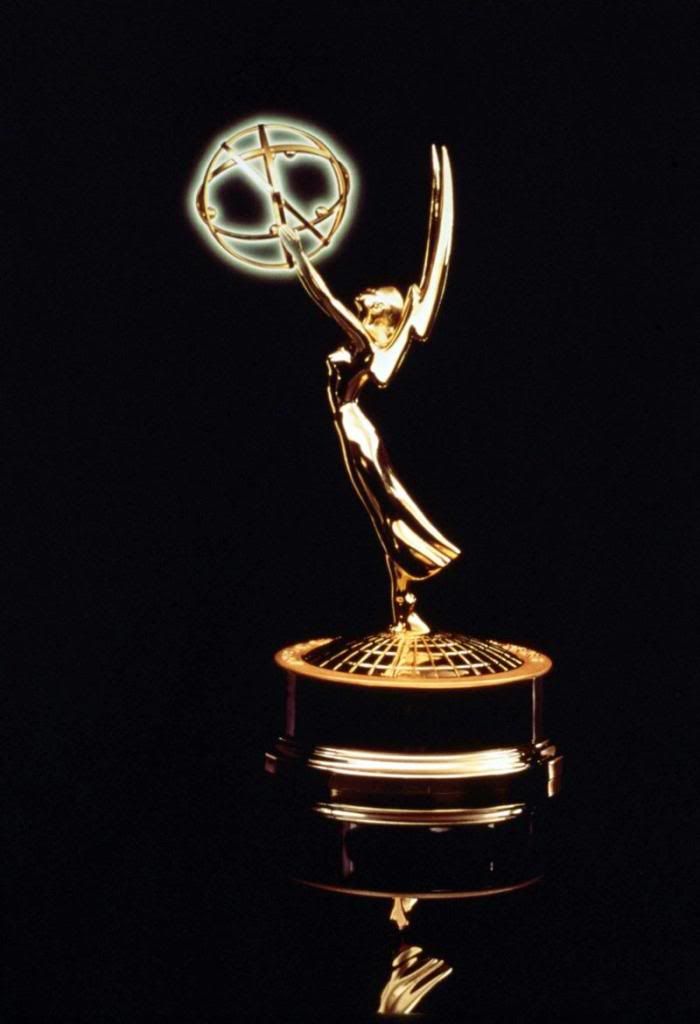 With the countdown to the
36th Annual Daytime Emmys
growing ever closer to the biggest night in daytime,
TV Guide Canada's
Nelson Branco
has published his Daytime Emmy predictions. Here is a preview for the Outstanding Lead Actor category.
In a Perfect World:

Eric Braeden (Victor, Y&R) and Trevor St. John (Todd, One Life) failed to earn pre-nominations because of backstage politics and egos, proving once again how flawed this system is.

Who Should Win: Hands down, the mighty impressive and surprisingly honest and subtle Reckell had the best Emmy reel out of the group of leading actors.

Who Will Win: Geary plays four roles during his kangaroo court dream sequence, which wisely featured GH's veteran cast. And we all know playing multiple roles are hard to beat at the Emmois. If Geary wins, this will be his seventh statuette making him the most honoured actor in Daytime Emmy history.

Dark Horse: There's not a lot of acting in LeBlanc's reel; he basically spends the entire episode quietly reacting to his co-stars, but the episode is damn good.
By Luke Kerr on August 24, 2009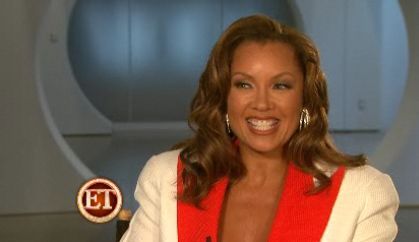 Vanessa Williams
is looking forward to hosting the
36th Annual Daytime Emmy Awards
and is preparing an opening dance number to kick off the evening. Viewers will also see her doing a "special dance" with
Dancing With the Stars
runner-up
Gilles Marini.
Watch Williams' interview with
ET Online
after the jump.
By Luke Kerr on August 24, 2009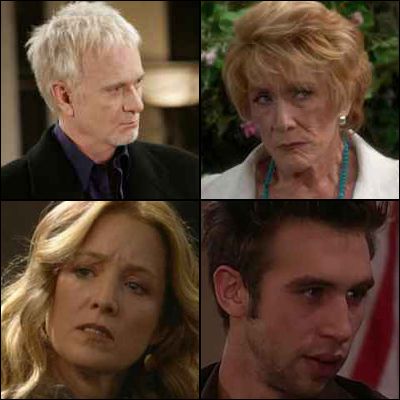 It's Daytime Emmy week and that means we get to have some fun making predictions about who will win the coveted statue and who will go home empty handed. Jamey and I had the privilege of being joined on the
podcast
by
The Envelope's
Tom O'Neil
and
TV Guide Canada's
Nelson Branco
to discuss this year's awards.
After the jump I've posted which actors Jamey and I chose to win. You'll have to listen to the podcast to find out why we chose who we did, but I thought it would be fun if you the readers could get involved and predict who should, and will, win on Sunday. So get out your crystal ball, look into the future and predict who you think will win! READ MORE
By Daytime Confidential on August 24, 2009
It's Emmy Week at Daytime Confidential! On today's episode of the podcast, famed entertainment journalist Tom O'Neil (founder of The Envelope.com, senior editor of In Touch Weekly) and TV Guide Canada's Nelson Branco, chat with Luke and Jamey about the 36th Annual Daytime Emmy Awards, airing Sunday, Aug. 30, 2009 on The CW.
O'Neil, the foremost expert on awards shows, and author of such tomes as Movie Awards, The Emmys and The Grammys, provides an in depth, insider's perspective of the award show process, and drives home why it is imperative daytime fans watch this year's Daytime Emmy Awards,and support all daytime programming if the telecast is to survive.
O'Neil and Branco, himself a veteran of awards show coverage, also weigh in on whether or not Susan Lucci finally winning the Daytime Emmy for Outstanding Lead Actress and/or Oprah Winfrey taking herself out of the race for Outstanding Talk Show Host, cost the Daytime Emmys in terms of much-needed, mainstream buzz.
Along the way, Luke, Jamey and Nelson handicap this year's race, providing their thoughts on who should win, as opposed to who will win. It's an episode you won't wanna miss. Then, be sure to check out Nelson Branco, Soap Opera Digest's Stephanie Sloane and our own Jamey Giddens on the hour-long Daytime Emmy pre-show Live From The Red Carpet, hosted by The Insider's Lara Spencer and Entertainment Tonight's Kevin Frazier, airing just before the Emmys. Check your local listings.
Help support and improve the Daytime Confidential podcast: Take a few minutes to fill out the two Daytime Confidential listener surveys: Listener Survey A l
Be sure to leave your comments on all the latest goings on in the world of soaps by calling the Daytime Confidential comment line by calling 917-677-9757.
Listen to Daytime Confidential by clicking on the Daytime Confidential Player at the bottom of this post or Download us for FREE via iTunes. Vote for us on Podcast Alley. Add us as a Friend on MySpace and Facebook.


READ MORE