Movies
By Daniel Pearce on June 24, 2010
Film star James Franco talks to SOAPnet.com about his return to General Hospital, how the idea for the museum location shoot came about, his mother, Betsy Franco, making her television debut and memorizing lines.
By Jamey Giddens on January 30, 2009
Where My Girls At
? The best girlfriends a boy ever had are thisclose to being back on the big screen! That's right,
EW.com
is reporting that the highly-anticipated
Sex and the City
movie sequel is getting closer to being greenlit and don't worry,
Michael Patrick King
won't be letting the dismal state of the global economy effect Carrie and Co's fabulosity too much.
No one wants to mess too much with the SATC brand that is beloved by millions. But there will be care taken to not flaunt the Dolce & Gabbana and Christian Louboutin gear as much as before.
Thank God and Donatella Versace they aren't going all cost effective for our girls. If I wanted to watch a movie about poor women I would go off to the Wal-Mart and film it myself with my handy cam.

By Luke Kerr on January 21, 2009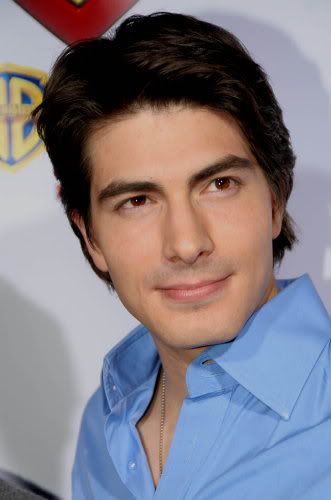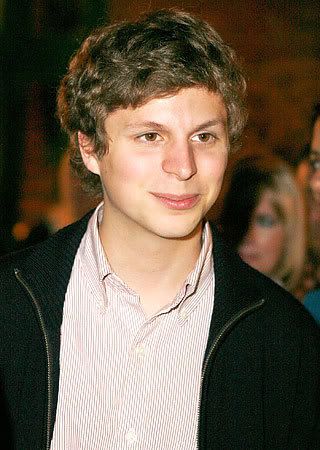 Superman Returns
star
Brandon Routh
(ex Seth,
One Life to Live
) is set to do battle with
Michael Cera
in
Scott Pilgrim vs. the World
. Earlier this week
The Hollywood Reporter
reported
that Routh will be appearing as "evil boyfriend No. 3 Todd Ingrim, a rocker with vegan psychic powers." Now EW.com is
reporting
that
Arrested Development
star Michael Cera has been cast as Scott Pilgrim, who THR called "a slacker/wannabe rocker who must battle the seven evil ex-boyfriends of the woman of his dreams."
Chris Evans
, of
Fantastic Four
fame, will play "evil boyfriend No. 2 Lucas Lee, a pro skateboarder-turned-movie star."
By Luke Kerr on January 13, 2009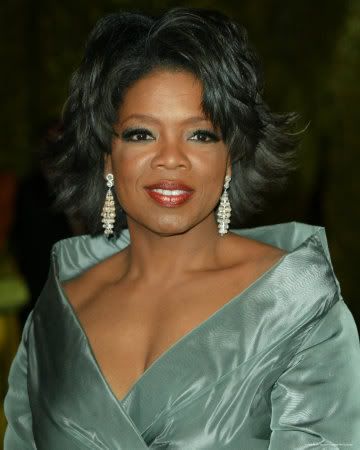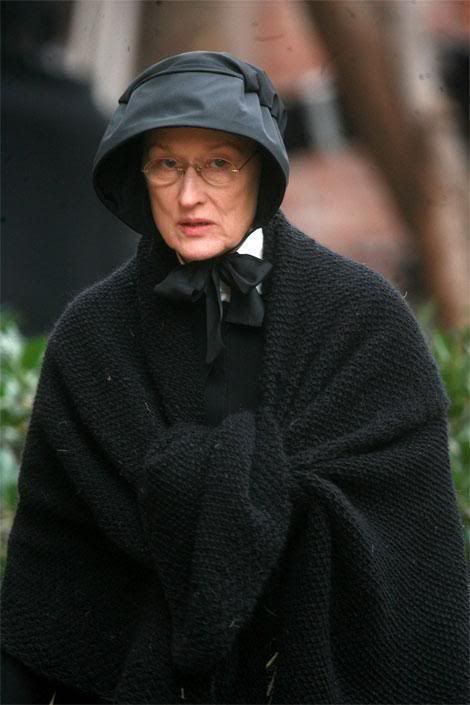 Lord have mercy, someone said no to The Mighty O! On today's show
Oprah
revealed to shocked
Meryl Streep
that she had contacted the director of
Doub
t asking to audition for the role of Mrs. Miller because it was her dream to share a scene with Streep while she was alive.The director turned her down and went with
Viola Davis
. Davis recieved a Best Supporting Actress Golden Globe nomination for her portrayal of Mrs. Miller. That director must have some brass balls.
By Luke Kerr on January 13, 2009
By Craig Peters on January 11, 2009
Gripping, stunning, exhilarating, magnificent. There are no words powerful enough to describe
Clint Eastwood
's performance in this film. This is either the scariest man alive or Eastwood at 150 years old has finally become one of the world's finest actors.
Gran Torino
grabbed me by the balls and held me from beginning to end. This is not a movie I recommend…it's a must see. Clint Eastwood's "performance" is one best of the I've ever seen.
The story…a simple one: Walt Kowalski (Eastwood) a grizzled old war veteran hates everyone and everything. Only Daisy an old mutt, his Gran Torino bought new in 1972, his house where he's lived for decades and his barber, a "Wop" foul-mouth he visits every three weeks, register as welcome. A crowbar and a load of dynamite could not get him out of the house, get his car or dog from him or change him from being the most verbally racist character in film. If this man doesn't offend you, you must be the whitest Englishman alive. It's the only group he doesn't insult including his own: "Polack." Walt is Archie Bunker with brass knuckles and a howitzer. READ MORE