True Blood
By Jamey Giddens on December 16, 2008
From drawing blood to sucking it
.
The Bold and the Beautiful'
s
Ashley Jones
has booked a six-episode stint on the HBO vampire opera
True Blood
. According to
EW.com
's
Michael Ausiello
, Jones will be playing a new waitress named Daphne. But never fear B&B fans, Bridget will be sticking around to bore another day, as Jones plans to do double duty.
By Luke Kerr on December 11, 2008
The Golden Globe nominations were announced today and in the TV categories former daytime star
Kyra Sedgwick
has been nominated as Actress in a Drama along with
Brothers and Sisters'
Sally Field
. Also nominated, HBO's
True Blood
in the Television Series Drama category.
General Hospital's
Graham Shiels
appeared on
True Blood
several times this season.
On the comedy side of things former Ryan's Hope star Mary-Louise Parker took home a nomination for Weeds while America Ferrera was nominated for Ugly Betty and Debra Messing earned a nomination for The Starter Wife.
BEST MOTION PICTURE – DRAMA
The Curious Case of Benjamin Button
Frost/Nixon
The Reader
Revolutionary Road
Slumdog Millionaire
BEST PERFORMANCE BY AN ACTRESS IN A MOTION PICTURE – DRAMA
Anne Hathaway, Rachel Getting Married
Angelina Jolie, Changeling
Meryl Streep, Doubt
Kristin Scott Thomas, I've Loved You So Long
Kate Winslet, Revolutionary Road
BEST PERFORMANCE BY AN ACTOR IN A MOTION PICTURE – DRAMA
Leonardo DiCaprio, Revolutionary Road
Frank Langella, Frost/Nixon
Sean Penn, Milk
Brad Pitt, The Curious Case of Benjamin Button
Mickey Rourke, The Wrestler
BEST MOTION PICTURE – COMEDY OR MUSICAL
Burn After Reading
Happy-Go-Lucky
In Bruges
Mamma Mia!
Vicky Cristina Barcelona READ MORE
By Daytime Confidential on October 06, 2008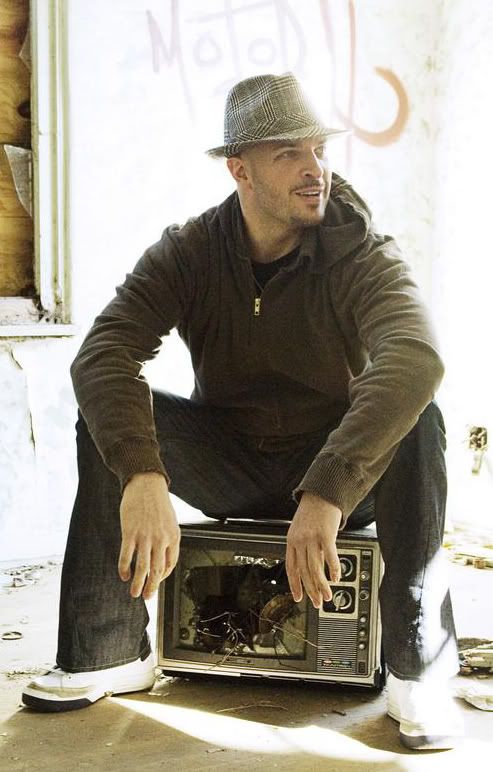 In demand actor Graham Shiels drops by the Daytime Confidential Podcast to visit about his role on HBO's hit show True Blood.
He talks about his role as General Hospital's Cody Paul and what it is like to work with Steve Burton and Kent Masters King.
We find out what it is like to star opposite of Jim Carrey in the upcoming film, Yes Man. If you think Graham has been busy in 2008, watch out 2009. Shiels is set to star on cable's hit shows Burn Notice and Nip/Tuck in early 2009 and one can only imagine how busy he'll be the rest of the year.
RELATED: Visit Graham Shiels' Official Website.
Listen to Daytime Confidential by clicking on the Daytime Confidential Player at the bottom of this post or Download us for FREE via iTunes. Vote for us on Podcast Alley. Add us as a Friend on MySpace and Facebook. Drop by our sister site TV Fan Online and visit with other soap fans in the TV Fan Online Forums.

READ MORE