Support
By Luke Kerr on April 05, 2012
Daytime and Pop Confidential readers,
We have finalized our move to a new hosting provider. We have re-enabled user's ability to post comments and create forum posts. If you run into an issue you believe may be related to the change please email me at: support [at] daytimeconfidential.com.
Thank you for your patience – Luke
By Luke Kerr on March 24, 2012
We are performing some upgrades over the next week and you may experience a small amount of downtime on occasion. We will update you with more exact times as they are available via the sites, Twitter and Facebook. - Luke
By Luke Kerr on September 27, 2010
Thanks to you our loyal readers and listeners, Daytime and Pop Confidential has experienced amazing growth over the past year. With growth comes growing pains. This week we will be making a series of major upgrades to our servers, content management system and the sites in an effort to improve your experience when visiting Daytime and Pop Confidential. As a heads up, here is when we plan to take the sites offline.
Planned Downtime
Monday – Beginning at 9:30 PM CST we will be taking both sites offline for upgrades.
Wednesday and/or Thursday – Beginning at 9:30 PM CST we will be taking both sites offline for upgrades.
Saturday – Beginning at 9:30 PM CST we will be taking both sites offline for upgrades.
Luke
NOTE: If you have any questions email us at report@daytimeconfidential.com or pcdcsupport@gmail.com
By Luke Kerr on April 23, 2010
Readers and Listeners,
UPDATE: As of 5PM CST Sunday Daytime Confidential is back online, after finishing the maintenance. In the off chance you run into any issues please email them to [ report @ daytime confidential .com ].
Thanks
Luke
By Luke Kerr on January 29, 2010
Readers,
We will be doing some upgrades to Daytime Confidential on Saturday and/or Sunday which may result in the site being unavailable for a few hours at a time on one or possibly both days. I wanted to give you all a heads up so that if this happens you will know that this is something that is planned and that nothing is wrong with the site. We try to schedule these upgrades on Saturday and Sunday when traffic is lightest so that they impact as few of you as possible.
I hope you all have a great weekend.
Luke
Daytime Confidential
By Jillian Bowe on July 31, 2008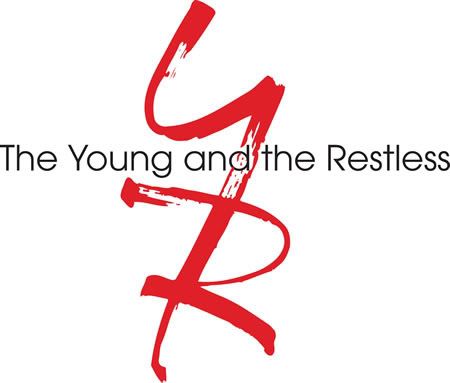 Neil: Seems that the years of being Victor's yes man has finally paid off for the CEO/night club owner. Victor makes Neil the head of Newman Enterprises and Neil breaks the news to Adam. How will Victor's namesake react to this? Meanwhile Tyra decides that confession's good for the soul and spills all to him. The question remains, what is it and how will this affect the Winters family and Karen?

Kevin/Jana: Those crazy kids (in every sense) finally get hitched.
Michael: The legal eagle gets word from P.I. Paul that, his father is in town but is in lockup for petty theft. Michael being Michael, is a bit hesitant on finally meeting with his dad but changes his mind and sets of to meet dear ole' dad with baby brother Kevin in tow.
When Michael goes in to see his long lost father, he realizes the man in holding is NOT his dad! What he sees is a big brawny man that can not be Lowell and demands the truth from the faux Lowell. Michael finds out from the fake Baldwin that he and Lowell swapped identities years ago while he's saying this; the guard comes in to say that the impostor will be transferred to another facility due to a warrent for his arrest on murder charges! READ MORE