On the Web
By Melodie on July 10, 2008


The Young and the Restless has just released a promo for its July storylines. Let's just say the drama is seriously about to pick up in Genoa City.
By Jillian Bowe on July 09, 2008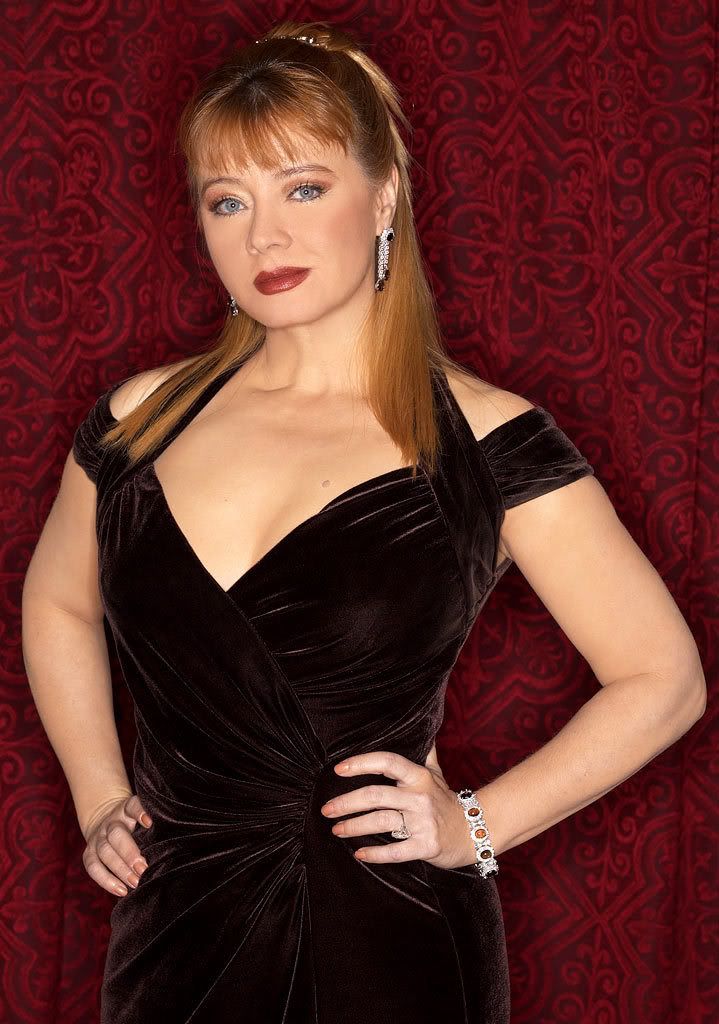 Move over Brooke Logan, take a seat Claudia Z, and pay attention Reva! Now before you all decide to take me out to the center of town and, stone me to death for saying something so harsh about the very talented actress Andrea Evans let me explain.
From the very fabulous blog that named her Hot Slut of The Week last month and named Anthony Geary, Hot Slut of Dlisted, Dlisted is at it again.
Evans has been listed as one of the celebs to be picked as Hot Slut of The Month, with the blogger calling her, "The hottest bitch on daytime television." Fans can go over to the blog and vote foLlandview'sandview's badgirls badgirls but you have to hurry; voting ends on Friday.
I must say that Andrea's stock has elevated since making the move back to her old stomping grounds from the soon to beDirectvt Directv soap (if you can call it that), Passions. Head on over to the blog and show her some love.
By Jillian Bowe on July 01, 2008
By Jillian Bowe on June 22, 2008
Uh oh, seems like the chicks on
Imaginary Bitches
are on strike... Sort of. They held a press conference to let everyone know what the status of the show is.
Check out the latest video of the online series that's starting to sweep the internet by storm!
FYI: Did anyone notice on The Young and The Restless Thursday that Lily's phone has the ring tone to the theme song of IB? GREAT ad ploy.
By Jillian Bowe on June 19, 2008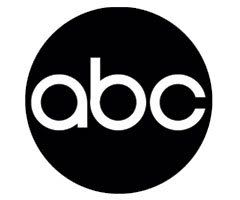 For your lunch time pleasures check out the fantastic interview by Soap Opera Network's Xavier Toups with former soap writer Sara A. Bibel. The scribe's resume holds, The Young and The Restless, along with All My Children, as her old stomping grounds in the daytime industry.
Miss. Bibel has some interesting things to say about the genre that has been entertaining fans for years and also, has the scoop on how she got in the game as well as what storylines she was responsible for and ,what she has to say about those that didn't quite make it to our screens.
Here's a little taste of what she had to say:
Toups: Was there any storylines or events that didn't happen but you wish it did happen and vice-versa?
Bibel: "Story plans change for all sorts of reasons, both from external suggestions and stories simply evolving from their original design. With that caveat... READ MORE
By Jillian Bowe on June 16, 2008
Talk about bring your family to work day! One Life to Life star Robert S. Woods (Bo) is going to have doubled the fun when the 40th anniversary episode of the show tapes, due to his wife and son making an onscreen appearance.
Entertainment Weekly online reports that Woods's real life wife and son will be seen on your tubes starting July 21 during a storyline that centers on Bo and Rex (John-Paul Lavoisier). Woods's wife Loyita who longtime OLTL fans may remember played Blaze when the show did a stint of a Wild Wild West storyline that was set in 1888 and also as Dallas, girlfriend of elder brother Clint. Now Mrs. Woods's slated to play Dallas and Renee, who happens to be the deceased Asa's (Phil Carey) wife while the junior Woods Tanner, will play a younger Bo at the end of the story.
*Whew!* Lot to take in huh?
"I'm sentimental about it all. I think he's going to wear my old uniform. My old beret,'' says Woods — a Vietnam vet and former Green Beret. ''If I can dig it out. And if the moth holes don't read on camera.''

Word is that Bo and little buddy Rex are are struck by lightning and wake up in 1968, coincidentally that happens to be the year OLTL was first broadcasted. went on the air. Bo comes to and finds that he's actually his Pa, while Rex ends up being Bo.

''I don't have to mimic Philly or try to be him,'' Woods says of his former on-screen dad. ''Everybody sees me as Asa except the audience and J.P., so we have asides to one another.''
As a re-converted fan of OLTL, I can't wait to see how this plays out!