Exclusives
By Jamey Giddens on July 27, 2009
Several sources have come forward, revealing to Daytime Confidential that ABC Daytime is strongly considering moving production of
All My Children
to Los Angeles!
"This has been talked about for quite some time," says one source. "It would be so much cheaper to produce the show in L.A., because they can build permanent sets. That's one of the reason's it is so expensive to do shows in New York, because you have to pay the Union workers to come in and break downs sets every day." READ MORE
By Jamey Giddens on July 25, 2009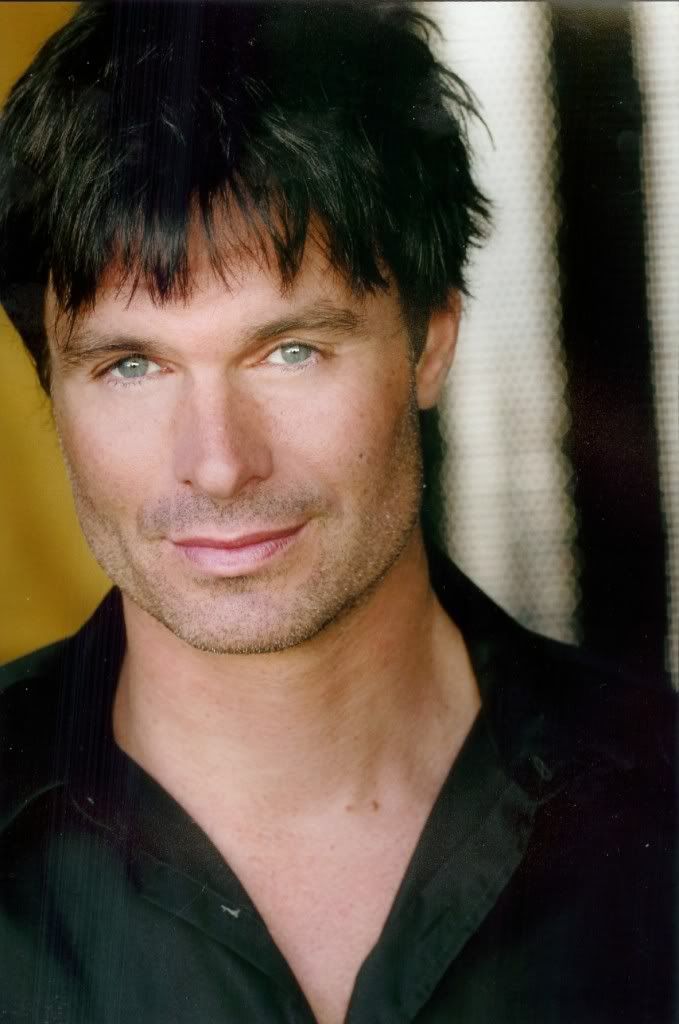 Circa 1992-1993 a boxer and occasional piano player from the wrong side of the tracks caught the eyes of two sisters on Days of Our Lives. The resulting triangle pitting bad seed Sami Brady (Alison Sweeney) against her long-suffering older sister Carrie (Christie Clark) with one Austin Reed (Patrick Muldoon) as the prize proved to be one of the most popular storylines in the soap's history, but this wasn't the first time Muldoon was involved in a hot, television three-way. Get your minds out of the gutter, I'm talking Saturday morning TV here! In 1991 it was sleazy, college guy Jeffrey, played by Muldoon, who came between Saved By The Bell's star-crossed lovers Zack (Mark-Paul Gosselaar) and Kelly (Tiffani Thiessen).

After leaving Salem in 1995, Muldoon found himself mixed up with another pair of soapy sibling rivals, this time on primetime's Melrose Place, where Richard Hart the nefarious, philandering, fashion designer Muldoon portrayed, romanced and later tried to kill—I guess he wasn't that into her— Jane Mancini (Josie Bissett), and did battle with Jane's snarky, kid sister Sydney (Laura Leighton).

Since leaving soaps behind, Muldoon has concentrated on movies, like the upcoming K-11, a factual pic about the section of the Los Angeles County Jail that houses celebrities and transvestites, starring Twilight's Kristen Stewart, and music—he's the lead singer of the band The Sleeping Masses. Tonight at 8 pm PT, the Renaissance Man will try his hand at sketch comedy, hosting the wildly popular ACME Saturday Night (135 N. La Brea Ave Los Angeles, CA 90036). I caught up with Muldoon for Daytime Confidential as he was getting ready for the show.
READ MORE
By Jamey Giddens on July 14, 2009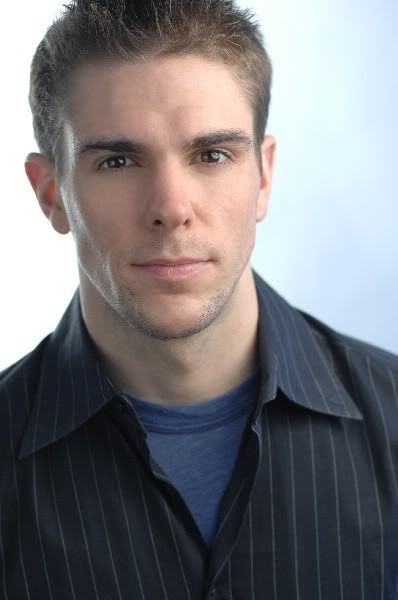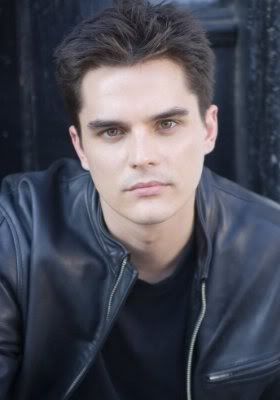 The soap opera genre may be on life support, but that isn't stopping ambitious, creative types from forging ahead with smart, fun projects associated with the industry. Friends, business partners and occasional soap actors
Josh Folan
and
Matt Jared
are busy developing a pilot for a proposed primetime sitcom spoofing soaps, tenatively titled
SoaPretentious
.
"SoaPretentious is about a New York-based daytime soap opera that is in danger of being cancelled ,so they decide as a last ditch effort to bring in a reality TV star to boost ratings," explains Folan, who serves up drinks as Josh, the bartender at ConFusion on All My Children, and has appeared on As The World Turns. "The reality star's film crew will be following her around on the set of the soap, breaking the fourth wall. It's like The Office, only set in the worlds of daytime and reality television." READ MORE
By Melodie on June 22, 2009
I hope all you Otalia fans are sitting down! Sources are telling Daytime Confidential Springfield's most buzzed about couple could soon be hearing the patter of little feet.
"Soon Natalia will throw up and later discover she is pregnant with Frank's baby," says the mole. "It will all happen in a few weeks."
How will Olivia deal with Frank and Natalia possibly sharing a child? Keep checking back to Daytime Confidential as this scandalous story develops!
By Jamey Giddens on May 15, 2009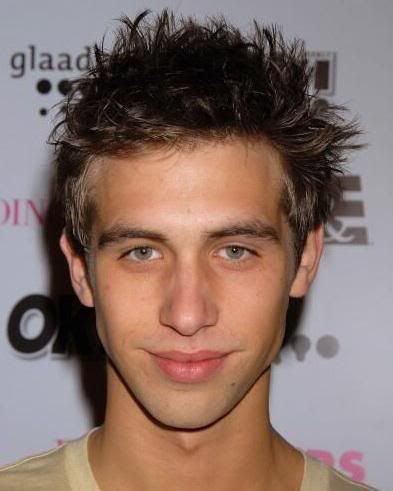 Of all the head-scratching 2009 Daytime Emmy nominations, I was glad to see the Academy got a few nods right. Two of those were former
Days of Our Lives
breakout stars
Blake Berris
(ex-Nick) and his real life pal
Rachel Melvin
(ex-Chelsea), who were nominated in the Best Younger Male Lead and Best Younger Female Lead categories respectively. From his very first air show, I knew the immensely-talented, theater-vetted Berris would stand out in Salem.
Melvin managed the unthinkable during her time on DAYS. She made me to finally forgive her character for mowing down the child of my favorite couple ever. Melvin infused Chelsea, a character that could have been a token, one-note, prototypical DAYS villainess, with tons of heart. I really don't even remember when it happened but before I knew it, I had stopped loathing Chelsea, and came to see her as a viable, bonafide heroine, and that is to Melvin's credit. I caught up with Berris who shared with Daytime Confidential how he learned of his nomination from Melvin, and how it caused him to wreck a meal. READ MORE
By Melodie on May 05, 2009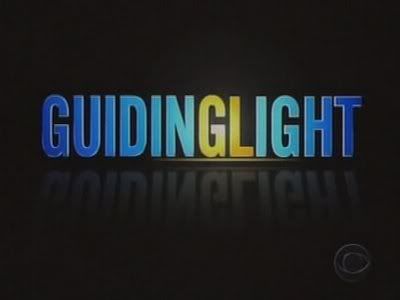 Sources have revealed to Daytime Confidential that Telenext Media Corp. allegedly met with the cast of Guiding Light last Thursday morning to discuss an update on the show's future. Telenext reportedly admitted to the cast that they were in talks with both Lifetime and Oxygen and said talks were going "very well".
"Guiding Light will more than likely find a new home", says the source. "Jill Lorie Hurst has been asked to write and map out stories for a complete first year on a new network. There was also a lease drawn up for studio space."
It seems everyone over at the Guiding Light camp is very hopeful. Sources also told yours truly that "Now is the time to hit Lifetime and Oxygen hard with email's, snail mail, phone calls, and postcards. They love Guiding Light's loyal fans." I think that says it all.
Keep checking back to Daytime Confidential for more updates on the developing story.