Charity Events
By Tina on November 04, 2007
Forbes March will be one of many stars that will be a part of "Stockings with Care" event on Monday, November 19, 2007.
Frank's
410 West 16th Street
NYC, NY
7PM - 11PM
A $20.00 donation at the door for you celebrity Bartenders.

By Daytime Confidential on November 03, 2007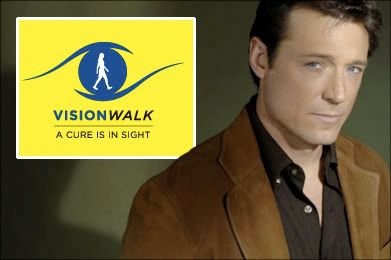 One Life to Live's David Chisum is the one of the new celebrity spokespersons for "VisionWalk" a series of Walk-a-thons to raise money for the Foundation for Blindness.
This cause is very close Chisum whose father and sister are both blind and he and his fanclub are working on creative ways fans to get involved.
Be sure to check out Chisum's MySpace Profile for the latest updates and info and to leave him a comment.