Yani Gellman
By Jamey Giddens on June 19, 2009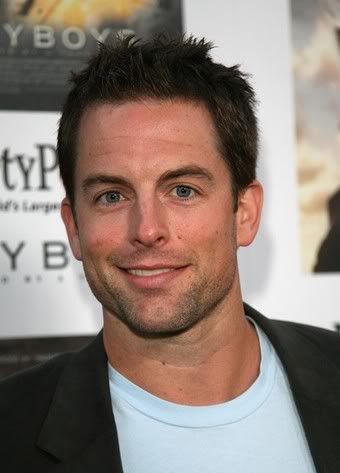 It looks like Adam's (
Chris Engen
until June 24;
Michael Muhney
as of June 25) goose is about to be cooked on
The Young and the Restless.
Next week Rafe (
Yani Gellman)
plans to search Adam's room to find out proof the Newman menace is framing his aunt Estella. By now you'd have to have been living under a rock not to know Adam will kiss Rafe to try to throw him off the scent, but sources are indicating there's more than a buss in store for this twosome— much more! The kiss will reportedly lead to Adam embarking on a scandalous affair with Rafe in order to keep the young attorney from spilling his secrets, all the while continuing to bed Heather (
Vail Bloom
)! Talk about blind man's bluff! Keep checking back with Daytime Confidential as this liquid hot story progresses!
Additional reporting by Jillian Bowe
By Luke Kerr on June 03, 2009
The Young and the Restless
star
Yani Gellman
visited with
The Advocate
's
Michael Fairman
about his role as the show's first male gay character, Rafe, and teases his storyline.
So many men, so little time ... the rumors have been rampant on who will be Rafe's love interest. Could it be the "straight" and twisted Adam Newman, the incoming John Driscoll as Phillip Chancellor IV, the just-returned Thom Bierdz as Phillip Chancellor III, or someone else?

I am very much an eligible bachelor. The truth is, I don't know yet who my love interest will be, but I have a couple of people in mind. How's that?
By Jamey Giddens on May 21, 2009
Dang that was quick!
Auntie Maria
don't
play
. According to
TV Guide.com
's
Matt Mitovich
,
Michael Muhney
(
Veronica Mars
) has been cast in the pivotal role of Victor Adam Newman Jr.
TV Guide Canada
's
Nelson Branco
broke the news
that
Chris Engen
quit the soap, allegedly due to concerns over a scripted same-sex kiss between Adam and his gay lawyer Rafe (
Yani Gellman
). Muhney's first airdate as Adam is June 25.
READ MORE
By Jamey Giddens on May 21, 2009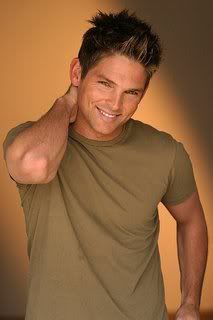 No need to let one actor's reported
homophobia
on the set of
The Young and the Restless
stop the show. Since TPTB are said to be planning to recast the role of Adam Newman after
Chris Engen
allegedly
bolted rather than kiss
Yani Gellman
(Rafe), I figured I would attempt to help the busy execs out.
I would love to see Port Charles alum
Brian Presley
(ex-Jack) make a return to daytime— especially if he brought his wife
Erin Hershey Presley
(ex-Alison, PC) with him—Presley possesses that perfect mixture of marvel and menace that would serve him well as a character like Adam. Meanwhile, Hershey Presley could step into the strappy sandals of Walnut Grove Academy's ultimate mean girl Brittany Hodges!
READ MORE
By Jamey Giddens on May 21, 2009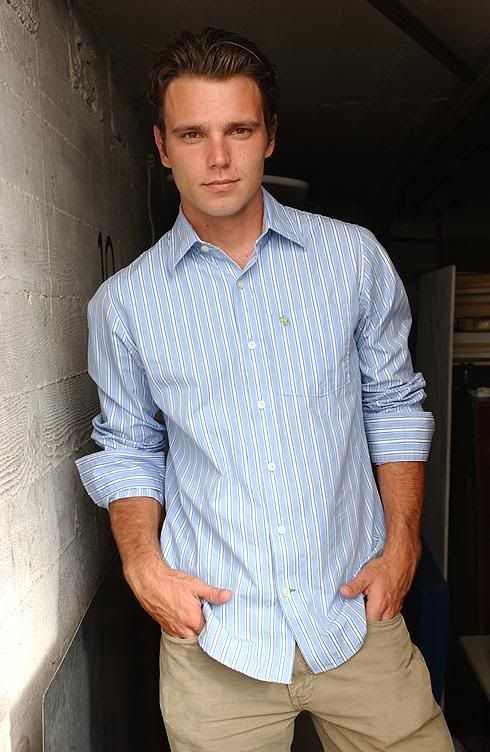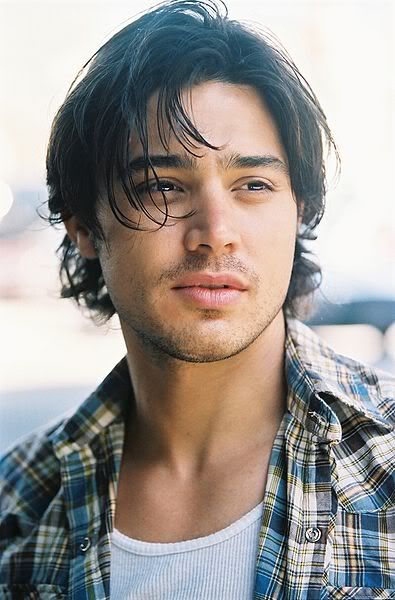 TV Guide Canada
's
Nelson Branco
is
reporting
Chris Engen
(Adam) allegedly walked off the set of
The Young and the Restless
after refusing to kiss Yani Gellman (Rafe)!
According to sources, Engen bolted because he [allegedly] refused to kiss [his same-sex] co-star Yani Gellman [Rafe]. Chris hasn't been happy for a while. He doesn't like the dark direction his character is taking. He's called in sick a lot recently and has been taking a slew of meetings with Y&R's [top brass] to discuss his future on the show.