Tamlyn Tomita
By Luke Kerr on March 17, 2009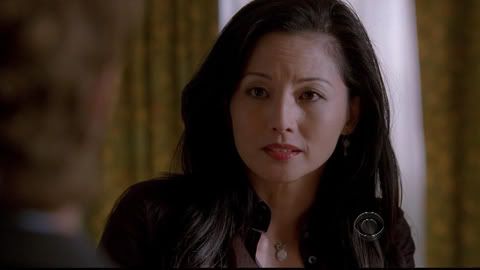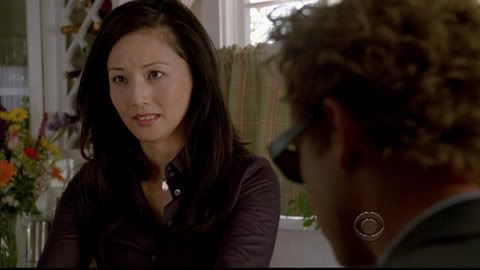 Tamlyn Tomita
, who portrayed Kate Howard's (
Megan Ward
) rival magazine editor Giselle on
General Hospital
, made an appearance on Tuesday's episode of
The Mentalist.
Her character, Lauri Medina, was interviewed by a temporarily blind Patrick Jane (
Simon Baker
) and Teresa Lisbon (
Robin Tunney
) as they worked to solve a murder.
By Luke Kerr on December 09, 2008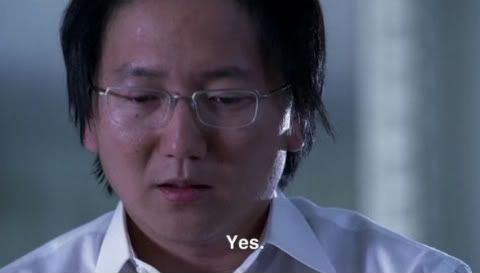 General Hospital
fans who watch
Heroes
may have recognized a famliar face on last night's "Our Fathers" episode.
Tamlyn Tomita
, who played Kate Howard's (
Megan Ward
) rival Giselle, appeared as the mother of Hiro Nakamura (
Masi Oka
) and played a pivotal part in the show's mythology. Check out more pictures after the jump.
READ MORE
By Luke Kerr on April 25, 2008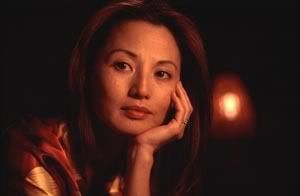 Soapdom is reporting that General Hospital has cast former Santa Barbara star Tamlyn Tomita in the recurring role of Giselle, a rival magazine editor who will play foil to Kate Howard and her new magazine Crimson.
For those of you who may not remember Tomita from Santa Barbara but watch sci fi shows, you may remember from her role in Stargate SG1 and Stargate: Atlantis.
Earlier this year Tomita appeared in the Jessica Alba movie The Eye and we've posted a trailer of the film below for your enjoyment.