Tamara Braun
By Jamey Giddens on March 12, 2009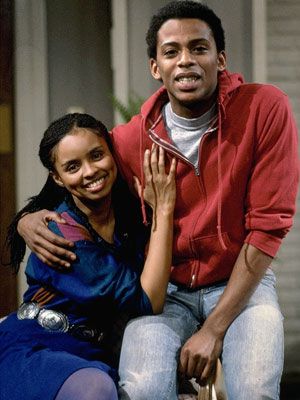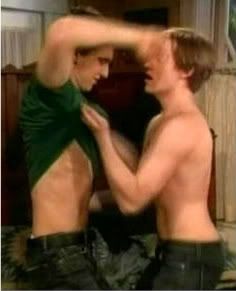 Daytime television has come a long way from the time when soap operas solely revolved around the lives of Midwestern WASPs. Thanks in large part to
Agnes Nixon,
and the racially and socially diverse landscapes she brought to the artform with her daytime dramas
One Life to Live
and
All My Children
, people of color began to carve out a niche on daytime in the late 60's and early 70's. Nixon was also responsible for creating signature roles for women like
Robin Strasser
and
Suan Lucci
, both of whom have been quoted as saying they had been told their look was too "ethnic" for television early in their careers.
READ MORE
By Jamey Giddens on March 06, 2009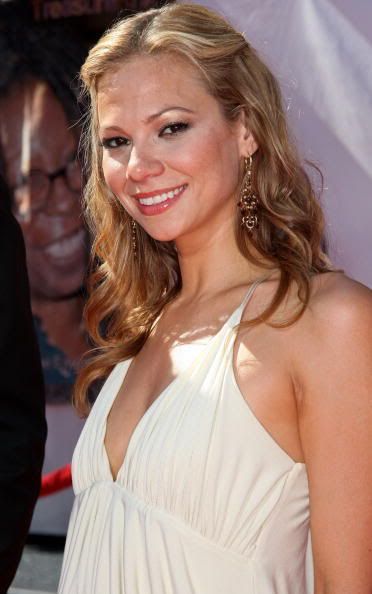 Daytime mob moll-turned-sometimes same-sexer
Tamara Braun
(Reese) talked with
SheWired.com
about all the K-Raziness happening with her character on
All My Children
. She also revealed that she has quite the potty mouth, a girl after my own filthy heart!
Tracy E. Gilchrist: So, regarding Reese, I think after a few drinks, everyone gets a little friendly with everyone. So is Bianca overreacting or what?

Tamara Braun: Well, you know, I think Bianca's reactions are valid, you know. She has a right to her reaction, it was the night before her wedding, what the f**** was Reese thinking? And you kissed the...oh, you're going to have to draw a squiggly line through that aren't you?

TEG: Oh we used that here. You're okay.

TB: Are you allowed to say f***?

TEG: Oh we say f***. Yeah, all the time.

TB: Oh I love f***! Okay. That's one of my favorites. (LAUGHS)

TEG: So, if we were doing Inside the Actors Studio that would be your favorite curse word?
READ MORE
By Luke Kerr on March 05, 2009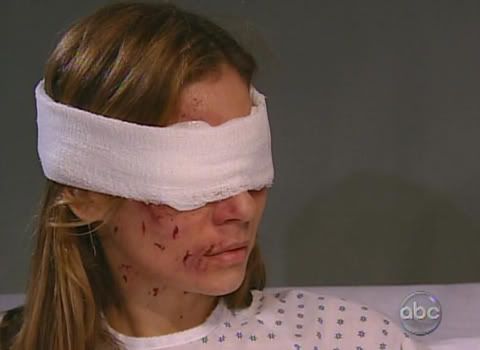 Take your best Caption This shot at
All My Children's
Reese (
Tamara Braun
).
By Jamey Giddens on March 04, 2009
Regan asked you guys earlier if you were ready for a Rendall Redux and from the
looks of things
, DC readers aren't trying to feel a reunion between Ryan and Kendall on
All My Children
, but I sure am! Those promos are taking me right back to the magic that was Rendall!
Alicia Minshew
and
Cameron Mathison
have always sparkled together onscreen, and they still do.
It was an abyssmal mistake to ever inject Green-Me (
Rebecca Budig
) into Ryan and Kendall's orbit. As for Zach (
Thorsten Kaye
), my ability to tolerate The Cambias That Ate Pine Valley died with Myrtle Fairgate (the late
Eileen Herlie
).
Zach is a Grade-A jackass, who thinks he should never pay for anything he does! He shot Kendall's poor, unaborted brother through the head and showed about as much remorse as a celebutante after her sex tape is "leaked". READ MORE
By Jamey Giddens on March 02, 2009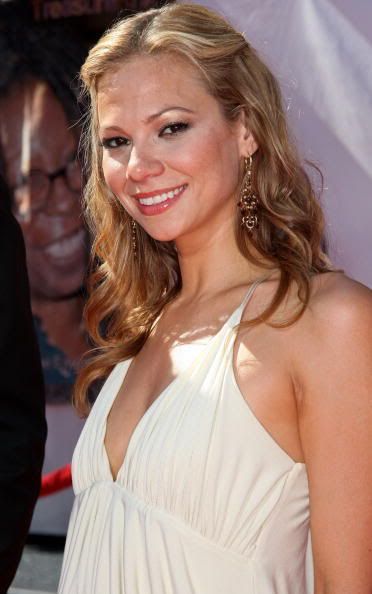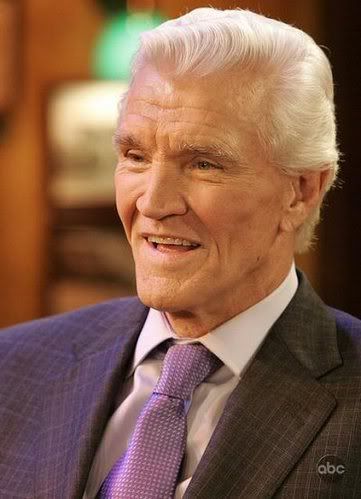 Was
All My Children
's Reese Williams (
Tamara Braun
) the inspiration for the movie
Dazed and Confused
?
TV Guide Canada
's
Nelson Branco
thinks it could be the case
. On the heels of Reese's not-so-sapphic smooch with tad pole-donor Zach (
Thorsten Kaye
) ruining her marriage to Bianca (
Eden Riegel
), that heifer is now buddying up with Pine Valley villain Adam Chandler (
David Canary
). If Reese keeps this up she's gonna have to cancel her subscription to
Curve magazine
!
Check out more from this week's Nelson Ratings here.

READ MORE
By Luke Kerr on February 27, 2009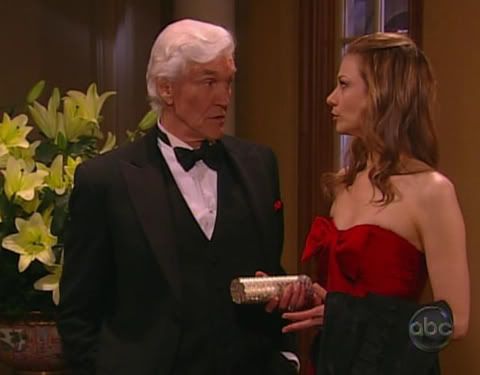 Take you best Caption This shot at this scene between Adam (
David Canary
) and Reese (
Tamara Braun
). Now what could they be saying to one another?