Stephen Martines
By Regan Cellura on March 10, 2009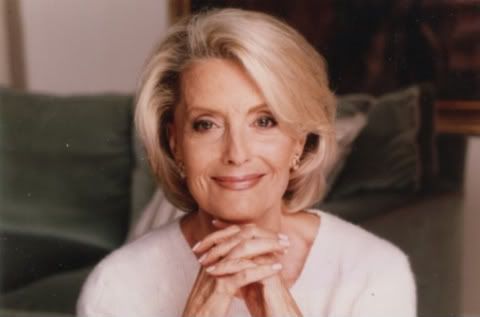 I know we've already dished about the great
Constance Towers
return as Helena Cassadine on
General Hospital
. The actress has confirmed the news on her
official website
. Constance and Helena return this April. To celebrate her return, check out some classic clips of Constance as Helena after the jump.
READ MORE
By Luke Kerr on July 14, 2008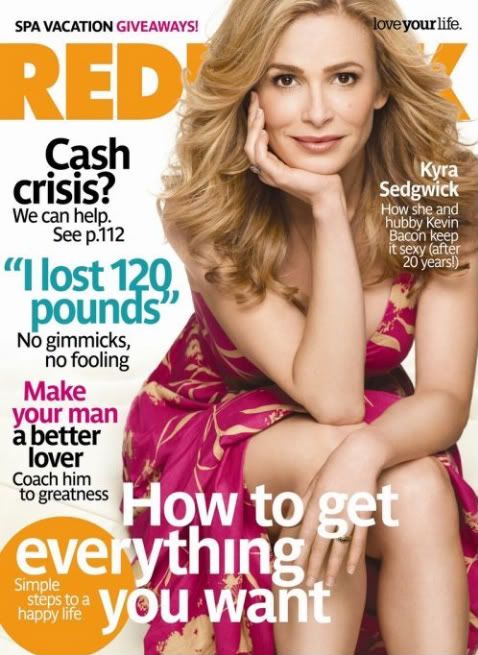 Kyra Sedgwick's hit TNT show The Closer returns tonight and the former Another World alum is on the August cover of Redbook magazine. The Closer is one of my favorite summer series and I can't wait for it and Saving Grace to return tonight.
In other The Closer news former General Hospital and Guiding Light star Stephen Martines will be making a guest appearance on the show.
By Regan Cellura on July 09, 2008
Former soap star, Stephen Martines (ex-Nikolas,
General Hospital
; ex-Tony,
The Guiding Light
) has landed a recurring role on TNT's hit show
The Closer
starring Kyra Sedgwick (Julia,
Another World
). Martines will play a news reporter who asks Sedgwick's character, Brenda, the tough questions.
The Closer returns to TNT on Monday, July 14th will all new episodes.