Spencer Grammer
By Luke Kerr on March 20, 2013

Former As the World Turns and Greek star Spencer Grammer has landed the female lead in NBC's pilot Ironside, opposite of One Life to Live grad Blair Underwood, according to Deadline. Reportedly, Grammer "will play Holly, who stands up to Ironside and everyone else, and would be much higher up in the police department if she would distance herself from the criminals she grew up around."
READ MORE
By Luke Kerr on March 30, 2009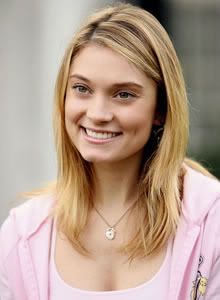 In an interview with
USA Today,
GREEK's
Spencer Grammer
told the newspaper her experience on
As The World Turns
as Lucy Montgomery was "too serious." Comedy, she says, "is the unrelenting drive to make something real."
Spencer preferring comedy over drama explains a lot. That's all I'm going to say on the matter...
By Regan Cellura on November 04, 2008
By Regan Cellura on August 26, 2008
I'm a huge fan and had no idea that
GREEK
returns tonight on
ABC Family
. Thank God for the commercials I caught yesterday.
Spencer Grammer
(Casey,
GREEK
; ex Lucy,
As the World Turns
) and her college pals are back tonight with all new episodes!
By Luke Kerr on July 28, 2008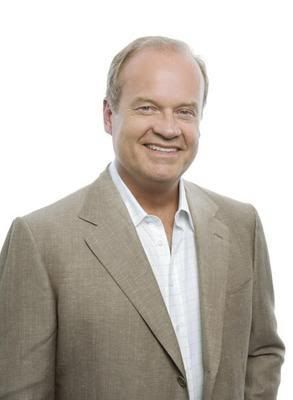 ET Online is reporting that Frasier star Kelsey Grammer has been admitted to the hospital.
As we reported back in June Grammer, the father of former As the World Turns' star Spencer Grammer, was admitted to the hospital after suffering a heart attack while in Hawaii. Last week he told ET Online that "We originally said it was just a mild heart attack, and it actually wasn't very mild," Kelsey said. "They had to blast me twice and get me started all over again."
By Luke Kerr on June 05, 2008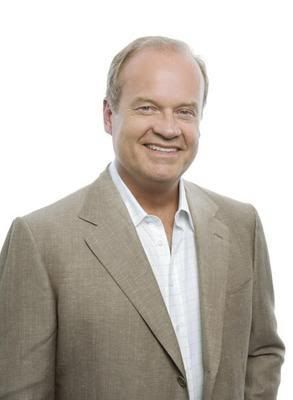 People is reporting that Kelsey Grammer was released Wednesday from the hospital and resting comfortably at home after suffering a mild heart attack over the weekend.
The 53-year-old Grammer, best known for his multi Emmy winning role as Fraiser Crane on the hit shows Cheers and Frasier, is the father of Spencer Grammer who once portrayed the role of Lucy Montgomery on As the World Turns.
Though not as popular in the role of Lucy Montgomery as the previous actress, Spencer Grammer has found success outside of daytime on the hit ABC Family show GREEK. The second season of GREEK ends on June 9, 2008.
Will you be watching the season finale of GREEK?