Sherri Shepherd
By Jillian Bowe on September 19, 2009
Get a little taste of what's to come on
The View's
Sherri Shepherd's
self-titled sitcom, airing Oct. 5 at 7pm EST on Lifetime. At the 0:24 mark, guess who the actor is... *Hint* He's from
Jamey
and
Mel's
home state..
By Jillian Bowe on August 27, 2009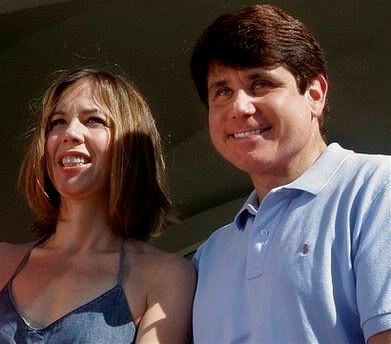 Former Illinois governor
Rod Blagojevich,
along with wife
Patti,
will make a guest appearance on
The View
Sept. 9. This marks the first time the couple has made an appearance on a talk show together and the impeached Blagojevich's second time on the couch with the ladies. The timing of the interview also coincides with the release and promotion of Blagojevich's book,
The Governor,
which hits bookstores Sept 8.
By Jillian Bowe on August 26, 2009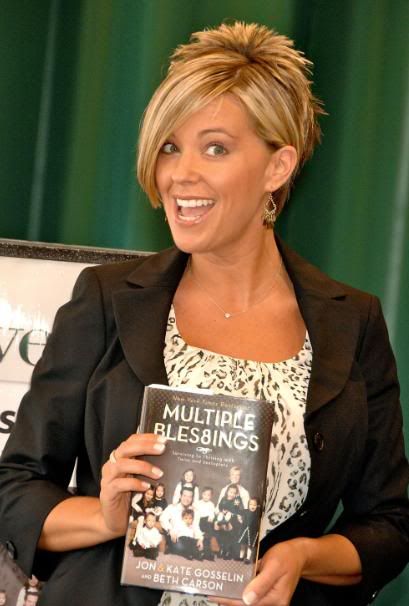 Reality TV celeb
Kate Gosselin
will move from the hot seat to the host seat in Sept. The star of TLC's
Jon & Kate Plus 8
will fill in for
The View
co-host
Elisabeth Hasselbeck
on Sept. 8 while Hasselbeck is on maternity leave. She will be one of an
all-star
(of sorts) panel of guests co-hosting the ABC gab-fest until Hasslebeck returns.
By Luke Kerr on August 19, 2009
The View's Sherri Shepherd lost 41 pounds and gained the cover of OK! Magazine. In an exclusive interview and photo shoot, Shepherd talks about what she went through to achieve her goal of appearing on The View in a swimsuit.
"I lost weight last year and started gaining it back because I wasn't exercising," Sherri explains in the new issue of OK!. "I said to my producer, 'Why don't we do something where I tell people 'Let's do it together!' and maybe [up the ante with] a bathing suit.'"
Visit OK! Magazine for more about Sherri's weight loss and images from the photo shoot.
By Jillian Bowe on August 12, 2009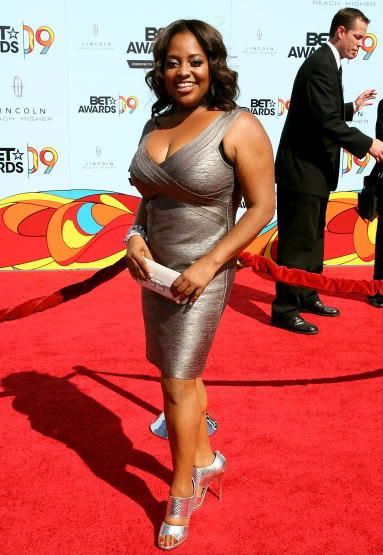 Get ready to see twice as much of
The View
's
Sherri Shepherd
. Today Lifetime announced Shepherd's self-titled comedy series,
Sherri,
will premiere Oct. 5 at 7pm ET. The series revolves around Shepherd's character, a recently-divorced mom, who works as a paralegal by day, while moonlighting as a part-time comic/actress. She will also be trying to get back out into the dating world, with the help of her girlfriends. Shepherd will executive produce
Sherri
. Former
The Fresh Prince of Bel-Air
star
James Avery
is slated to make guest appearances as Shepherd's character;s onscreen dad.
The Cosby Show
's
Malcolm-Jamal Warner
will portray her ex-husband.
By Luke Kerr on August 01, 2009


Sherri Shepherd went in for her first bikini wax and recorded it for all to see as she prepares to appear in a swimsuit on The View, Thursday August sixth.