Scott Evans
By Luke Kerr on June 08, 2009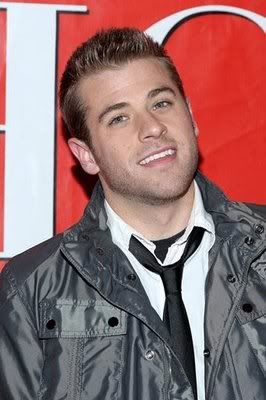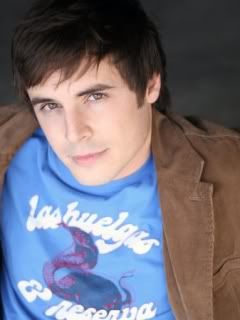 All My Children
had Bianca and Maggie, Bianca and Lena, Bianca and Zarf and
Bianca and Reese
.
As the World Turns
has
Luke and Noah
.
Guiding Light
has
Olivia and Natalia
.
The Young and the Restless
has Rafe and a
to-be-revealed
male love interest. Now, according to the
Nelson Ratings
,
One Life to Live's
Fish (
Scott Evans
) and Kyle (
Brett Claywell
) "will be involved in a romantic storyline." Might Fish and Kyle be the next "Nuke"?
READ MORE
By Luke Kerr on February 17, 2009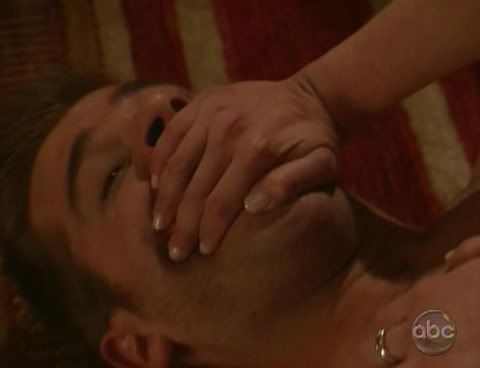 A big thank you to the readers who helped me solve my
Go Red Ball Mystery Man
question. For those like me who wondered who the actor is, his name is
Scott Evans
and he portrays Oliver Fish. As I suspected, my fast forwarding most police station scenes (I watch the Bo, Rex and Nora scenes) is the cause of my confusion, since he's a police officer. Thank you to all who commented and cleared things up for me. Now I have to ask, would you like to see Oliver with Layla or Stacy? More pictures from today's show after the jump.
READ MORE