Ronn Moss
By Darren Lomas on February 08, 2010
Hope had a near miss when her car almost crashed, but we were spared a roadside tragedy like feeble Phoebe's karaoke death. Instead, Hope walked into danger yet again when she decided to pay a call on photographer Graham. Graham "partied" with Hope by giving her wine, drugging her and then whispering freaky talk to her motionless body. It was creepy.
At the same time Nick and Sandy were at the police lab, getting test results. The test confirmed that Graham was indeed Sandy's rapist (from five years earlier). They set off to confront him, unaware that he was with Hope. READ MORE
Laugh out loud moment of the week came when Ridge demanded "five minutes alone with [Graham]" when he was caught. What you gonna do, Ridge? Take his measurements and design him an ugly prison uniform?
By Darren Lomas on January 31, 2010
After fantasizing about being ravished by Ridge, Taylor decided it was time to move on. She told Ridge to stop calling her "Doc" because it got her all horny. Stephanie didn't help by telling her not give up on Ridge. On a roll, Stephanie cornered Whip and let him know that Taylor and Ridge would always have feelings for each other. The meddling old bat then paid a visit to Ridge to say that Taylor might soon drop her drawers for the Whipster. The crazy lady is obsessed. Undeterred, Whip presented Taylor with a specially commissioned frock from doctor-turned-designer Bridget. For some reason, he did this in Stephanie's office, where he'd also set out a meal for the two of them. Weird.
READ MORE
By Jillian Bowe on January 05, 2010
By Darren Lomas on December 07, 2009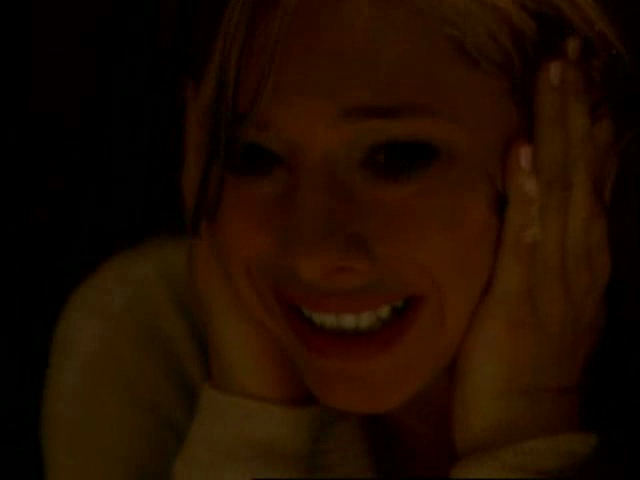 Was this
Sarah Brown'
s face when she caught up with old B&B episodes and realized she'd signed a two-year contract? In case you too need a catch up, here's what's been going down in LA.
Desperate to get her freak on, now that the oh-so-irresistible Ridge is married, Taylor turned to internet dating. With a little encouragement from her daughter, Taylor hooked up with a "90 percent match" at LA's only coffee joint, Insomnia. Alas, it was none other than Carl Ferret, the lab technician who discovered Brooke's eggs had mistakenly been implanted in Taylor. Oh dear. She walked out on the Ferret and went home to lick her wounds, aided by Thomas and Steffy, her supportive/annoying kids. READ MORE
By Mike Jubinville on December 02, 2009
The Canyon News
caught up with
Tina O Hillstrom
, matron of honor for the September 25 wedding of
Ronn Moss
(Ridge,
The Bold and the Beautiful
) and
Devin DeVasquez
. She offered Moss this advice on his second wedding day,
I told him, his character Ridge has been married so many times, he has rice dents on his tuxedo. Also, marriage is the triumph of imagination over intelligence. And second marriage is the triumph of hope over experience.
By Jamey Giddens on November 05, 2009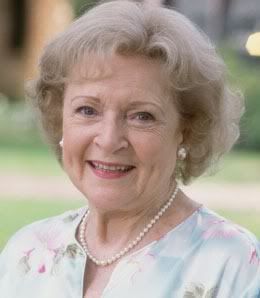 The hardest working actress in the game,
Betty White
,
is set to reprise the role of Ann Douglas, Stephanie (
Susan Flannery
) and Pam's (
Alley Mills
) young-eating, mother-from-
Peapack-
hell on
The Bold and the Beautiful
this Nov. 18 for a multi-episode arc. Ann and Stephanie's powerful, gritty scenes are nice and all, but what I'd
really
love this time around is for Ridge's (
Ron Moss
) Mee Maw to regal the Forrester and Logan fashionistas with a nice St. Olaf story!