Robert S. Woods
By Luke Kerr on March 01, 2010
Nathan Fillion dropped by The View to promote his primetime crime drama Castle. While he was there he reminisced about his time as Joey on One Life to Live and sharing scenes with Robert S. Woods. Watch the segment after the jump.
By Jamey Giddens on February 15, 2010
The Doggfather Returns.
Look for
Snoop D-Oh-Double-G
to make his return to trip to Llanview, PA on Feb. 24. Word is,
Snoop Dogg
appeared on
Fraternity Row
, the sudser Bo Buchanan (
Robert S. Woods
) once produced, before heading out to Cali and finding A-list success as a rapper.
Wouldn't it be hot if One Life to Live created a 13-episode, seven-minute web soap spinoff featuring Snoop? The guy has more than proven his love for the genre, I'm sure it wouldn't be hard to convince him to headline his own limited-run sudser. Perhaps Snoop's record company would split the production costs with ABC Daytime, since it would give them a chance to promote his new CD Malice in Wonderland ? Heck, why not just name the sudser after the record? READ MORE
By Jamey Giddens on February 03, 2010
Good news Bo and Nora fans.
Robert S. Woods
has signed on with
One Life to Live
for
four more years, according to
Soap Opera Digest.
Bring on the Oldies music and crime solving!
By Melodie on November 13, 2009
This past Thursday,
One Life to Live
filmed a few scenes on the
By Melodie on November 03, 2009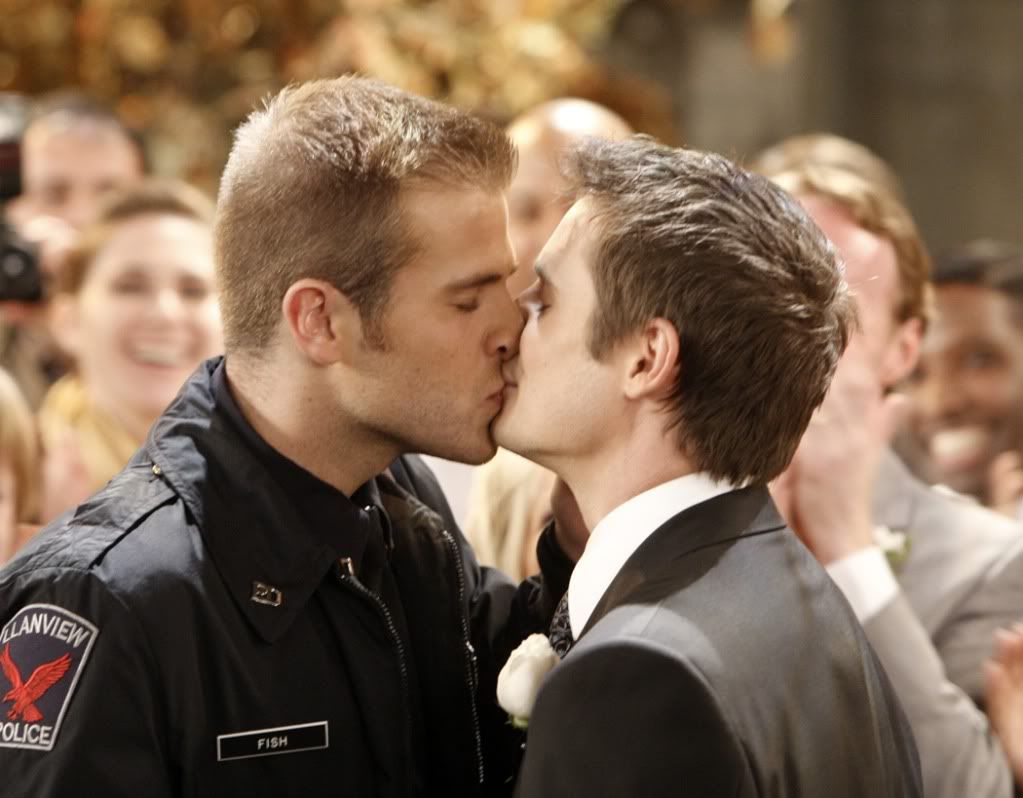 There are very few times anymore in which one episode of a soap opera makes me realize why I truly still love this genre. Monday's episode of
One Life to Live
did just that.
READ MORE
By Luke Kerr on August 04, 2009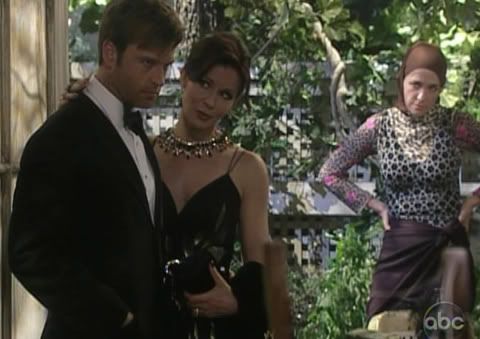 The best argument the soap opera genre can make in favor of its own survival airs at 2pm EST on ABC/ 9pm EST on SOAPnet. Its name is One Life to Live.
OLTL's fictional town of Llanview, PA. is a town rich in history, overflowing with talent, boisterous in personality and uninhibited by an addiction to one or two characters.
Monday's nod to Grey Gardens–acted out by the fantastic foursome of Robin Strasser, Kassie DePaiva, Trevor St. John and Florencia Lozano–and the seamlessness with which it was woven into the double wedding ceremony of Viki to Charlie and Nora to Clint is one of many examples of why OLTL has surpassed The Young and the Restless as the genre's most well-written soap opera. READ MORE