Nadia Bjorlin
By Luke Kerr on November 09, 2009
Joseph Mascolo and Crystal Chappell
Days of our Lives
pulled out all the stops once again for the Day of Days event at Universal Studios Hollywood this past weekend. Fan's favorite stars, including:
Alison Sweeney
,
Arianne Zucker
,
Billy Hayes
,
Bryan Dattilo
,
Casey Deidrick
,
Crystal Chappell
,
Dylan Patton
,
Eric Martsolf
,
Galen Gering
,
James Scott
,
Jay Kenneth Johnson
,
James Reynolds
,
Joseph Mascolo
,
Lauren Koslow
,
Lindsay Hartley
,
Louise Sorel
,
Mark Hapka
,
Molly Burnett
,
Nadia Bjorlin
,
Peggy McCay
,
Peter Reckell
,
Renee Jones
,
Shelley Hennig
,
Susan Seaforth Hayes
,
Suzanne Rogers
,
Taylor Spreitler
and
Terrell Ransom Jr
. turned out for the event.
I don't know about you, but that picture of Joseph Mascolo, holding the young child, may be one of the most adorable pictures I've seen. See more photos from the event after the jump. READ MORE
By Luke Kerr on November 06, 2009
Michael Fairman
went on location for the filming of
Venice
,
Crystal Chappell's
highly-anticipated web series, to get some scoops and previews for
Advocate.com
. During the visit he chatted with Chappell, co-star
Jessica Leccia
, writer-producer
Kim Turrisi
,
Nadia Bjorlin
and
Gina Tognoni
. Leccia shared the following.
Jessica Leccia (Chapell's former love interest on GL) told me the character she plays in Venice, Ani, is far removed from her days in Springfield on the canceled CBS soap.

"Everything is pretty much different with Ani. They are night and day. Ani is way more with it than Natalia. She has a career and is goal-oriented and is on the pulse of everything. She is really busy and human and in love ... and all the things that come with that. She is way savvier than Natalia. Ani is going to be a force to be reckoned with and is more of a go-getter to get what she wants. Gina may be what she wants, and that is her big dilemma in this whole thing ... loving somebody and not having it the way she would like it to be."
By Jamey Giddens on October 21, 2009
It looks like the road to true love for Gina (
Crystal Chappell
) and Ani (
Jessica Leccia
) will be paved with plenty of gorgeous bumps along the road once
Venice
premieres next month.
TV Guide Canada
's
Nelson Branco
is
reporting
the sexsational
Nadia Bjorlin
will be appearing as a love interest for Ani on the sapphic soap.
Maxim
staple Bjorlin going gay-for-pay?
Venice
just enticed an entirely new demographic before it's even premiered — horny frat boys, and straight male soap opera executives!
By Mike Jubinville on October 15, 2009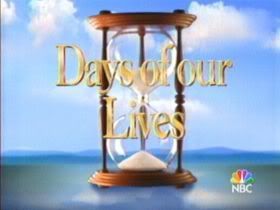 Do you think you have what it takes to be the next soap opera supa-star? You may have a chance to prove yourself if you can hightail it to Detroit.
Daysofourlives.com
and Gleaners Food Bank are joining forces for a Days Talent Search. More information is available after the jump.
READ MORE
By Jillian Bowe on September 14, 2009

Well damn, Kate's not playing around, is she?
By Jamey Giddens on September 07, 2009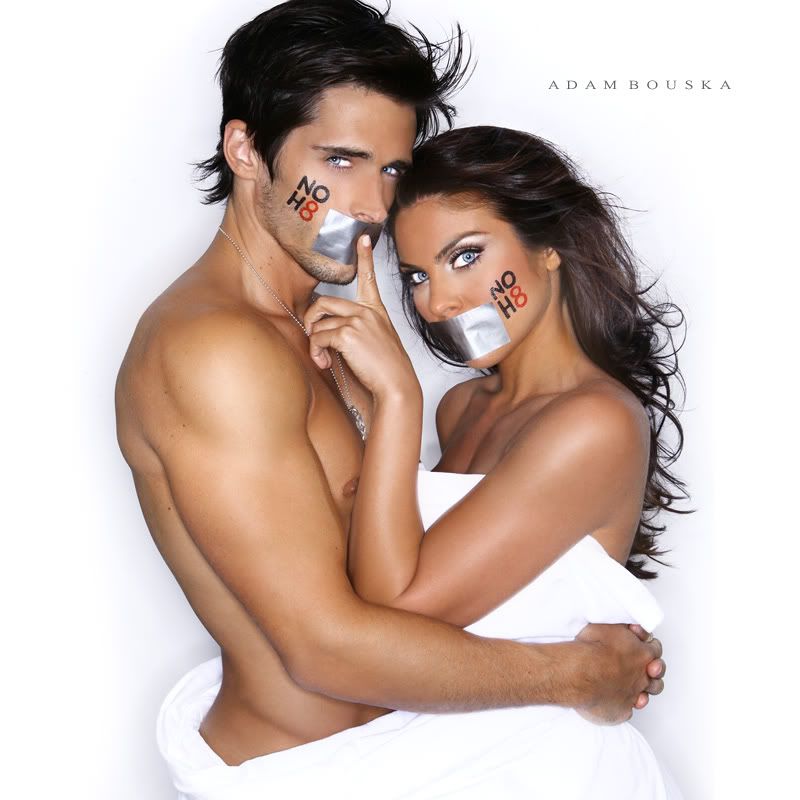 Two of television's most beautiful people,
The Bold and the Beautiful'
s
Brandon Beemer
and
Days of Our Lives'
Nadia Bjorlin,
have lent their looks to fight the ban on gay marriage in California.