Meryl Streep
By Jamey Giddens on January 16, 2012
One of Hollywood's most iconic leading ladies proved she's no snob when it comes to daytime soaps last night. After taking home the Golden Globe for her performance in
The Iron Lady
,
Meryl Streep
showed
All My Children
superstar and fellow awards show staple
Susan Lucci
some love in the press room. From
Deadline
:
Turning to Streep's numerous Oscar nominations, comparisons to Susan Lucci and that actress' evasive Emmy for All My Children emerged during the Q&A. "You know, I'm sure Susan Lucci is happy with her career and the longevity and fulfillment it has given her and that's sort of how I feel," Streep said. READ MORE
By Luke Kerr on January 13, 2009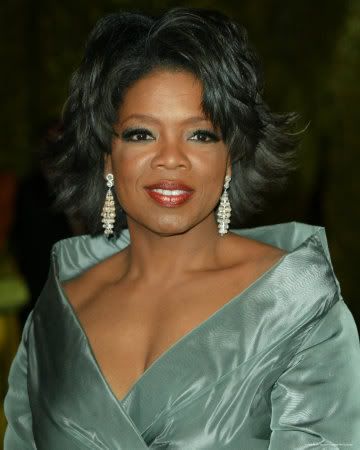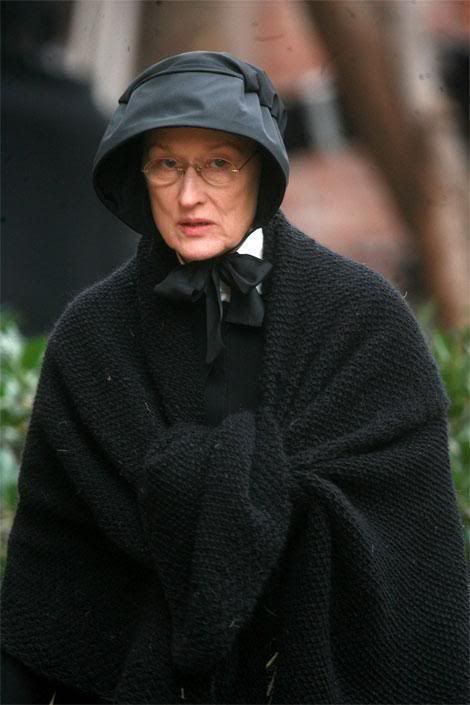 Lord have mercy, someone said no to The Mighty O! On today's show
Oprah
revealed to shocked
Meryl Streep
that she had contacted the director of
Doub
t asking to audition for the role of Mrs. Miller because it was her dream to share a scene with Streep while she was alive.The director turned her down and went with
Viola Davis
. Davis recieved a Best Supporting Actress Golden Globe nomination for her portrayal of Mrs. Miller. That director must have some brass balls.
By Luke Kerr on July 21, 2008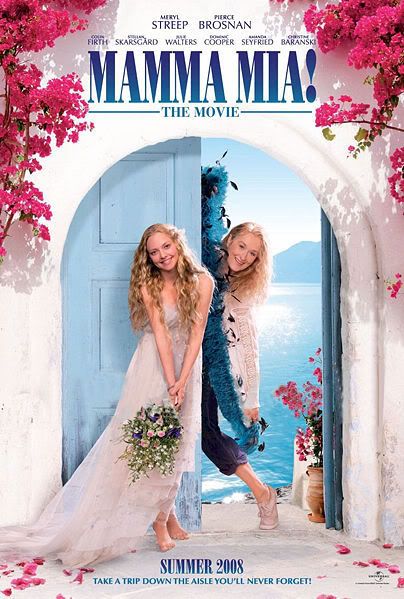 Deadline Hollywood is reporting that former All My Children star Amanda Seyfried's Mamma Mia! took in 28.1 million dollars over the weekend, beating Hairspray's 27.4M box office opening. Internationally Mamma Mia! has made 72.6M in 11 days.
Congrats to Amanda!

By Luke Kerr on June 12, 2008
You may remember Amanda Seyfried as the little good girl Joni Stafford on All My Children or as Lucy Montgomery 2.0 on As the World Turns but now Vanity Fair has named her their July 2008 Pin-up girl.
Since leaving daytime this little actress has been busy with guest roles on Veronica Mars and Wildfire and a starring role on HBO's Big Love. This is an actress who has made the jump from daytime to Hollywood. In 2004 she starred with Lindsay Lohan in Mean Girls and this summer she stars with screen legend Meryl Streep in the Broadway adaptation of Mamma Mia on July 18. After Mamma Mia you can see Amanda in the Diablo Cody film Jennifer's Body.