Melissa Archer
By Melodie on November 10, 2009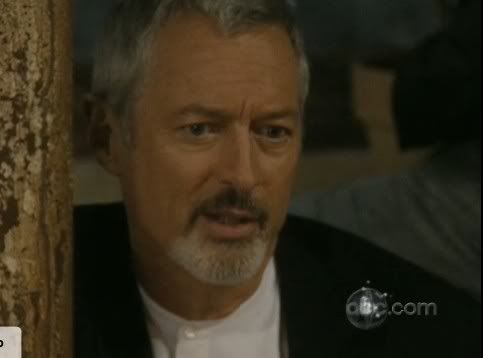 Mitch Laurence (
Roscoe Born
) is back and already causing major trouble. Will Jessica (
Bree Williamson
), Natalie (
Melissa Archer
), and Jared (
John Brotherton
) survive Mitch's wrath?
READ MORE
By Luke Kerr on November 06, 2009
Current and former
One Life to Live
stars spoofed the genre will all know and love this past Nov. 1 in
"Queen Bea": A Soapsical,
at the Laurie Beecham Theare in New York .
Bree Williamson
,
Mark Lawson
,
BethAnn Bonner
and
Chris Stack
starred in the musical comedy about a down and out soap diva.
Renee Elise Goldsberry,
Melissa Archer
,
John Brotherton
and
Jason Tam
were also in attendance.
See more photos of your favorite current and former One Life to Live stars at "Queen Bea": A Soapsical after the jump. READ MORE
By Luke Kerr on September 01, 2009
The 36th Annual Daytime Emmy red carpet was awash in different hughes of red, orange, tan and brown. All My Children's Susan Lucci chose a orange gown. See which gowns Guiding Light's Gina Tognoni and Marcy Rylan, As the World Turns' Colleen Zenk Pinter, Meredith Hagner, Marie Wilson and Ewa Da Cruz, General Hospital's Lexie Ainsworth, One Life to Live's Melissa Archer and The Young and the Restless' Adrienne Frantz, Tonya Lee Williams and Victoria Rowell chose after the jump. Which did you like best and which did you like the least? See the dresses HERE. READ MORE
By Luke Kerr on August 04, 2009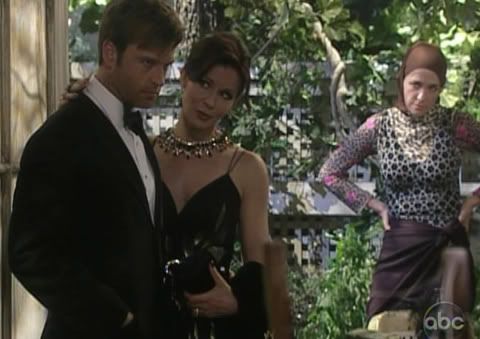 The best argument the soap opera genre can make in favor of its own survival airs at 2pm EST on ABC/ 9pm EST on SOAPnet. Its name is One Life to Live.
OLTL's fictional town of Llanview, PA. is a town rich in history, overflowing with talent, boisterous in personality and uninhibited by an addiction to one or two characters.
Monday's nod to Grey Gardens–acted out by the fantastic foursome of Robin Strasser, Kassie DePaiva, Trevor St. John and Florencia Lozano–and the seamlessness with which it was woven into the double wedding ceremony of Viki to Charlie and Nora to Clint is one of many examples of why OLTL has surpassed The Young and the Restless as the genre's most well-written soap opera. READ MORE
By Regan Cellura on March 24, 2009
By Regan Cellura on March 11, 2009


Check out OLTL's skit at Broadway Cares! Sorry about the shaking, hope no one gets motion sickness. And look at JPL's new do!