Marcy Rylan
By Luke Kerr on July 13, 2009
During this week's CBS and
Days of Our Lives
podcast episode (to air Tuesday) we had an interesting discussion about what each of us would consider to be our "final memory" of
Guiding Light
.
Crystal Hunt's
Lizzie is the reason I started watching GL and I have been looking forward to the marriage of
Marcy Rylan's
Lizzie to Bill (
Daniel Cosgrove
) for a very long time. As I mention in the podcast, after watching Beth and Alan's almost wedding earlier in the year I was anticipating a big church wedding. Obviously that' not what I got on today's episode, but no matter how good or bad GL may get between now and the end the moment pictured above is going to be what I think of when I think of
Guiding Light
.
READ MORE
By Luke Kerr on July 09, 2009


Bill and Lizzie's wedding day isn't starting off the best on Guiding Light. Josh–the minister–is in Florida and now they must find another minister to preside over the ceremony. I am really looking forward to this wedding. I only hope that Guiding Light. does it justice.
By Luke Kerr on July 08, 2009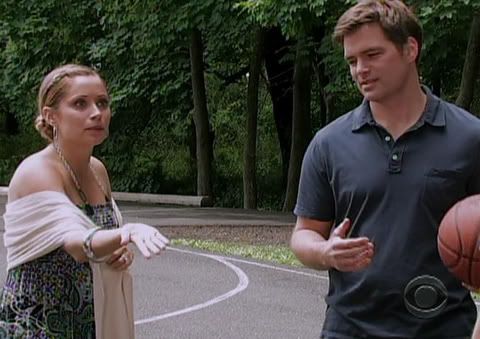 Lizzie (
Marcy Rylan
) ripped into James (
Zack Conroy
) today, uninviting him from her upcoming wedding and letting him know hitting Bill (
Daniel Cosgrove
) was unacceptable. Even though Lizzie later changed his mind, James had better watch himself. Pulling off a Ponzi scheme is nothing when compared to what Lizzie is capable of.
Watch Bill tell Phillip (Grant Aleksander) to keep the Spauldings in line during the wedding and view more pictures from today's episode after the jump. READ MORE
By Jamey Giddens on April 20, 2009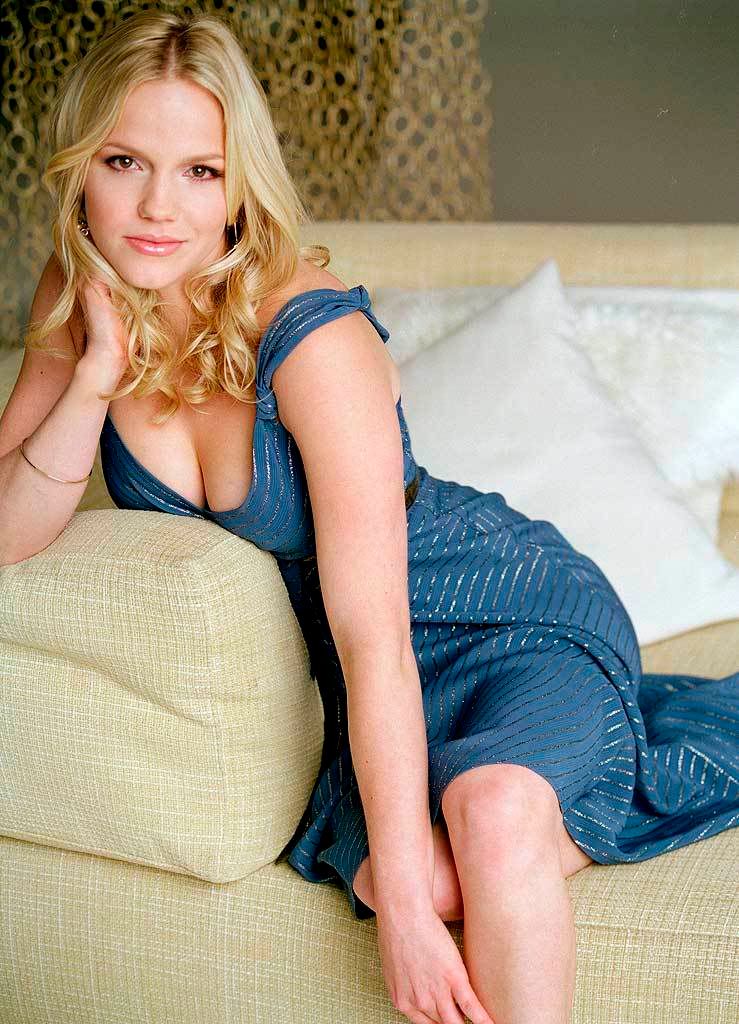 Insiders are whispering that Pine Valley's most lamented antiheroine, Arabella "Babe" Carey Chandler, could soon have a twin pop up in town. Don't expect
Alexa Havins
to reprise the role, or
Amanda Baker
for that matter. According to our mole an entirely new actress will be playing the role of Babe's twin. Okay, soooo isn't the point of twin/look-a-like stories on soaps for the show to be able to bring back popular actors whose character were killed off? What's the point of a Babe twin without Havins? Reportedly the show wanted
Guiding Light
ingenue
Marcy Rylan
for the part, but the actress turned them down. Keep checking DC as the bizarre bit of casting news develops...
By Luke Kerr on April 06, 2009
CBS Soaps In Depth
is reporting that
Guiding Light
star,
Marcy Rylan
is expecting her first child with boyfriend Don Money, in October. Congratulations to the couple!
By Luke Kerr on April 02, 2009