Kyle Lowder
By Jillian Bowe on March 02, 2009

Seems like Katherine's posse is hot on her trail on The Young and the Restless! Meanwhile Slick Rick has used up the last of his nine lives on The Bold and the Beautiful. Please note: Clip best viewed in Firefox.
By Darren Lomas on February 28, 2009


Catch up on last week's events on The Bold and the Beautiful.
By Darren Lomas on February 24, 2009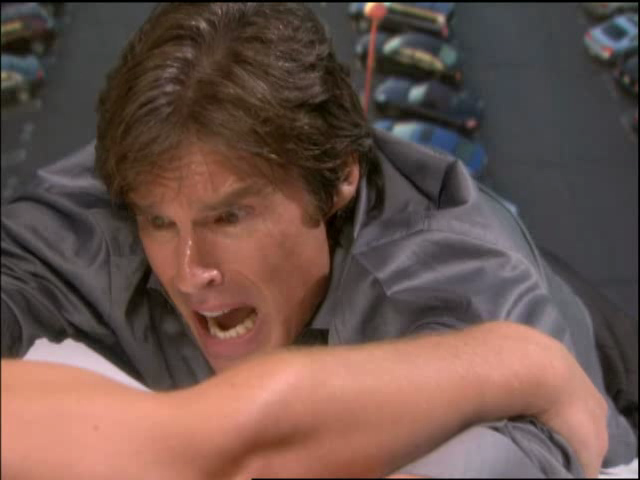 By Darren Lomas on February 16, 2009
As seems to be par for the course these days – lots of people were having conversations about Rick (
Kyle Lowder
) and Steffy's (
Jaqueline MacInnes Wood
) relationship. The week began with Brooke telling Rick, "you don't grieve for somebody by getting involved with their twin sister." Considering he was recently engaged to the twins' mother too, it's just downright nasty. Plus, her "granddad" is Rick's father. Yuck.
James Warwick continued his "intervention" by telling Steffy that Rick was using her. It was all a bit slapdash – he didn't even bother to talk about it properly with her, he just parroted what Taylor and Stephanie had told him. Taylor even called him "one of the most respected psychiatrists in the world." At least that gave me a laugh. READ MORE
By Darren Lomas on February 14, 2009
In its latest issue,
Soap Opera Weekly
is reporting that
The Bold and the Beautiful'
s Rick Forrester (
Kyle Lowder
) is joining the army. If it wasn't odd enough for Bridget to suddenly ditch her medical career and become a designer, now her brother is signing up for military service. Maybe next month Donna will leave her honey bear and become a nun. Lowder had this to say:
If you're going to tell the story, it has to be legit. And in my opinion they did that and I'm happy with it. Rick's whole family has a scene right before he joins, where they're talking about not just the wrong doing that he's done toward Forrester Creations, but toward his own family... I, as the actor in this storyline, was playing this with nothing but the highest of respect and seriousness toward the situation.
Would Rick pass the medical with only one kidney? For the full interview, check out the February 24th edition of Soap Opera Weekly.
By Darren Lomas on February 10, 2009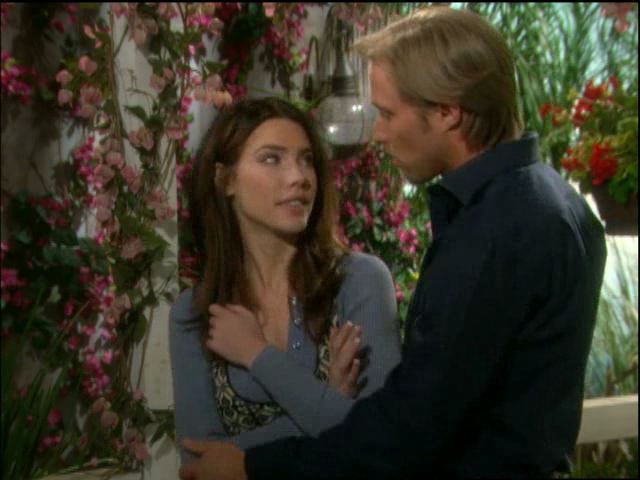 Check out the video for a recap of last week's events on
The Bold and the Beautiful
, plus a bonus "blooper" from
Katherine Kelly Lang
as Brooke:
READ MORE