Kristoff St. John
By Jillian Bowe on May 10, 2009

Take me to the river.... Lane fans get ready for the duo's big day!
By Jamey Giddens on April 21, 2009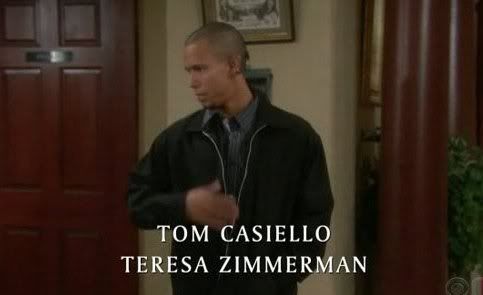 Picture it. Genoa City, Wisconsin. Monday, April 20, 2009. A foster child/custody storyline so boring, so polarizing, so utterly pointless, by comparison it makes
Ryan Seacrest
on the red carpet seem like edge-of-your-seat entertainment, is finally, mercifully climaxing on CBS Daytime's
The Young and the Restless
.
While I knew weeks ago that yesterday would be the day when Neil Winters (Kristoff St. John) and his wife Karen (Nia Peeples) would face off in court with Tyra (Eva Marcille) over the custodial fate of Sally Sing-A-Lot aka Ana. I also knew this episode would be important for another reason. It would be the first air show since officially rejoining the soap opera writing community for former Days of Our Lives scribe Tom Casiello, whose My Space blog became a soap fanboy/girl's wet dream during the 2007-2008 Writers' Strike. Talk about pressure. For his first show, Casiello would have to help breathe life into the only storyline stinker left on the soap opera since the Dream Team of Maria Arena Bell, Paul Rauch and Hogan Sheffer began masterfully restoring The Young and the Restless, following the destructive tenure of Lynn Marie Latham. READ MORE
By Jamey Giddens on April 13, 2009
Remember my
Wishful Casting
about divalicious
Vivica A. Fox
reprising her role as Stephanie on
The Young and the Restless
? It appears the actress would be up for it!
TV Guide Canada
's
Nelson Branco
chatted with his BFF Fox, who had this to say:
Fox, who is hosting TV Land's new reality series, Cougar, and will once again be featured in the upcoming season of Curb Your Enthusiasm, tells The Suds Report that she would welcome "any opportunity to re-join the Y&R family. I loved my time there. It would be fun to work with Kristoff St. John [Neil] again. My time on Y&R was cut short because after debuting, I was cast in Independence Day with Will Smith. I would never say never to daytime. I will always have fond memories of my time in soap land." READ MORE
By Jamey Giddens on April 06, 2009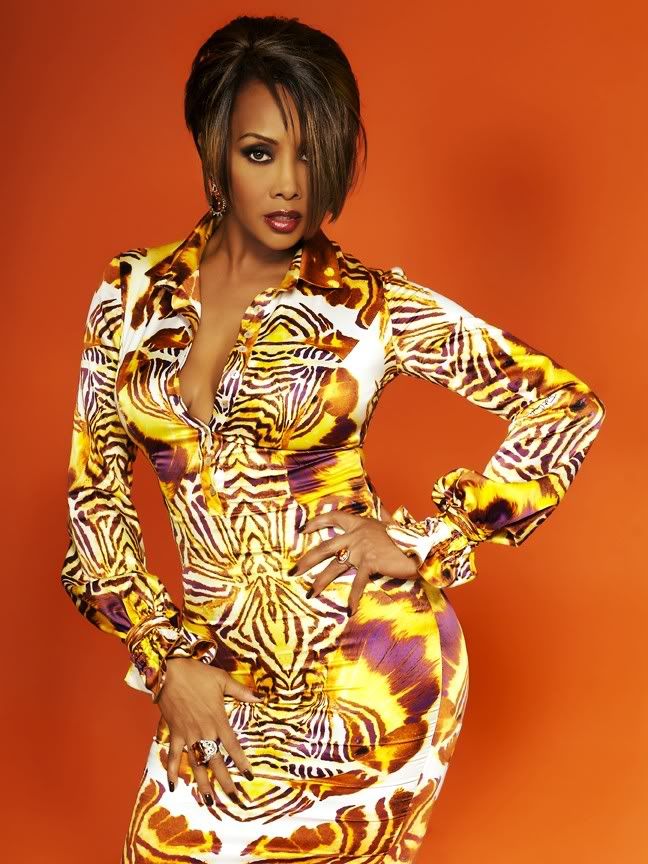 While discussing
Bryton McClure
being bumped to recurring on Y&R, a bit of inspiration hit me. Why doesn't the CBS sudser simply bring back
Vivica A. Fox
as Stephanie Simmons? Back in the mid-90's, the late Dru (
Victoria Rowell
) convinced her sister Liv (
Tonya Lee Williams
) to hook Malcolm up with Stephanie in order to keep Malcolm away from her and Lily. The relationship soured because Stephanie was too focused on her medical career, but in real life, Fox landed a role in
Independence Day
, and the rest as they say is history. Or is it?
READ MORE
By Jamey Giddens on March 12, 2009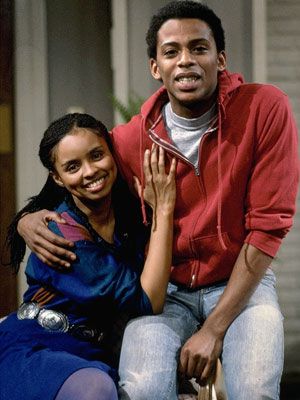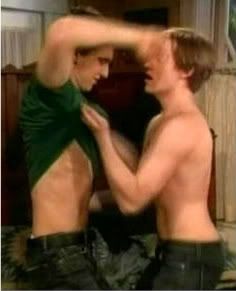 Daytime television has come a long way from the time when soap operas solely revolved around the lives of Midwestern WASPs. Thanks in large part to
Agnes Nixon,
and the racially and socially diverse landscapes she brought to the artform with her daytime dramas
One Life to Live
and
All My Children
, people of color began to carve out a niche on daytime in the late 60's and early 70's. Nixon was also responsible for creating signature roles for women like
Robin Strasser
and
Suan Lucci
, both of whom have been quoted as saying they had been told their look was too "ethnic" for television early in their careers.
READ MORE
By Jamey Giddens on March 05, 2009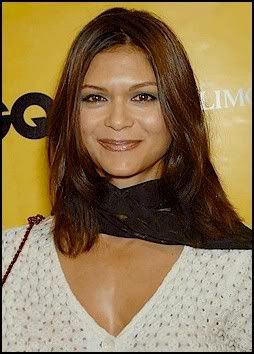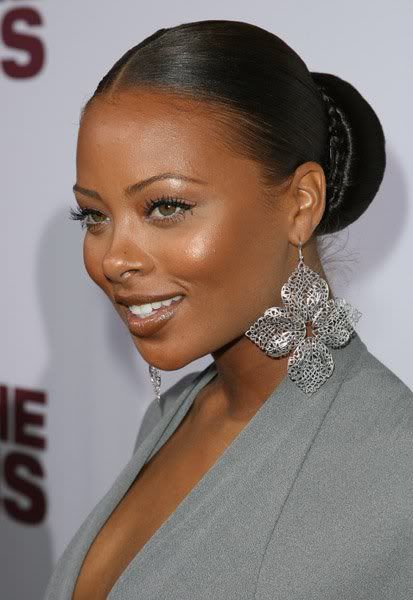 We just found out that
The Young and the Restless
actress
Nia Peeples
apparently
put a few peeps at the CBS soap on blast during her interview with
Brandon's Buzz
.
Now we haven't heard the interview ourselves yet—can't wait to get home and listen!—but according to a summary at Soap Opera Network, Peeples allegedly (Y'all know I'm a journalist so I have to say allegedly until I hear it for myself, no disrespect!) talked about how Y&R executive producer Maria Arena Bell allegedly tried to fire her when she took over the show and that the brass lied to her saying she would remain on recurring and her character Karen in Genoa City, then when Peeples, who was hired by Lynn Marie Latham, showed up to tape her last show the script read that Karen was moving to New York. According to Peeples, they were probably afraid she wouldn't show up to tape her last show! READ MORE