Kelly Ripa
By Luke Kerr on November 23, 2009
Memories, oh the memories. Are you looking forward to Kelly Ripa and Mark Consuelos' return to All My Children for the 40th anniversary? Kelly previewed their time back on Live with Regis and Kelly and there are some great flashbacks included. Watch the clip after the jump. READ MORE
By Jamey Giddens on October 16, 2009
Who says you can't go home again?
A-list soap alums
Kelly Ripa
and
Mark Consuelos
are returning to their alma mater,
All My Children,
for the sudser's 40th anniversary. Ripa, who shot to fame as Adam Chandler's (
David Canary
) cutie patootie long-lost daughter Hayley Vaughan, opposite Consuelos as Maria's (
Eva La Rue
) kid brother Mateo Santos, announced the return engagements on her daytime talk show,
Live With Regis and Kelly
today. This news will come as no surprise for those of you who listen to Daytime Confidential's ABC podcast (
DC: 460
), as our guest co-host
David Ozanich
teased it a few weeks back. AMC's 40th anniversary will air Jan. 5.
By Jillian Bowe on August 18, 2009
Renaissance woman
Kelly Ripa
sounds off on former stomping ground
All My Children's
move to Los Angeles
. The
Live with Regis and Kelly
host recently spoke with
AOL Television
about
Masters of Reception
, the upcoming reality show that she and husband
Mark Consuelos
are producing, when the news that rocked the soap world came up.
READ MORE
Speaking of All My Children, are you both sad about the news that the production is moving from New York to Los Angeles?


Kelly: I really am. I'm sad for the actors and the crew in New York, because that show has employed so many actors and camera operators, production guys and sound technicians over the years. And, I just saw [

AMC

creator]

Agnes Nixon

's daughter last weekend, and I was thinking about how without her and [

AMC

], Mark and I wouldn't have met, wouldn't have gotten married, wouldn't have our three kids. We wouldn't be doing the show, or 'Live,' maybe none of the things that are happening with us. This interview wouldn't even be happening, and I think we can all agree that would be a very sad thing.
By Jillian Bowe on August 07, 2009
Daytime diva Susan Lucci played guest to former All My Children alum Kelly Ripa's (Hayley) Live with Regis and Kelly, today and the hottest topic around the industry, AMC's move to Los Angeles became the subject of choice. At the 0:57 mark Lucci discusses how and when she and her fellow cast mates found out about the move and what her plans will be.
READ MORE
By Luke Kerr on July 15, 2009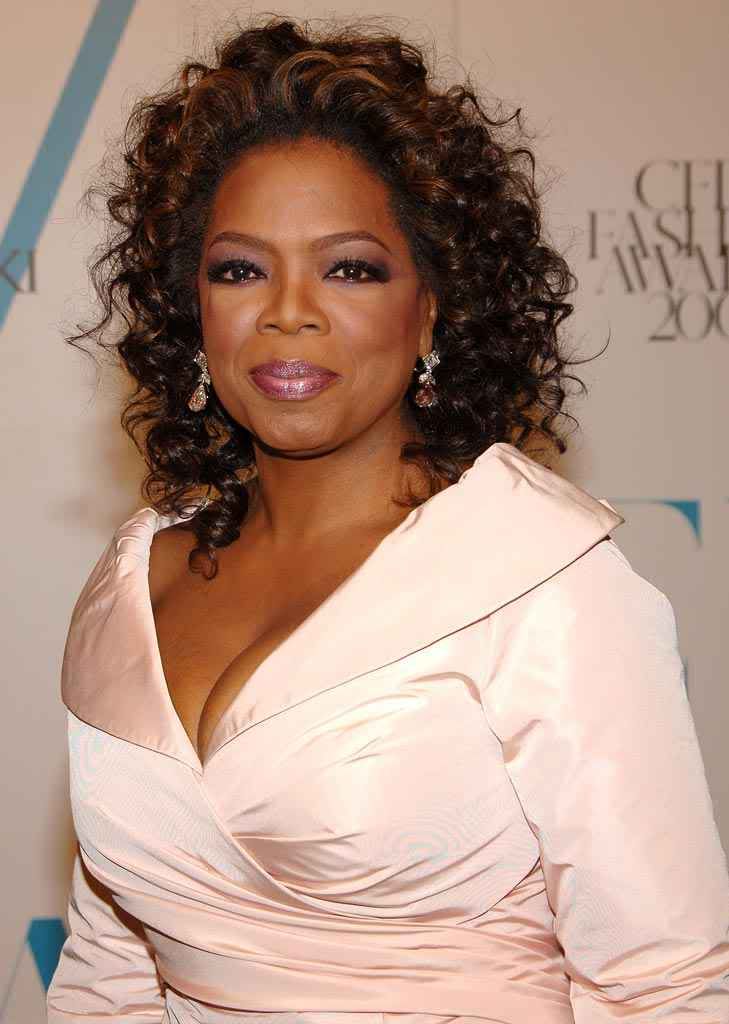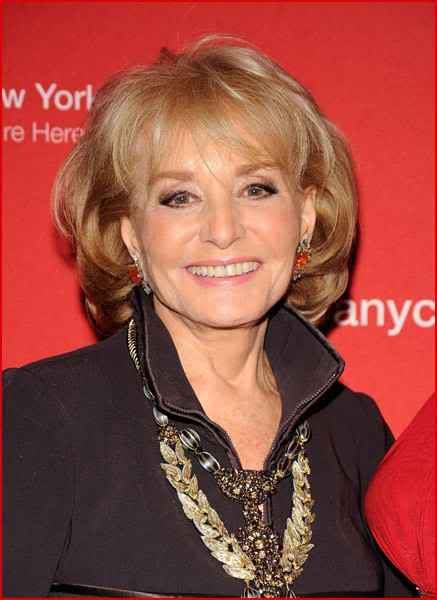 Forbes
just released
The Most Influential Women In Media
and nine out of the top ten women have a daytime connection. Not surprisingly
Oprah
ranks No. 1.
Diane Sawyer
earned the No. 2 spot while
Barbara Walters
appears at No. 3. Walters' fellow
The View
co-hosts appear at No. 11. This is what
Forbes
wrote about
The View
.
The thing that keeps the show interesting and fresh is all the diverging and often opposing viewpoints. The audience senses this honesty isn't staged, as some of its controversies have even led to former hosts like Rosie O'Donnell or Star Jones leaving the show.
By Jillian Bowe on June 10, 2009
Fans of former
All My Children
stars,
Mark Consuelos
(Mateo) and
Kelly Ripa
(Hayley) get ready for the couple's reality show debut of sorts. On June 12, the
Live with Regis and Kelly
co-host and her hubby will give viewers a sneak peek of their production company, Milojo's new show,
Masters of Reception
on TLC. The series delves into the lives of New Jersey brothers Robert and Jerry Frungillo who have catered over the past 30 years the most extravagant, outrageous and sometimes unusual weddings.
Masters of Reception
airs at 10pm ET