Kamar de los Reyes
By Jillian Bowe on August 27, 2009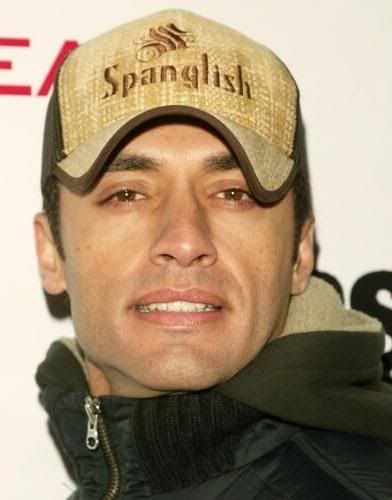 Former
One Life to Live
heartthrob,
Kamar de los Reyes
has put to bed all the rumors swirling around the internet regarding him going to
The Young and the Restless
. On
Twitter
, Reyes addressed it head on, in a tweet saying that he:


is not doing Y&R...very flattering...just a rumor.
By Luke Kerr on May 04, 2009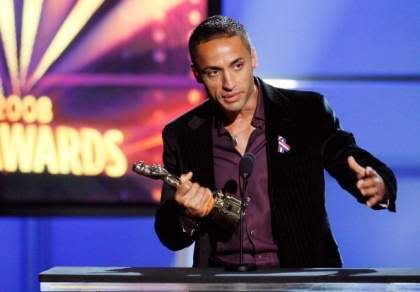 According to the
Kamar de los Reyes
Official MySpace
he will be appearing on
CSI: Miami
tonight. Reyes, who recently left
One Life to Live
, is currently filming the movie
Salt.
By Regan Cellura on March 18, 2009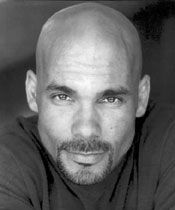 Remember Taggert? Real Andrews portrayed the tough as nails Port Charles police officer on General Hospital that was constantly a thorn in Sonny's side and gave Jason Morgan his "anger boy" nickname. According to Andrews himself, he is New York bound to the set of One Life to Live. The actor updated his twitter profile twice today:
Going to New York with Son to audition for "one life to live"

All done with the auditionthanks for your well wishes in Ggos hands now on my way home oh by the way the best part is time with my son
Of course I had to check with my girl Tina to get the scoop and see just what role Real could be auditioning for. The RUMORS have two possible characters. One would be a new cop hitting Llanview to replace the exiting Antonio and Talia (Kamar de los Reyes and BethAnn Bonner) or he may have auditioned to play Rachel's boyfriend.
RELATED: The Gannons Return to Llanview
By Jamey Giddens on February 17, 2009
Inside sources are saying
BethAnn Bonner
(Talia) has been let go from
One Life to Live
. It looks like the exit of
Kamar de los Reyes
may have sealed her fate after all. No word yet on how Talia will be written out, and we are still trying to get confirmation from the network so keep checking back to Daytime Confidential as the story progresses.
By Luke Kerr on February 13, 2009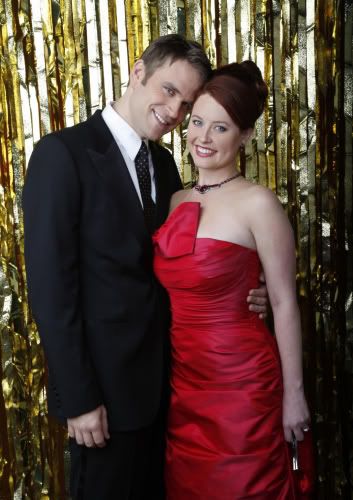 Which is your favorite couple: Jared & Natalie or Antonio & Talia?
By Jamey Giddens on December 19, 2008
As sorry as I will be to see talented actor
Kamar de los Reyes
vacate the role of Antonio Vega on
One Life to Live,
I would hate to see the recently-revitalized Vega clan or Antonio's red hot, interracial romance with Thalia (
BethAnn Bonner
) sacrificed. So to prevent that from happening, I am offering up a perfectly caliente solution to the Antonio Conundrum–
Diego Serrano
.
Serrano shot to soapy fame as Tomas, the foster son of John and Sharlene Hudson on Another World in the mid-90's. He was well on his way to achieving teen supercouple status on AW before leading lady Robin Griggs' (ex-Maggie Cory) real life friendship with the man who was once attached to the peter Lorena Bobbit sliced and diced, allegedly got her tossed from the NBC soap. Ah, those P&G moralists and their pitch forks!

Serrano later turned up on The Young and the Restless, where he originated the role of Diego, Raul (David Lago)'s older brother who later gave Sharon Newman (Sharon Case) a little Latin lovin' in the back room at Crimson Lights. Although by the time Diego did the do with Nick's randy wifey the role was being played by a post-Charmed, pre-LuSam Greg Vaughan. READ MORE