Judi Evans
By Mark on August 28, 2009
A promo for next week's episodes of As the World Turns.
By Jamey Giddens on August 11, 2009
You can go home again
.
Days of Our Lives'
returning hero
Wally Kurth
recently gave an interview to the
official Sony website
for DAYS where he talked about how happy he is to be back on the show and reminisced on the magic that was Justin and Adrienne (
Judi Evans
seen in the above clip with Kurth).
Days_Allison: And the whole Justin and Adrienne romance was pretty special. READ MORE
By Regan Cellura on June 23, 2009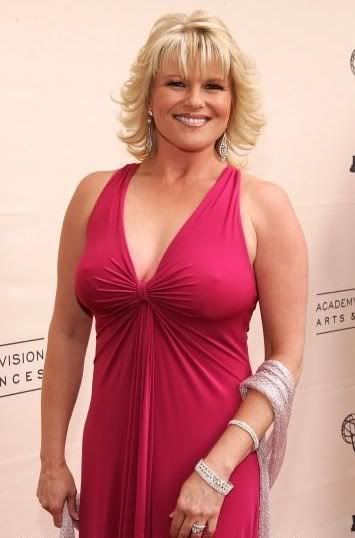 Jamey Giddens didn't get his wish.
Judi Evans
(ex-Adrienne/Bonnie, DAYS;ex-Beth, GL) is returning to daytime TV just not with
Wally Kurth
over at
Days of Our Lives
. According to
Soap Opera Digest
, Evans took a role on
As the World Turns
. No word on who she'll be playing but look for the daytime vet to debut late August.
By Brian Peel on June 17, 2009

FINALLY, Days of Our Lives have pulled out the stops and announced that fan favourite characters, some also tinkering on veteran status, are making a comeback to the shows canvas. Announcements that Crystal Chappell and Wally Kurth are coming back to Salem as Dr Carly Manning and Justin Kiriakis respectively, have sent extreme waves of excitement throughout every DAYS fanbase around the globe. READ MORE
By Jamey Giddens on June 16, 2009
It was a tale as old as time—tragic heroine from the wrong side of the tracks meets dashing Greek shipping heir with an impossibly evil uncle hellbent on keeping them apart! Justin and Adrienne were among
Days of Our Lives
best couples of the late 1980s early 1990s. DAYS is
finally
proving they want to stay on the air, first by bringing back
Crystal Chappell
as Carly Manning and now
Wally Kurth
as Justin Kiriakis. Again, hoping Adrienne (
Judi Evans
) and her and Justin's four kids will be right behind him! Mvid courtesy of
PRITCHIE03
.
By Jamey Giddens on June 16, 2009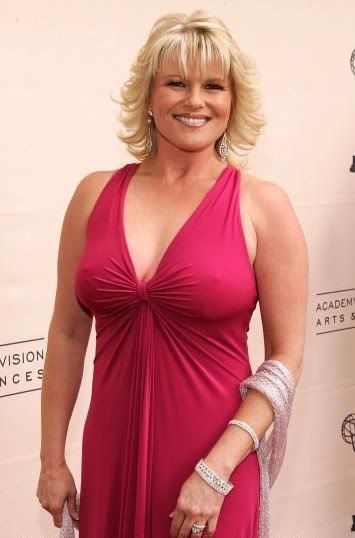 Darn you
Days of Our Lives
, you are just bound and determined to put me in the hospital aren't ya? My 'pressure can't take much more of this. First my Carly Manning (
Crystal Chappell
),
now my Justin Kiriakis
(
Wally Kurth
)! Please tell me my Adrienne Johnson Kiriakis (
Judi Evans
) is on her way too?! Evans is too good of an actress to be selling burial plots somewhere out in God's country!