John Brotherton
By Luke Kerr on September 26, 2013
Former One Life to Live star John Brotherton (ex-Jared Banks) has joined the cast of Vin Diesel and Paul Walker's next installment of the blockbuster Fast & Furious franchise. According to Deadline, Brotherton will portray Sheppard, the right hand man of Kurt Russell's recently added character, in Fast & Furious 7. Details about Russel's character have not been released.
By Jillian Bowe on March 07, 2012
Ex-
One Life To Live
star
John Brotherton
, is keeping busy these days.The actor who played Natalie's (
Melissa Archer
) slain husband Jared Banks has snagged a guest star role on USA Network's hit series
Fairly Legal
. The actor will play Agent Hughes, who mixes things up with mediator Kate (
Sarah Shahi
). Look for Brotherton's episode to air March 23.
By Jamey Giddens on February 03, 2010
Look for
John Brotherton
to reprise the role of Jared Banks on
One Life to Live
this Feb. 8, according to
TV Guide Canada
. Apparently Natalie Buchanan's (
Melissa Archer
) slain hubby will return to help her through a "dangerous situation". Wouldn't it be cool if deceased relations could return to help us through life's sticky predicaments in real life? You know, like tax season? My Paw Paw was quite the boot leg accountant in his day! Although, he did get audited quite often...nevermind.
By Melodie on November 10, 2009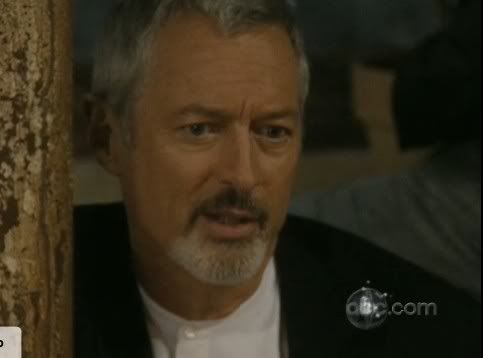 Mitch Laurence (
Roscoe Born
) is back and already causing major trouble. Will Jessica (
Bree Williamson
), Natalie (
Melissa Archer
), and Jared (
John Brotherton
) survive Mitch's wrath?
READ MORE
By Luke Kerr on November 06, 2009
Current and former
One Life to Live
stars spoofed the genre will all know and love this past Nov. 1 in
"Queen Bea": A Soapsical,
at the Laurie Beecham Theare in New York .
Bree Williamson
,
Mark Lawson
,
BethAnn Bonner
and
Chris Stack
starred in the musical comedy about a down and out soap diva.
Renee Elise Goldsberry,
Melissa Archer
,
John Brotherton
and
Jason Tam
were also in attendance.
See more photos of your favorite current and former One Life to Live stars at "Queen Bea": A Soapsical after the jump. READ MORE
By Melodie on September 23, 2009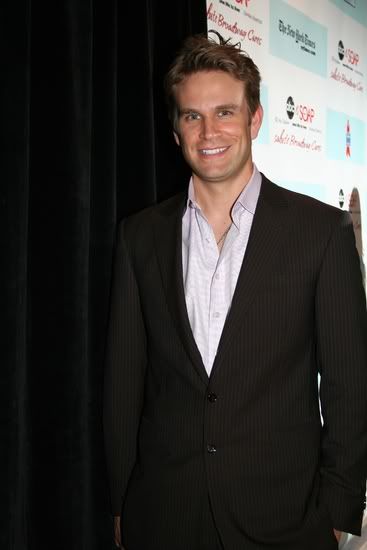 Soap Opera Network
is reporting
John Brotherton
(Jared Banks) has been released from his contract at
One Life To Live
. Brotherton has been in the role since 2007. His last airdate is unknown at this time.