Jesse McCartney
By Luke Kerr on September 29, 2008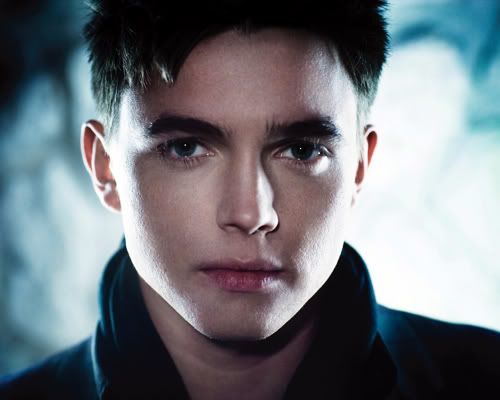 Jesse McCartney isn't "Leavin" any stone unturned. Entertainment Weekly's Michael Ausiello is reporting that the former All My Children star is joining GREEK in a recurring role.
The ex-Summerland orphan will play the recurring role of Andy, a heavily recruited freshman jock who'll be torn between rushing the KT and OX houses. The fact that he's an old friend of Calvin's may offer a clue as to which way he'll ultimately swing. (Don't read into my shameless double entendre, kids; Greek creator Sean Smith says Andy is of the straight persuasion.)
By Luke Kerr on September 25, 2008
Jesse McCartney
performed "Leavin" on last night's
Dancing with the Stars
. The
All My Children
alum's hit single has been at No. 1 for five weeks.
By Regan Cellura on September 18, 2008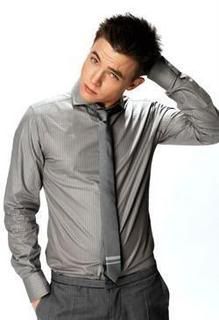 All My Children
Alum,
Jesse McCartney
(ex-JR) has been cast on
Law & Order: SVU
. According to
Michael Ausiello
, McCartney will appear on the 10th episode of the season as a high school student who is the head of the school's chastity club.
Debbie Mazar (Entourage) and Brittany Robertson (Swingtown) also appear.

By Danielle on August 20, 2008
Former All My Children star, Jesse McCartney (ex-Junior/JR Chandler) gives a lap dance to a little girl! How do I saw this delicately....oh I'll let you all view it and say it for me!

By Luke Kerr on August 07, 2008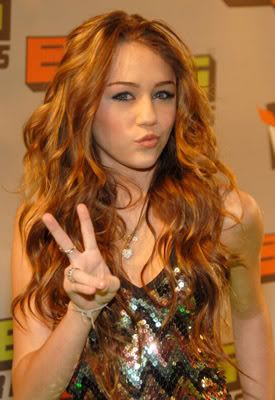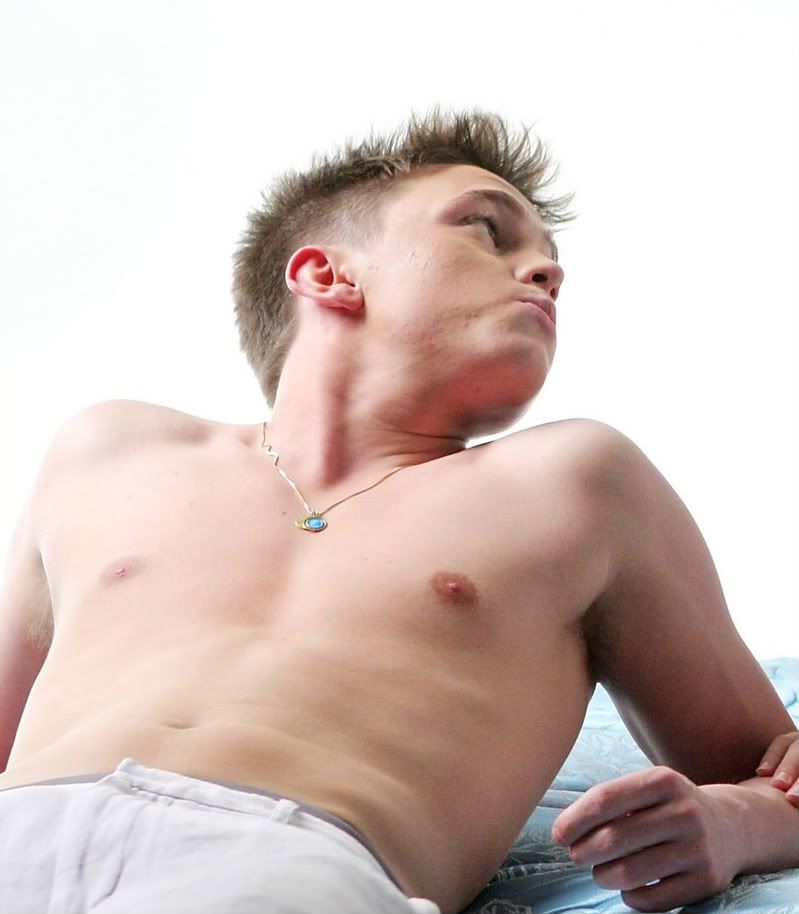 Are Miley Cyrus and former All My Children star Jesse McCartney dating on the sly? According to Star that may just be the case. In an article published on their website the magazine quotes inside sources as saying "There's been serious flirting between them for a while, but Billy Ray won't let them date....It's driving Miley and Jesse crazy!"
McCartney, who is the midst of a concert tour with former American Idol star Jordin Sparks and is known to have been linked to both Aubrey O'Day and Hilary Duff, has reportedly offered to go the extra mile and have a chaperone of Billy Ray Cyrus' choice join him and Miley on their date, according to the article.
What do you think of this potential pairing?
By Luke Kerr on August 04, 2008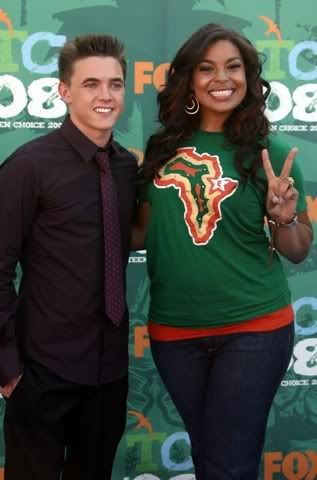 Jesse McCartney took some time off from touring with American Idol's Jordin Sparks on the Jesse and Jordon LIVE tour, posing in Bongo commercials and writing songs like "Bleeding Love" to walk the carpet at the 2008 Teen Choice Awards with Jordan Sparks.