Jeff Branson
By Jillian Bowe on September 29, 2009
Daniel Cosgrove
will not make the first season of former co-star
Crystal Chappell's
web series
Venice
. On
Twitter
, the actress tweeted,
I have some bad news. Danny C is unavailable to work in October. Busy actor! He sends love and regards to Venice. And promises to jump aboard next season!
Fear not fans! Chappell snagged another former co-star from Guiding Light, Jeff Branson! Says Chappell,

We have Jeff Branson! And I cant tell you how happy that beauty, Emmy winner is with us.! Jeff's a friend!
By Mike Jubinville on September 25, 2009

Guiding Light
may be off the air, but some fans will have a chance to give the show and some of it's stars a proper send off. Pittsburgh will kick off a "So Long Springfield" event that will host ten actors from GL. Pittsburgh has long been a core fan base and as a result, it was chosen to be the first stop. There is an afternoon and evening session slated for Saturday, October 24 and an afternoon session set for Sunday, October 25.
If you can't make it to Pittsburgh, then head on down to the next stop, Atlanta. An afternoon and evening event is scheduled for Saturday, November 7. The website has important information, so click HERE to get the scoop before you make your plans. Don't miss out on your chance to say so long to Springfield!
By J Bernard Jones on September 15, 2009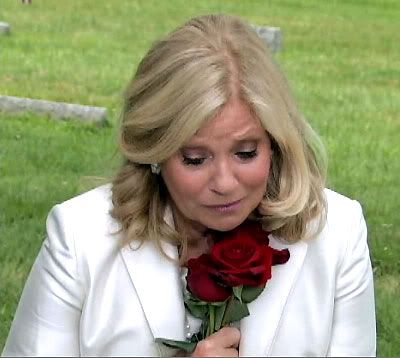 The first in a highly personal, non-objective series highlighting various aspects of the last episodes of Guiding Light, which will end its 72 year run on September 18th.
These final weeks of Guiding Light have been pure torture to watch. I don't mean "the new production model" (a phrase I never hope to hear again in my lifetime) or Bonnie Dennison's (Daisy) futile attempts to remember her lines. No, what has been extraordinarily difficult for me as a viewer — who vividly remembers when Roger (Michael Zaslow) kidnapped Holly (Maureen Garrett) in the Caribbean and Ed (then Mart Hulswit) threw him off a cliff — is watching the series' stories come to their inevitable conclusions. READ MORE
By Luke Kerr on August 31, 2009
Didn't have time to watch the
36th Annual Daytime Emmy Awards
live? Check out the acceptance speeches for Outstanding Supporting Actor and Actress, Outstanding Younger Actress, Outstanding Lead Actor and Actress, Outstanding Directing Team and the salute to
Guiding Light
after the jump.
Of course the most sought after clip will be of Brad Bell's unaired acceptance speech, cut off by The CW unceremoniously in interest of time. READ MORE
By Jillian Bowe on August 30, 2009
All My Children's Vincent Irizarry and Guiding Light's Jeff Branson became the first actors since Debbi Morgan and Nancy Lee Grahn to tie for a win in an acting category. READ MORE
By J Bernard Jones on August 03, 2009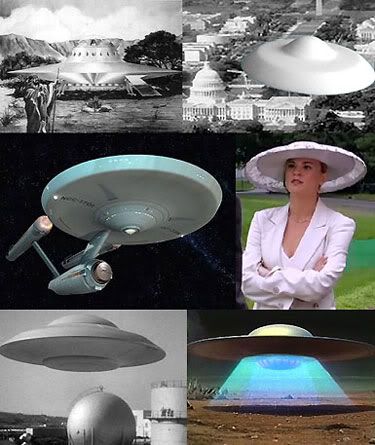 On Monday's Guiding Light, Dinah (Gina Tognoni) married Shayne (Jeff Branson) in a lovely — if terribly brief and shamefully cheap — ceremony by Doris (Orlagh Cassidy), Springfield's closeted lesbian mayor who has joined more people in matrimony over the last two months than the number of Republicans who have been caught having extramarital affairs. Unfortunately, I was distracted by Dinah's hat. READ MORE