Jake Silbermann
By Jamey Giddens on March 31, 2009
He's baaaaack! The funniest Mo Fo since
Woody Allen
started dating his wife's children instead of making irreverant flicks, is at it again! From the warped mind of
Andrew Miller
, comes
Eden Elizabeth Ensenada
, starring your faves from the
Imaginary Bitches
series (
Eden Riegel
,
Greg Rikaart
,
Liz Hendrickson
) as well as a few surprise soapy guests like
Van Hansis
and
Melissa Clare Egan
and others!
READ MORE
By Mark on March 30, 2009
By Mark on March 29, 2009
Last night As the World Turns won a GLAAD Media Award in the category "Outstanding Daily Drama". Van Hansis and Jake Silbermann accepted the award. The other nominee was All My Children. The GLAAD Media Awards honor media for their representation of gays, lesbians, bisexuals and transgenders and the issues that affect their lives.
By Mark on March 25, 2009
On today's episode of As the World Turns Damian Grimaldi (Paolo Seganti) returns to Oakdale. He was last seen in the summer of 2006. Holden (Jon Hensley), Lily (Noelle Beck) and especially his son Luke (Van Hansis) are not happy to see him in this preview scene from Thursday's episode.
By Jamey Giddens on March 12, 2009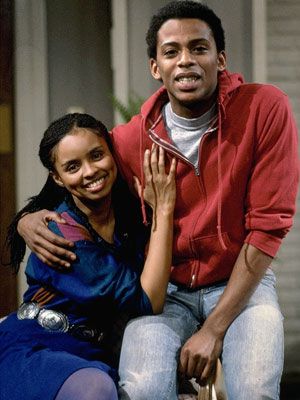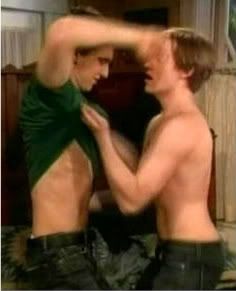 Daytime television has come a long way from the time when soap operas solely revolved around the lives of Midwestern WASPs. Thanks in large part to
Agnes Nixon,
and the racially and socially diverse landscapes she brought to the artform with her daytime dramas
One Life to Live
and
All My Children
, people of color began to carve out a niche on daytime in the late 60's and early 70's. Nixon was also responsible for creating signature roles for women like
Robin Strasser
and
Suan Lucci
, both of whom have been quoted as saying they had been told their look was too "ethnic" for television early in their careers.
READ MORE
By Mark on March 11, 2009