Hillary B. Smith
By Jillian Bowe on December 12, 2009
Get a glimpse of what's coming up on the first season of
Venice
.
By Luke Kerr on December 03, 2009
The final countdown to the debut of Crystal Chappell's highly-anticipated web soap Venice has begun. Premiering on December 4, 2009 at 8PM PST Venice features a who's-who of current and former soap stars, including Chappell's former Guiding Light costars Jessica Leccia, Gina Tognoni, Tina Sloan and Jordan Clarke, The Bold and the Beautiful and As the World Turns' Lesli Kay, One Life to Live's Hillary B. Smith, Days of our Lives' Nadia Bjorlin and Galen Gering.
According to the official Venice twitter page the first episode will be free to everyone while the rest of the season can be watched for the subscription price of $9.99. The subscription will offer behind-the-scenes footage and "all the fun stuff that happened on set."
If you haven't watched the Venice trailer check it out after the jump. If you've watched it before I'd check it out again. I've enjoyed it each time I've watched it. READ MORE
By Melodie on November 16, 2009
Crystal Chappell's
highly anticipated web series,
Venice
, premiered its first promo today. The series is now set to debut on December 4, 2009. Be sure to check out the teaser above and visit the
official website
for more information.
By Melodie on November 13, 2009
This past Thursday,
One Life to Live
filmed a few scenes on the
By Melodie on November 03, 2009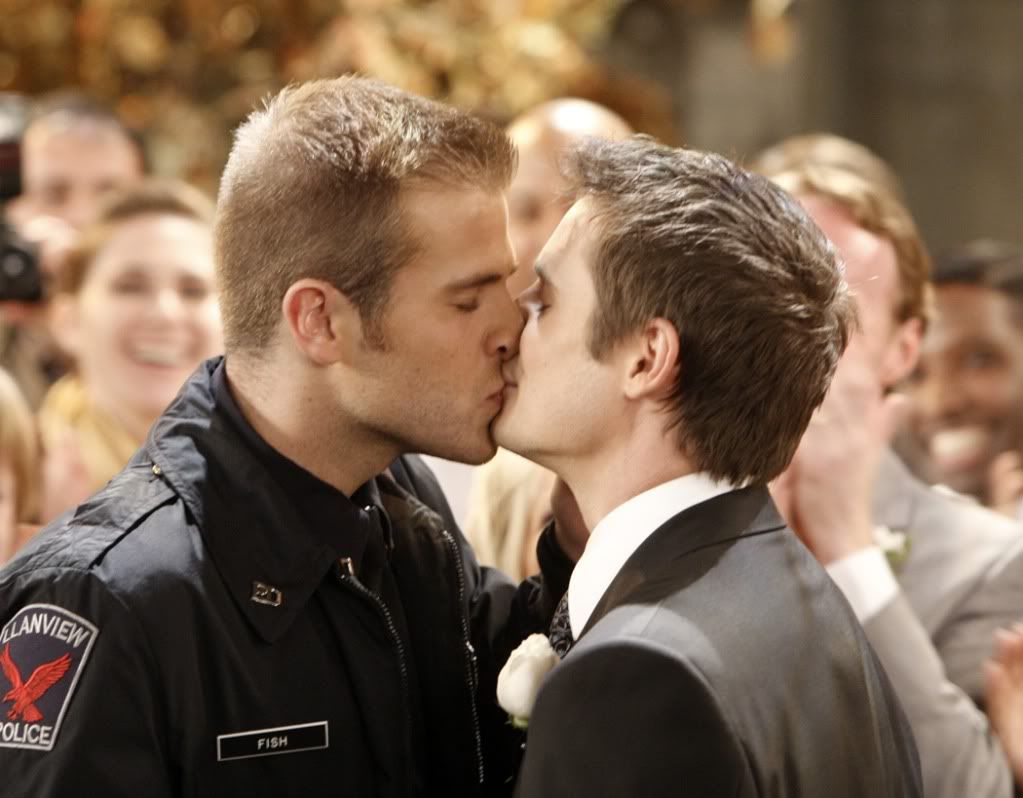 There are very few times anymore in which one episode of a soap opera makes me realize why I truly still love this genre. Monday's episode of
One Life to Live
did just that.
READ MORE
By Luke Kerr on August 04, 2009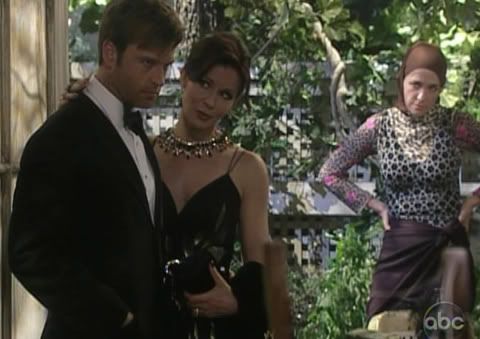 The best argument the soap opera genre can make in favor of its own survival airs at 2pm EST on ABC/ 9pm EST on SOAPnet. Its name is One Life to Live.
OLTL's fictional town of Llanview, PA. is a town rich in history, overflowing with talent, boisterous in personality and uninhibited by an addiction to one or two characters.
Monday's nod to Grey Gardens–acted out by the fantastic foursome of Robin Strasser, Kassie DePaiva, Trevor St. John and Florencia Lozano–and the seamlessness with which it was woven into the double wedding ceremony of Viki to Charlie and Nora to Clint is one of many examples of why OLTL has surpassed The Young and the Restless as the genre's most well-written soap opera. READ MORE