Heather Tom
By Jillian Bowe on January 11, 2010
Uh oh, Steffy's (
Jacqueline MacInnes Wood
) been listening to
Salt-N-Pepa's
"I'll Take Your Man." Shoutout to
Beautreal
for the tip and
TheYrfan09
for the clip!
By Jillian Bowe on January 05, 2010
By Darren Lomas on December 14, 2009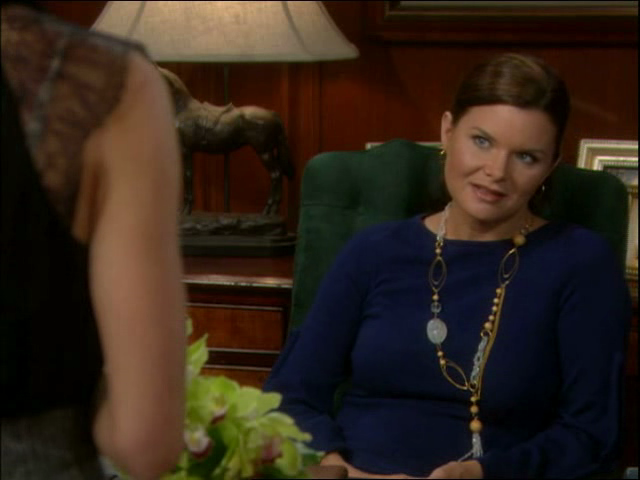 Last week's B&B shenanigans started with Brooke confronting Steffy the strumpet, warning her not to get fresh with Bill again. Things simmered down pretty quickly. They came to an agreement, hugged, and were relieved further drama had been averted. Little did they know, Katie had already found out.
Katie channelled her inner Victoria Newman and gave bratty Steffy a major slap-down at Forrester Creations. Following Bill's confession that Steffy had planted not one, but two smooches on him, Katie took things into her own hands. She fired the little weasel and tore her to shreds, saying that Steffy was only interested in taking Bill from Katie to avenge Forrester Creations being taken away from the Forresters.
Steffy licked her wounds and confessed her misdeeds to her brother Thomas. She blurted that she wanted "[Katie] to hurt like we hurt!" Thomas didn't think that her feelings were healthy. I guess car bombs are more his style. READ MORE
By Darren Lomas on December 07, 2009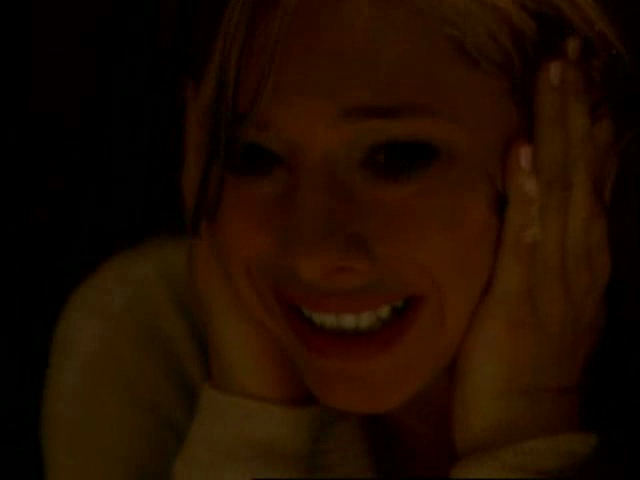 Was this
Sarah Brown'
s face when she caught up with old B&B episodes and realized she'd signed a two-year contract? In case you too need a catch up, here's what's been going down in LA.
Desperate to get her freak on, now that the oh-so-irresistible Ridge is married, Taylor turned to internet dating. With a little encouragement from her daughter, Taylor hooked up with a "90 percent match" at LA's only coffee joint, Insomnia. Alas, it was none other than Carl Ferret, the lab technician who discovered Brooke's eggs had mistakenly been implanted in Taylor. Oh dear. She walked out on the Ferret and went home to lick her wounds, aided by Thomas and Steffy, her supportive/annoying kids. READ MORE
By Jillian Bowe on November 19, 2009
Naughty, naughty Brad Bell... Mr. Bell and the good people over at The Bold and the Beautiful pulled a fast one on viewers, but our DC readers are a bit slicker. Some of you wondered if Katie's "flashbacks" were actually Heather Tom un-glamed, and others wondered if Bell took a trip across the hall to borrow old reels by Tom. See if you can figure out if it was Katie or Victoria in the flashbacks.
Thanks to vn4ever for the answer!
By Jillian Bowe on November 09, 2009
Aww damn, Lily and Katie can't catch breaks, can they? Shout Out to
beautreal
for the tip and
tvobsessive2008
for the clip!