Eddie Cibrian
By Luke Kerr on May 07, 2008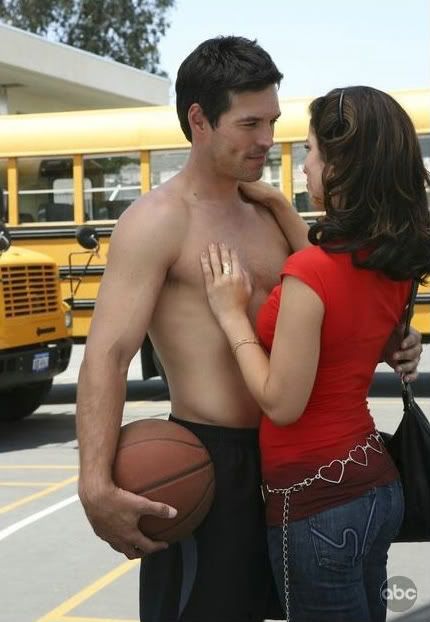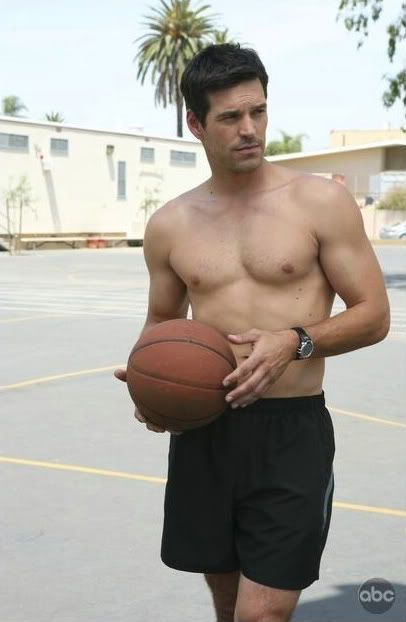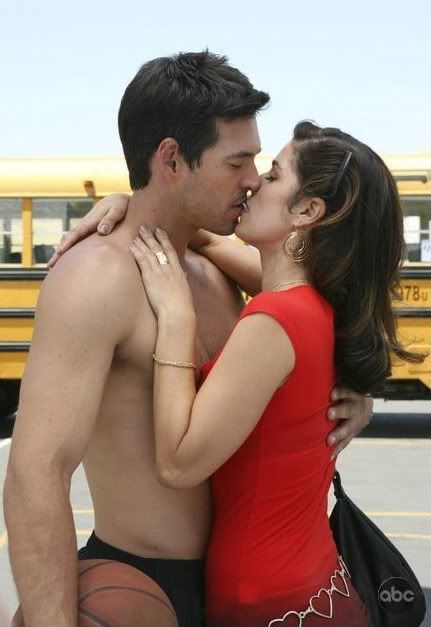 Here are a few of the first photos of former Young & Restless and Sunset Beach star Eddie Cibrian's upcoming appearance on ABC's Ugly Betty. Cabrian, who has made a career out of guest appearences on popular TV shows, recently appeared on another ABC show, Dirty Sexy Money as the not-so-ex husband of Karen Darling, Sebastian Fleet.
By Jamey Giddens on April 01, 2008
Fresh from his stint as one of Karen Darling's many exes on Dirty Sexy Money comes word from TV Guide's Michael Ausiello that Eddie Cibrian will appear in three episodes of Ugly Betty this season and possibly return in the fall. Cibrian will play a love interest for Betty's sister Hilda (Ana Ortiz) who just so happens to be the new gym teacher for Justin-Betty's hilariously posh nephew. From terrorizing Nick and Sharon on Young and the Restless to tempting Hilda on Betty. You've come a long way Eddie!
By Daytime Confidential on December 01, 2007